Alfa-Metal Representatives' Visit
On 22 November 2017, a group of Alfa-Metal representatives visited Izolyator plant.

Alfa-Metal is a dynamically developing company, specialized in aluminium semi products distribution, and one of the largest Russian aliminium products traders. Alfa-Metal supplies parts for high-voltage bushings to Izolyator plant: central tubes, couplers and mounting flanges.
Deputy Commercial Director of Industrial Procurement Alfa-Metal Ltd Alexander Gladkikh led the group.
On Izolyator side, the guests were received by the Deputy Commercial Director Dmitry Abbakumov and the Head of Purchasing Vladimir Romanov.
The sides discussed cooperation development in regard to delivery of completing parts for Izolyator high-voltage bushings. Alexander Gladkikh presented the company products and spoke about the development strategy.
During the visit, the hosts arranged for a plant tour for the guests.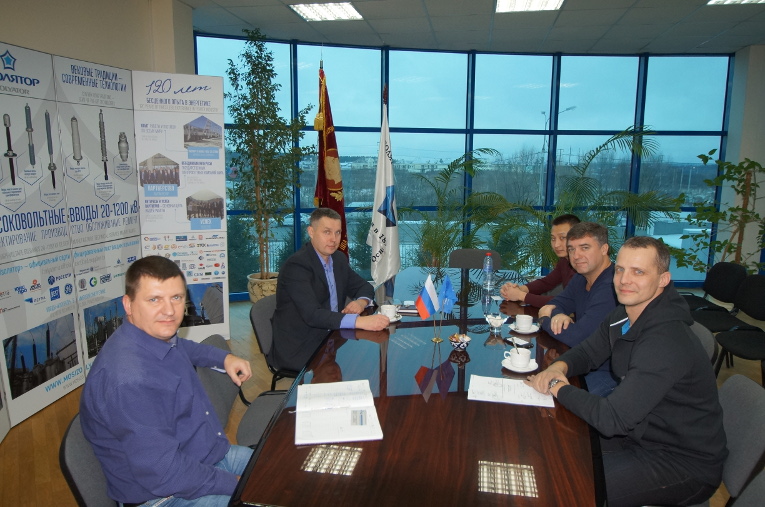 Alfa-Metal representatives at Izolyator plant, R in the center — Alexander Gladkikh, L — Vladimir Romanov and Dmitry Abbakumov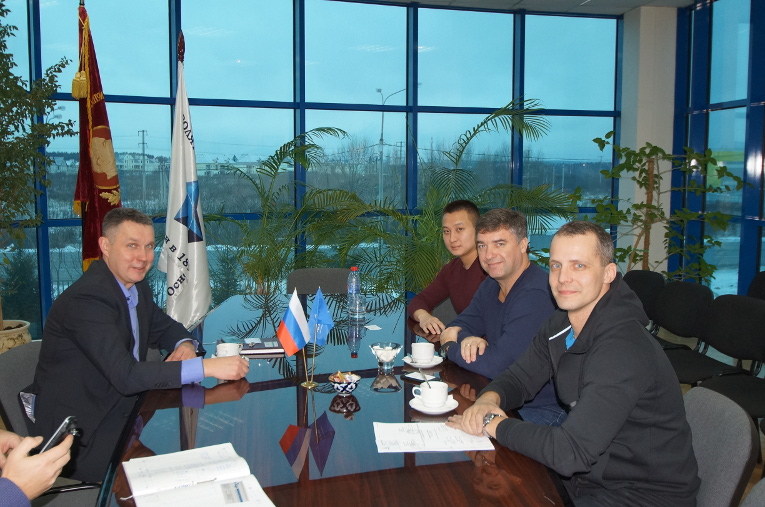 The sides are satisfied with the meeting results