Meeting With Magadanenergo's Management
On 18 October 2017, Oleg Bakulin, Director on Partner Relations at Izolyator visited Magadanenergo PJSC's headquarter in Magadan.

The public listed company of energy and electrification Magadanenergo is engaged in production of electric and thermal energy, with transmission and sale to end users, maintenance and installation works at power facilities. The company supplies electricity to the consumers in Magadan region, Chukotka Autonomous District and partially to the Republic of Sakha (Yakutia). The power lines, substations and power plants of the company are located on the territory exceeding 1 million square kilometers. The company operates in adverse climate conditions and remote and extreme geographic regions: permanent frost, strong winds and snowfalls, mountainous terrains and swamps, off-road conditions, flooding and avalanching. Magadanenergo PJSC is a part of RAO Energy Systems of East Holding.
Yaroslav Golubka, Deputy Chief Engineer at Magadanenergo PJSC received the visitor.
The sides discussed plans of replacement of high-voltage bushings with oil-in-paper insulation with RIP bushings.
The visitor presented new Izolyator products — RIN bushings and discussed long term cooperation plans.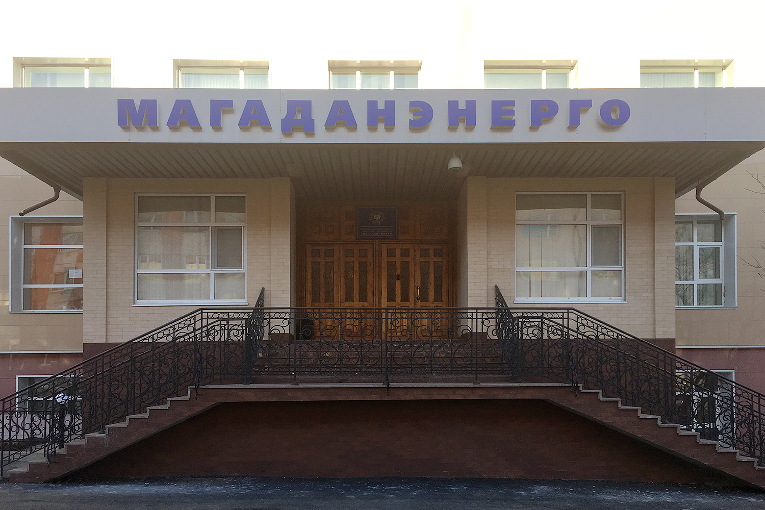 Headquarter of Magadanenergo
We appreciate Magadanenergo PJSC's management for the invitation and productive talks!