A Plant Tour for Students of Lomonosov Moscow State University Gymnasium
On 28 May 2018, Izolyator received a visiting excursion for 10th year students of the Lomonosov Moscow State University Gymnasium.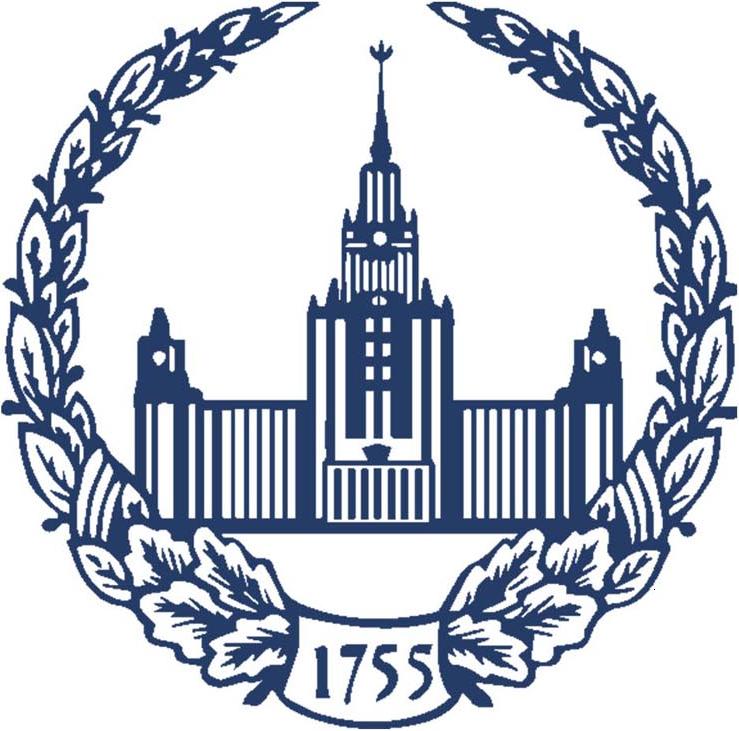 Lomonosov Moscow State University Gymnasium is a structural division of the university. Tuition is organized by five academic profiles: math, engineering, natural sciences, humanities and social and economic sciences. The gymnasium uses an individual approach to every student, modularism in teaching, educational and research projects. The educational process is directed to a stage by stage transition to nonlinear forms of classroom work from a typical class. The teaching staff of the university gymnasium includes professors, lecturers, MSU research associates that have an extensive experience with high-school students.
The event went as initiative within the educational project of the MSU "Economy and space of knowledge". The tour's objective is to demonstrate the real sector of economy of the country, represented by one of Russia's leading electrical equipment OEMs.
Chairman of the Board of Directors at Izolyator Alexander Slavinsky and General Director Sergey Moisseev gave the plant tour to the students.
The visitors familiarized themselves with the century-long history and modern achievements of Izolyator plant.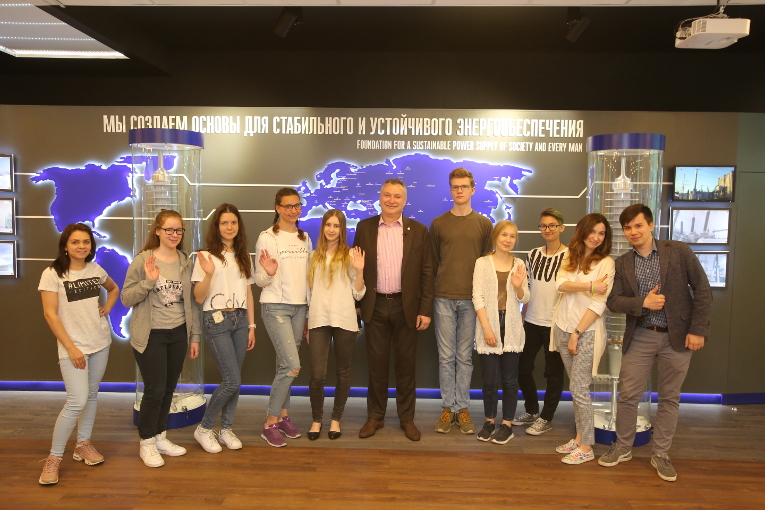 The students of Lomonosov Moscow State University Gymnasium on a tour at Izolyator plant
The students received an impression on Russia's advanced technologies in production and testing of modern high-voltage insulating equipment at the tour.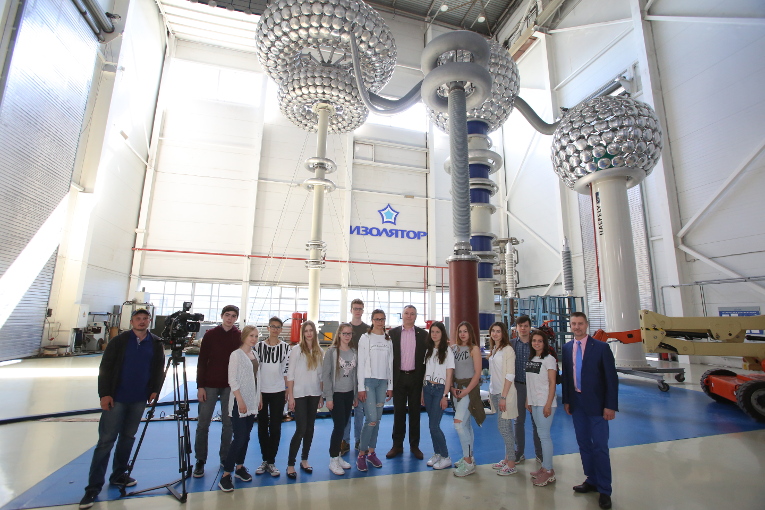 The students of Lomonosov Moscow State University Gymnasium on at the test center of Izolyator plant
The tour went in the atmosphere of interest and active dialogue and served the purpose of personal enrichment and occupational guidance of the students.