Celebration of the 122nd Birthday of Izolyator Plant
On 9 June 2018, Izolyator plant celebrated its 122nd birthday.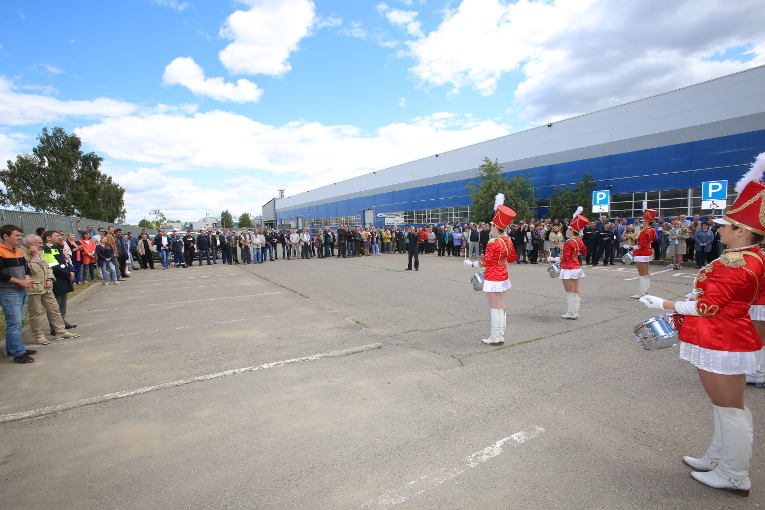 The special event to celebrate the 122nd birthday of Izolyator plant
Chairman of the Board of Directors Alexander Slavinsky opened the celebration with a salutary address to staff members.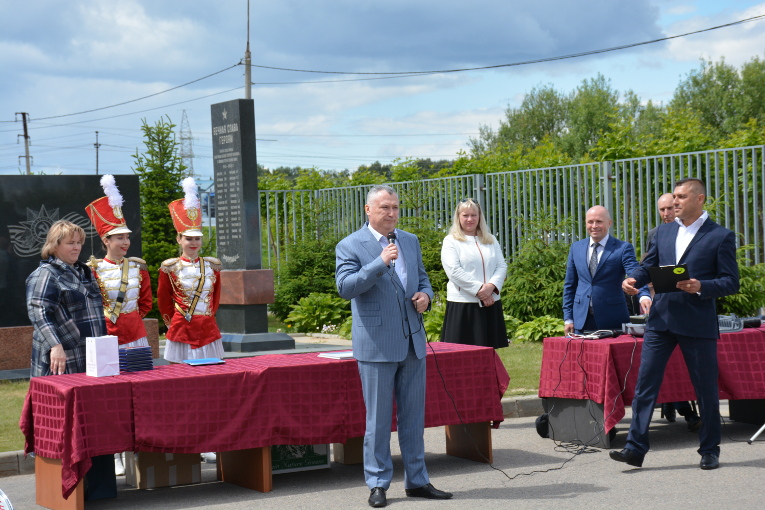 Alexander Slavinsky is addressing to the participants of Izolyator plant's 122nd birthday celebration
After the speech of General Director of Izolyator Sergey Moiseev, the awards ceremony of the plant's best staff members on the occasion of the 122nd birthday of the company began.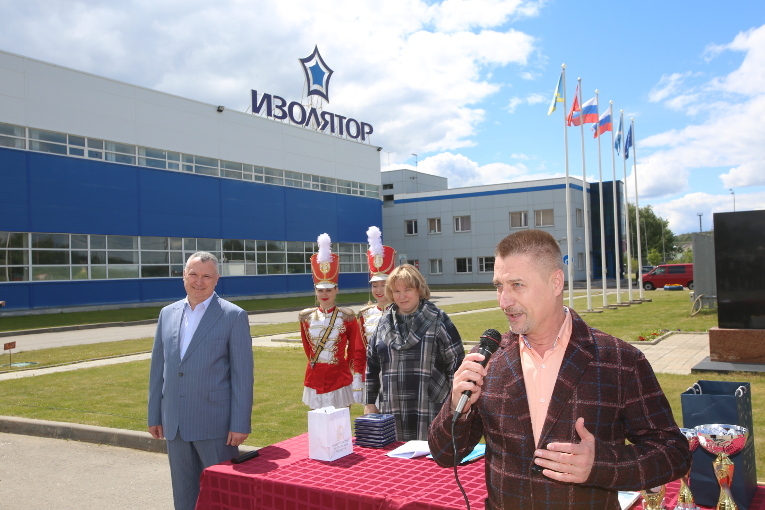 Sergey Moiseev is announcing the awards ceremony open
Technical Director Alexander Shornikov and Head of Legal Dpt Elena Zubakova received honorary title "Distinguished worker in the industry of the Moscow region". Lyudmila Kostyrya, the Governor's office's representative handed the awards to the nominees.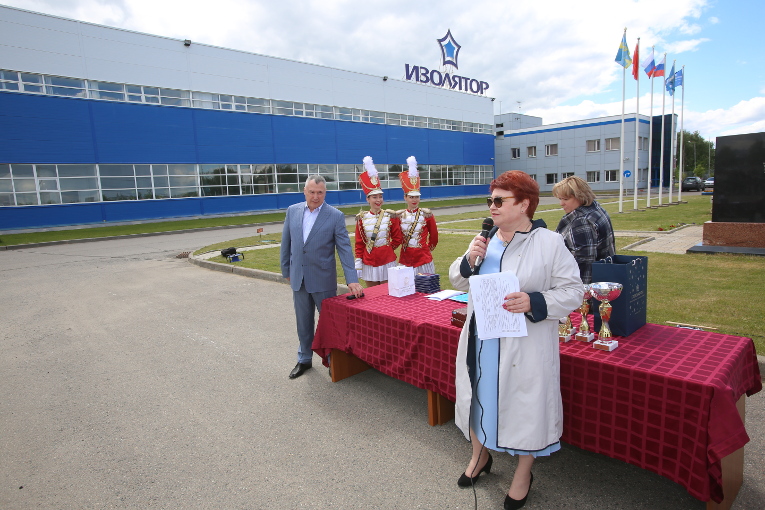 Lyudmila Kostyrya, representative of the Awards Directorate of the Moscow region's Governor's office is congratulating the staff of Izolyator plant with the 122nd birthday of the enterprise
Forty two staff members received the highest corporate award of Izolyator — Badge of merit "For the longstanding and conscientious labor" of various degrees who worked at the plant for 10, 15, 20, 25, 30 and 35 years.
Alexander Slavinsky and Sergey Moiseev heartily thanked all the awarded colleagues for their invaluable contribution to Izolyator development and wished them new achievements at work.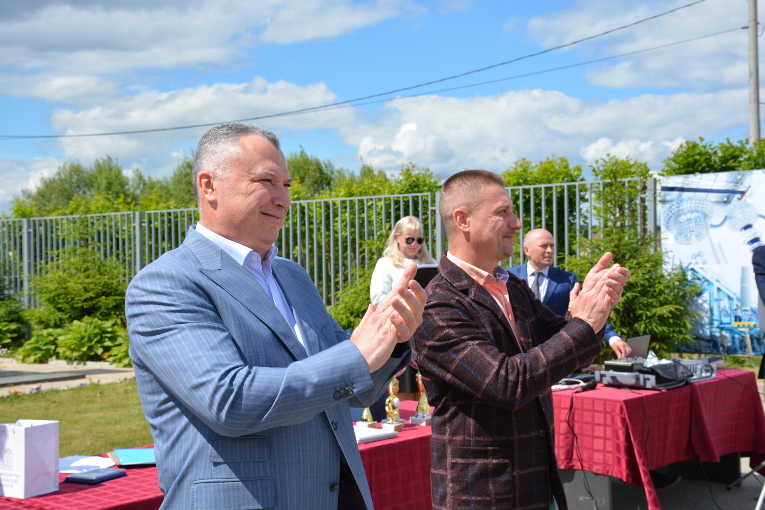 Alexander Slavinsky and Sergey Moiseev: applauses of the gratitude to the entire staff of Izolyator plant
The teams and the most active sports enthusiasts of the corporate volleyball tournament, dedicated to the plant's birthday, also had an awarding.
The special event, dedicated to the 122nd birthday of the plant, became an important happening in the life of the close-knit team of Izolyator, which is rightly proud of its past and looks into the future with confidence!