Improving First Aid Treatment Skills
On 18–27 September 2018, Izolyator staff member's were learning first aid and getting practical skills in treatment.
The training was organized in compliance with the norms of Russian Federation Labor Code and HSE policy that require that staff members were checked for knowing the requirement of labor protection regulations that were approved by the decree of the Ministry of Labor and Social Development of Russian Federation and Ministry of Education of Russian Federation.
The course of theoretic and practical parts was given by the medical officer of Izolyator plant Tatyana Panyukova.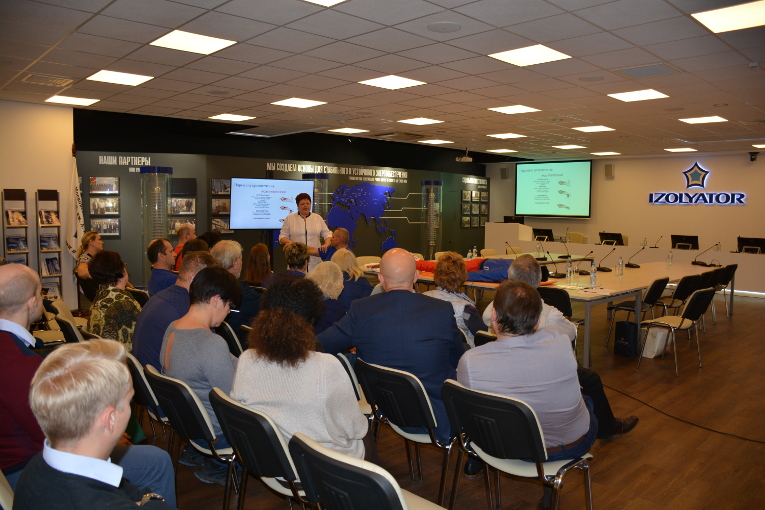 Tatyana Panyukova is training Izolyator plant's staff members how to administer first aid
In the result, the plant's team members had a good drill of the first aid procedure. They learned about how to check the patient's condition and observe an injury, administer first aid in cases of trauma, wound and bleedings and got an introduction to the reanimation techniques.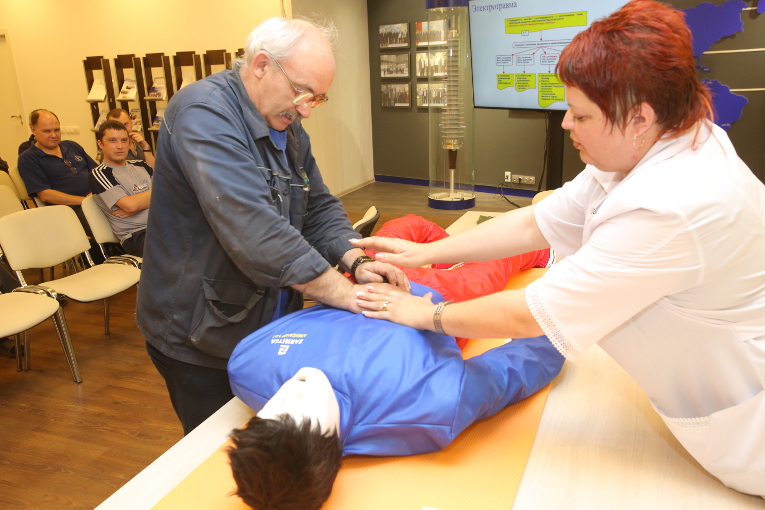 The training included an exercise of first aid techniques done by Izolyator plant staff members
Having the knowledge and skill of administering first aid gives confidence to an employee in various emergency situations and could play a crucial part in saving somebody's life.