Izolyator Turns 122 Years Old!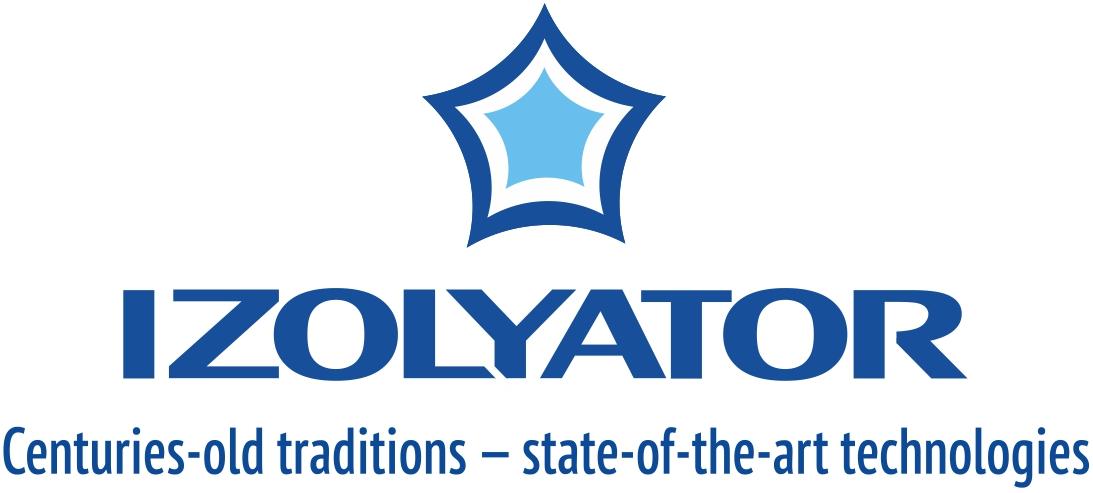 On 6 June 2018, Izolyator is celebrating its 122th birthday!
The history of high-voltage bushing technology development in Russia is inseparably associated with Izolyator plant — a global leader in design and manufacture of high-voltage bushings and Russia's sole OEM, capable of development, production and testing of alternating and direct current bushings for ultrahigh voltages.
Today, Izolyator plant is a dynamically developing company, maintaining partnerships with the world's leading electrical engineering and power grid corporations, expanding exports and taking part in global projects of electrical equipment and power industry development, designing new prototypes of high-voltage insulating equipment, modernizing production and actively engaging in the local community activities.
The manufacturing facility can produce 12 thousand high-voltage bushings a year. The company regularly expands high-voltage bushings range by introducing brand innovative designs and modernizing existing products.
In its over 120-year history, the company has produced more than 620 thousand high-voltage bushings, operating on the overwhelming majority of power facilities in Russia and the CIS countries as well as 30 other countries in the world.
Izolyator retains the status of the leading science and technology partner to the Russian National Committee of the International Council on Large Electric Systems — CIGRE, which is the largest international nongovernment and non-profit organization for development of the global power industry. Izolyator plant is a base company for the study committee D1 RNC CIGRE "Materials and emerging test techniques".
All Izolyator's achievements are results of a large and unstopping common work with our reliable business partners. We would like to thank them all sincerely. Together, we look into the future with confidence.
The annals of the company boast more than 100 labor dynasties, many of those people working at the plant today. "Century-long traditions, state-of-the-art technologies" — these words became a motto for those, working at the plant, rightly believed a global leader in development and production of high-voltage bushings.