Meeting at Energy Standard
On 22 March 2018, Maxim Zagrebin, Head of OEM Sales at Izolyator visited Energy Standard.

Energy Standard is a dynamically developing company that promotes products of the largest CIS plants on the Russian market, including the range of Zaporozhtransformator equipment. At present, the company offers a wide range of equipment for oil, gas, chemical, ferrous and nonferrous metallurgy, rail transport and mining industries. The key business of the company is promotion of equipment for power companies of Russia. It offers oil transformers of various applications, steam and hydro turbines, gas and oil pumping equipment, etc.
The sides discussed results of common projects and measures to have a more efficient coordination in future.
They set up plans of common activities for the near and remote future. The sides marked success of cooperation and express intention to develop long-term and mutually beneficial relations.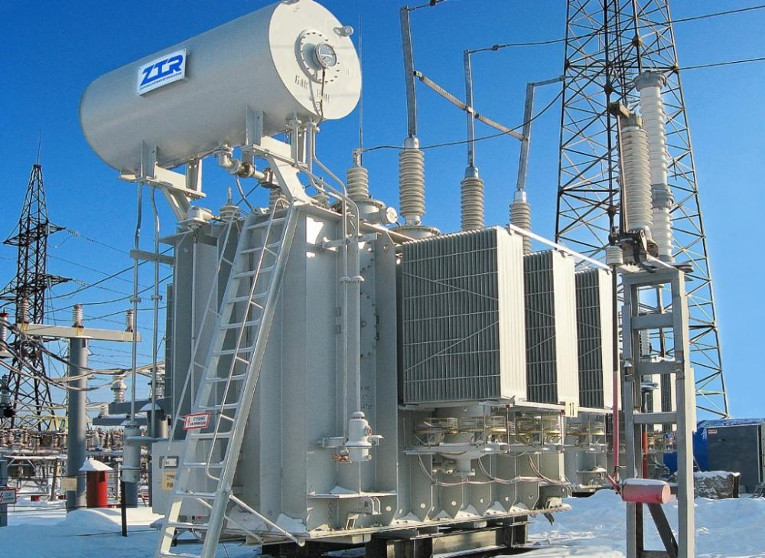 Photo of Zaporozhtransformator
We would like to thank Energy Standard for an invitation and productive cooperation!