Russian Energy Week 2018
On 3–6 October 2018, Izolyator took part in the Russian Energy Week Forum in Moscow.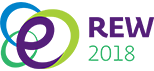 Russian Energy Week International Forum ('the Forum') was established by order of the Russian Government. The Forum is being held to demonstrate the prospects of the Russian fuel and energy industry and unlock the potential of international cooperation in energy. The Forum will serve as a platform for a discussion of the main challenges faced by the energy sector and topical problems involving the development.
The key-not topic of the Russian Energy Week International forum was Sustainable Power industry for the changing world. Russian Federation President Vladimir Putin opened the plenary session.
Over 9500 people visited the forum this year. Among them – more than 3000 participants of the Youth day of the forum and over 3000 representatives of Russian and international business, including staff members from 700 companies from Russia and 200 companies from 66 other countries, such as Austria, Azerbaijan, Angola, Great Britain, Vietnam, Germany, Denmark, Indonesia, Spain, Italy, Kazakhstan, Qatar, Cyprus, China, Livia, Luxembourg, Nigeria, Netherlands, Republic of Korea, Saudi Arabia, Serbia, USA, Finland, France, Switzerland and Japan. Over 400 Russian and 38 foreign companies were represented by chair persons.
At REW 2018, Chairman of the Board of Directors of Izolyator Alexander Slavinsky took part in the work of the panel discussion "Russian networks: a dialogue with suppliers". Sergey Sergeyev, Deputy General Director on capital construction at Rosseti PJSC moderated the session.
The discussion audience agreed that the power complex of Russia needs a major equipment modernization, with serious wear of fixed assets being one of the gravest problems. The leading part in the process is given to Russian OEMs and foreign partners of Rosseti holding, which already has experience in digitalization of power grids. The digital transformation of power industry brings up new opportunities of the domestic business that need to be realized and seized.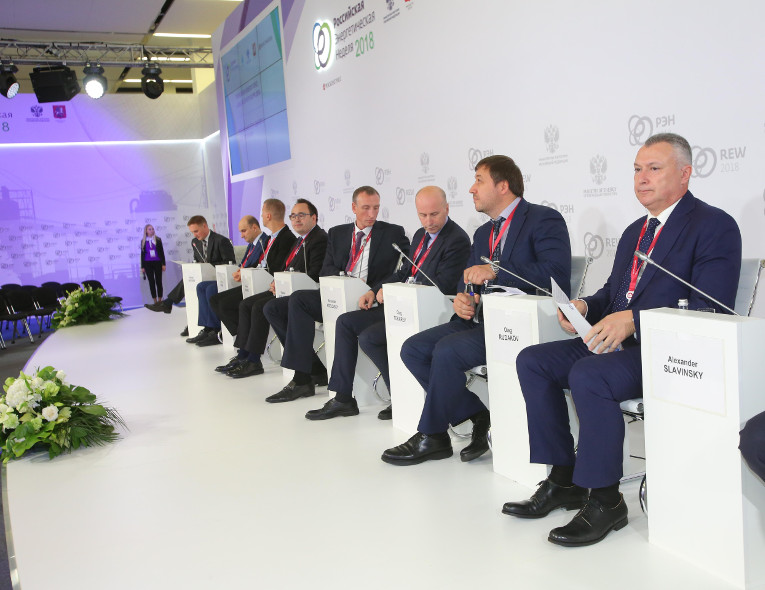 Alexander Slavinsky at the panel of the discussion "Russian networks: a dialogue with suppliers" at Russian Energy Week 2018
Several meetings with representatives of leading energy companies of the world and electrical engineering companies took place at the forum.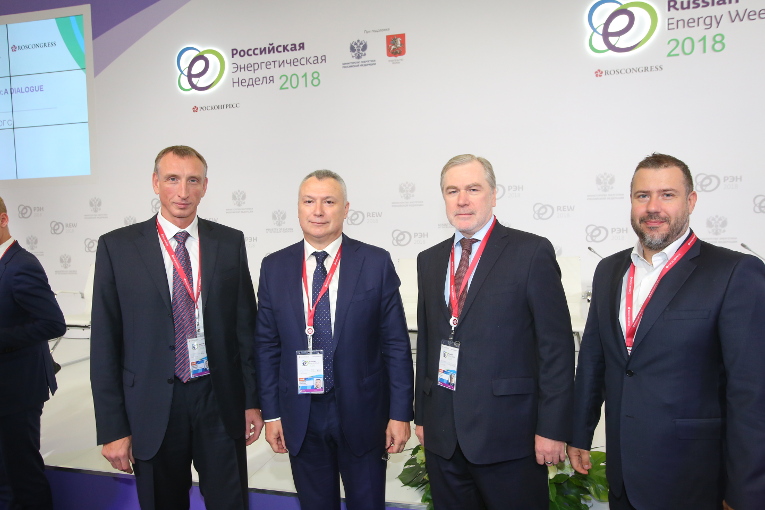 Business meetings at Russian Energy Week 2018
The forum went with support from the Ministry of Energy of Russian Federation, the Moscow city Government and Roscongress Fund.