Visit of Agency of Quality Supervision Experts
On 30 March 2018, representatives of Agency of Quality Supervision visited Izolyator plant.

Agency of Quality Supervision Closed Joint Stock Company (QSA JSC) monitors quality under Russia's standards in ecology, technology and nuclear power.
Anatoly Balykin, Chief Expert and Alexander Sharikov, Lead Expert represented Agency of Quality Supervision, electrical equipment department.
The experts were received by:
Alexander Novikov, Quality Director,
Vladimir Ustinov, Deputy Quality Director,
Yury Nikitin, Chief Designer,
Tatyana Vasina, Head of Quality Bureau.
The sides discussed realization of corrective measures in Izolyator quality management system to certify the plant as supplier of high-voltage bushings for nuclear power plants.
The experts marked substantial progress in that transition.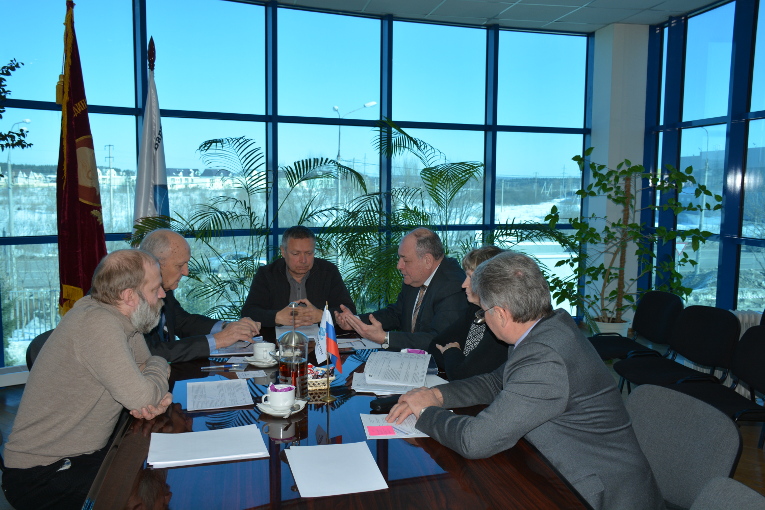 Expert of Agency of Quality Supervision at Izolyator plant, L-R: Alexander Sharikov, Anatoly Balykin, Yury Nikitin, Vladimir Ustinov, Tatyana Vasina and Alexander Novikov