Workshop at Kursk Generation
On 22 March 2018, Izolyator gave a workshop for technical specialists of Kursk Generation, a branch of Quadra PJSC.

Kursk Generation is a branch of Quadra PJSC that provides thermal power to over 95 % of Kursk residents, operating 1263 km of heating networks and serving 170 thnd individual accounts of consumers.
Izolyator was represented by Alexander Savinov, Director of Strategic Sales.
The workshop was dedicated to designs, technical feature, advantages and prospects of Izolyator high-voltage bushings with solid RIN insulation application.
The specialists of Kursk Generation showed a strong interest to the innovative designs of Izolyator. During a productive dialogue, our representative gave detail explanations about specifics of design and advantages of RIN bushings, comparing them with analogues that have different types of internal insulation in terms of reliability and ease of operation.
The Kursk Generation specialists shared a high opinion of the workshop and expressed intention to develop cooperation.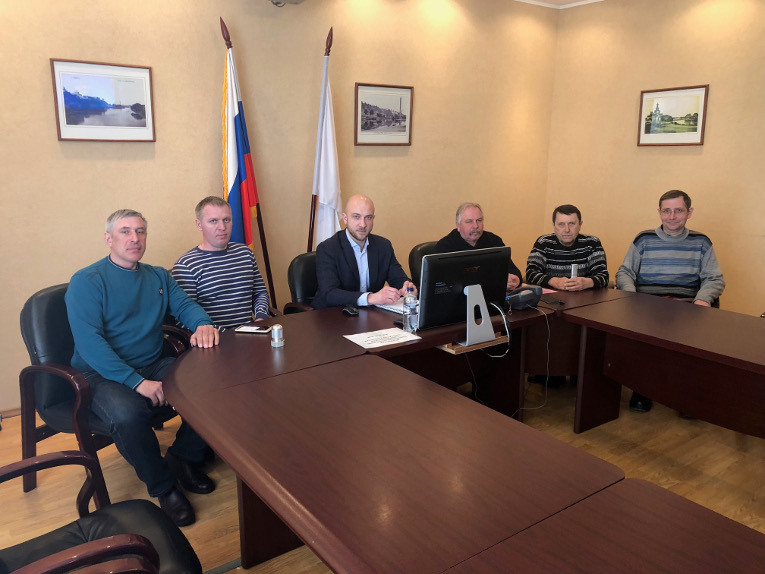 Izolyator workshop participants in Kursk Generation, a branch of Quadra PJSC

We appreciate Kursk Generation for an invitation, interest and workshop organization!