A Working Meeting at Uralizolyator
On 16 January 2019, Deputy Commercial Director of Izolyator Dmitry Abbakumov took part in a working meeting at the Kamyshlov plant Uralizolyator.
Kamyshlov Plant Uralizolyator is one of the largest Russian manufacturers of electric porcelain supplying completing parts to the leading HV equipment OEMs whose products ensure transmission and distribution of the electric power in the power grids of Russia and the CIS countries. The key product of Kamyshlov Plant Uralizolyator is electric porcelain: cemented and non-cemented, high and low voltage, as well as heat resistant insulators for various applications. Cordierite insulation of Uralizolyator production is supplied for the needs of the nuclear power industry.
In the meeting, organized by Kamyshlov plant Uralizolyator's management, the Minister of Industry and Science of Sverdlovsk region Sergey Perestoronin, Deputy Head of administration of Kamyshlov city district Elena Vlasova, Lead Specialist of machine building and defense industry and science sector of Sverdlovsk region Dmitry Scherbakov, representatives of business partners of Uralizolyator plant took part.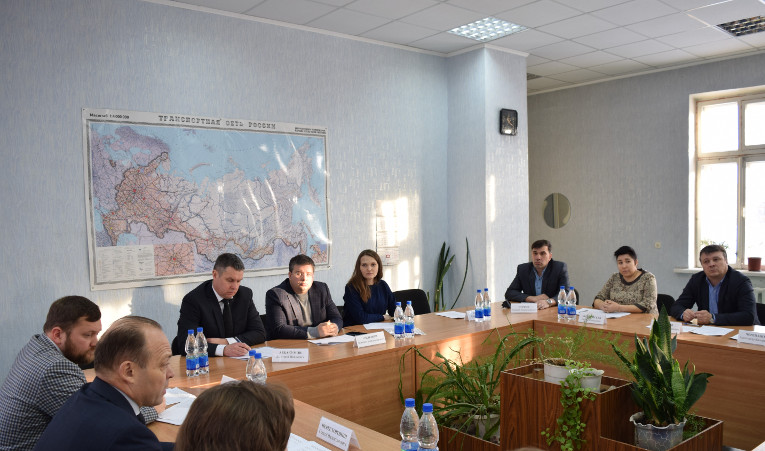 Working meeting at Kamyshlov plant Uralizolyator
The ways to increase efficiency of coordination between partners companies, main areas of cooperation in the near future, strategic priorities and common goals were discussed at the meeting.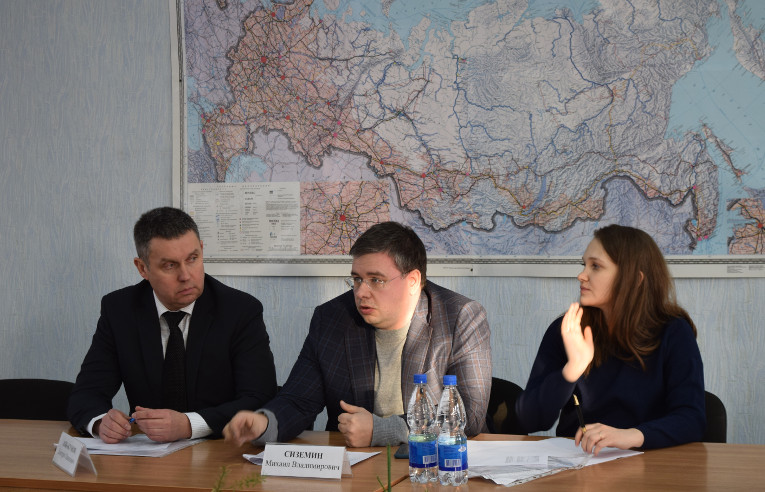 Discussing cooperation of partner companies at Kamyshlov plant Uralizolyator, L — Dmitry Abbakumov
We appreciate Kamyshlov plant Uralizolyator for an invitation and a productive dialogue!