Business meeting in the Polish company Eltel Networks
On June 20, 2019, Alexander Znamenskiy, Manager of International Business Development Department at Izolyator, held a business meeting at Eltel Networks in Rzeszow in Poland.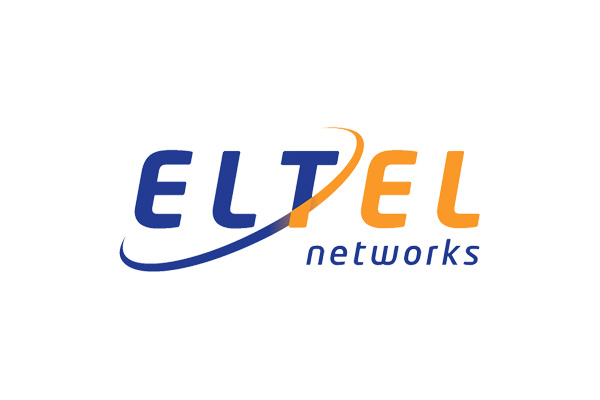 In power sector in Poland there are two companies operating under Eltel Networks brand.
Eltel Networks offers construction and maintenance services for the companies in the power industry reaching almost 100 % of their revenue from this market segment. Thanks to the close cooperation of companies operating in power sector under Eltel Networks brand in Poland the range of offered services is very wide. In order to meet the needs of key customers — Polish Power Grid (Polskie Sieci Elektroenergetyczne S.A.) and distribution utilities all around Poland — Eltel Networks companies are currently extending and improving the implementation of new technologies as for example live working on the 220 kV and 400 kV lines and equipment and adding new services to their offer.
The company purchases Izolyator bushings, and in May 2019, representatives of Eltel Networks and Polish state electric grid company Polskie Sieci Elektroenergetyczne S.A. came to Izolyator company with an acquaintance visit.
Guest was welcomed by component purchasing manager Ireneusz Zawadski.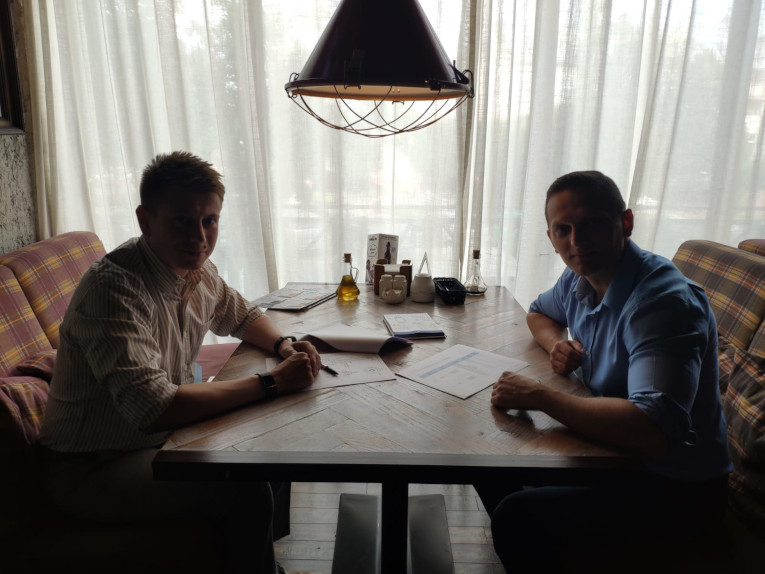 Alexander Znamenskiy (left) and Eltel Networks component purchasing manager Ireneusz Zawadski during negotiations at Eltel Networks in Poland
The parties discussed the upcoming technological upgrade of electrical networks in Poland: transformers manufactured in the late 1970s and early 1980s are to be fully replaced within three years.
A particular topic of discussion at the talks was the interest of the company Polskie Sieci Elektroenergetyczne S.A. in the use of high-voltage bushings with solid internal RIP-insulation.
We appreciate the company Eltel Networks for the invitation and active development of cooperation!