Chief Engineer of Rosseti Group checked the readiness for the Eastern Economic Forum
On September 3, 2019, Deputy General Director — Chief Engineer of Rosseti Group Andrey Mayorov during his business visit to Vladivostok checked the readiness of the power grid infrastructure for the Eastern Economic Forum, which will begin its work in September.

Rosseti Group — the operator of energy networks in Russia — is one of the largest power companies in the world. The company manages 2,34 million kilometers of power lines and 502 thousand substations with the total transformer capacity of more than 781 thousand MVA.
The complex assets of Rosseti Group are represented by affiliated and dependent companies including interregional and a regional distribution grid company.
Rosseti Group is a leading company in the Russian market in introducing innovative technologies to the main and distribution grid complex.
The controlling shareholder is the State represented by the Federal Agency of the State Property Administering of the Russian Federation.
Particularly, Head of the Production Unit of the company checked the 220 kV Russkaya substation, the key supply center of the Far Eastern Federal University, which will host the main events of the forum.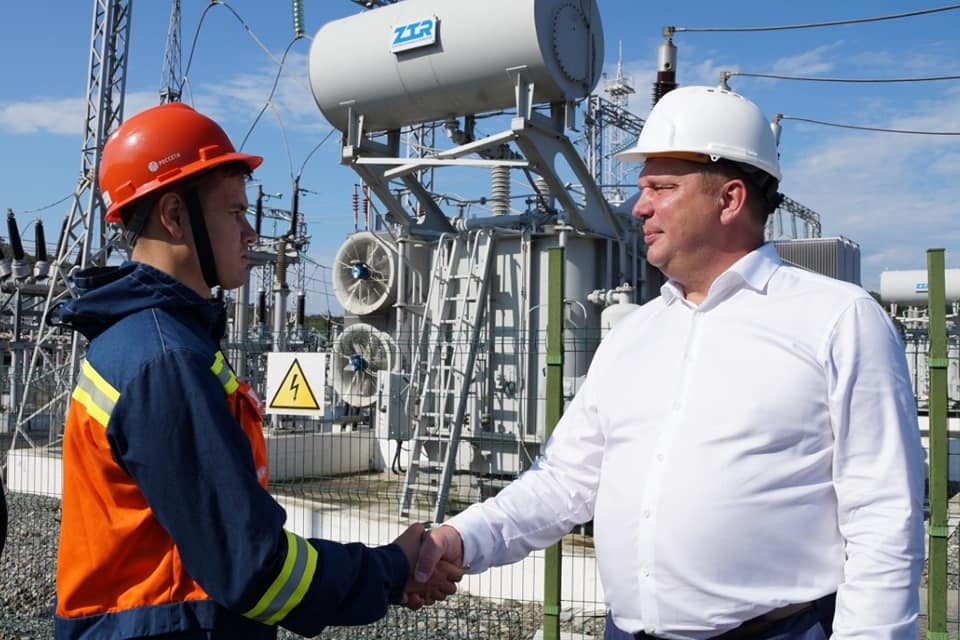 Photo: Rosseti Group
In addition, Mayorov inspected the backup power supply system implemented on the campus, and also checked the readiness of the Mobile Center and supervisory personnel to act.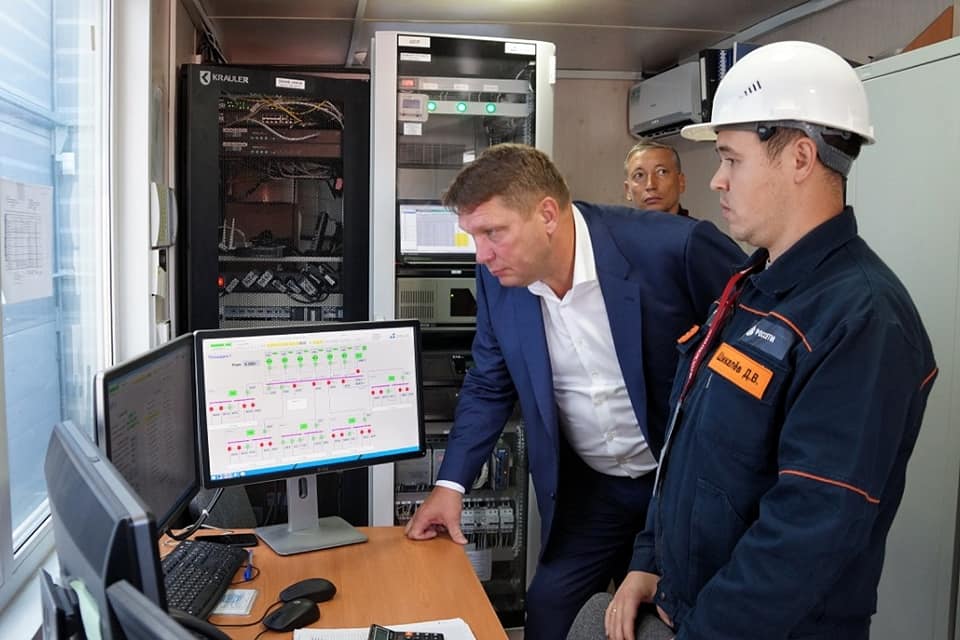 Photo: Rosseti Group
In general, he noted high level of operations at the facilities, good condition of equipment, and the willingness of personnel to solve the possible troubles. No critical issues were found.
Later, Andrey Mayorov held a meeting of the regional headquarters for ensuring the security of power supply for the events of the Eastern Economic Forum.
Source: Rosseti Group.