In Memory of Plant Employees — Combat Veterans and Homefront Workers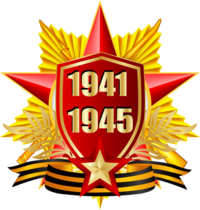 On May 7, 2019, Izolyator held an annual ceremony to remember the company veterans and homefront workers in the years of the World War II.
The company management and staff laid flowers to the monument on the territory of the plant and served a moment of silence to commemorate the defenders of the Fatherland.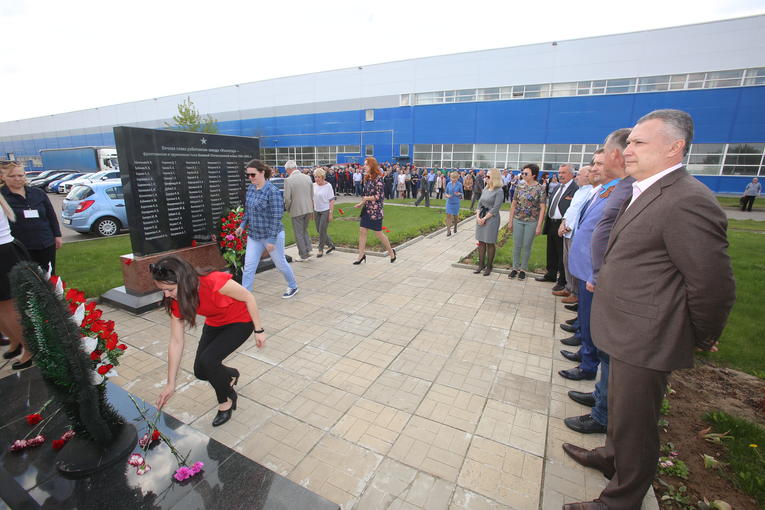 Flower-laying to the monument to Izolyator plant employees – Battle veterans and homefront workers in the years of the Great Patriotic War
From the very first days of the Great Patriotic War, Izolyator plant began to transfer operations for production of defense products, working for the purposes of strengthening defense and fulfilling government tasks in production of both traditional products and everything needed by the front.
Many plant workers enrolled in militia. The executive committee of the Moscow city council of working people awarded the team of Izolyator plant with a Letter of Recognition for the strong patriotism and demonstrated heroism in battles for protection of the Motherland.
Izolyator staff members hold the memory of the fallen sacred. All their names are listed on the granite slabs of the monument.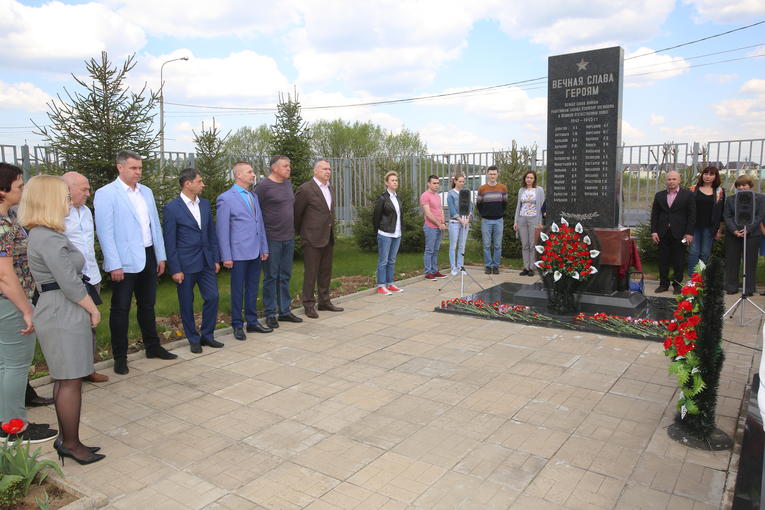 Moment of silence to remember Izolyator plant workers – veterans and homefront workers in the years of the Grea Patriotic War
On this day, we bow our head and cordially thank all the veterans and homefront workers who live among us today.