Izolyator Team Took Part in the Race of Heroes
On 10 August 2019, Izolyator took part in a popular team trial The Race of Heroes, which went in the Alabino military training area in the Moscow region.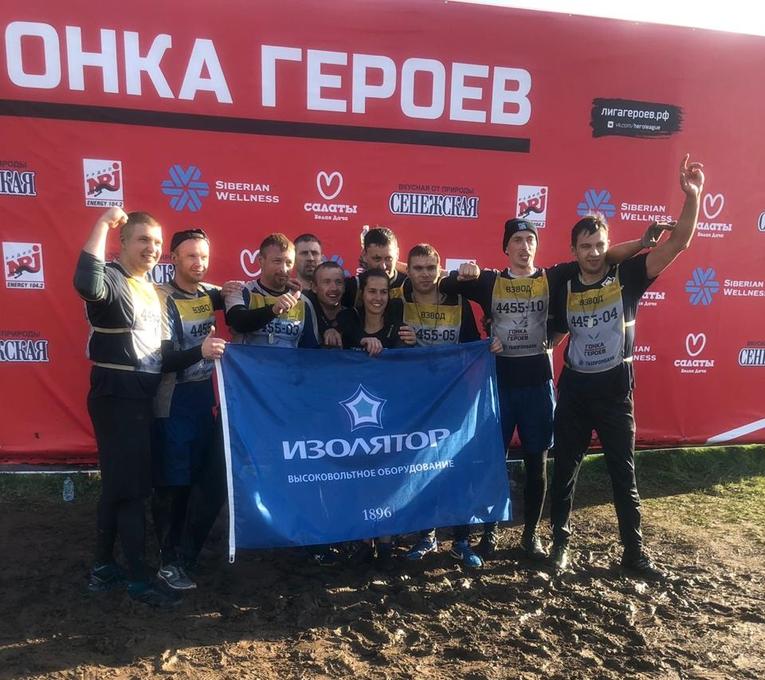 Izolyator team is participant of the Race of Heroes at the military training area Alabino in Moscow region
A great many of teams looked forward to that race as it offers conditions approximated to the military and extreme.
32 of 129 teams that went through rounds at several regional phases met at the obstacle line.
The range corridor at Alabino is 10 km long and has 40 obstacles: multiple climbing frames, cross-country run, obstacles of wood, logs and barbed wire, high-rise frames and mud baths — water-logged trenches, which were in the way of the racers.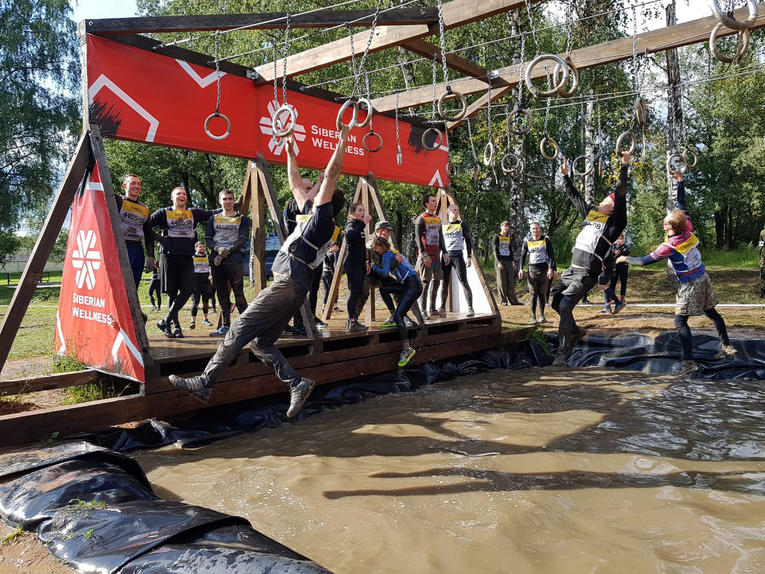 Passing through a climbing obstacle
The Izolyator team had to crawl under a T-72 tank!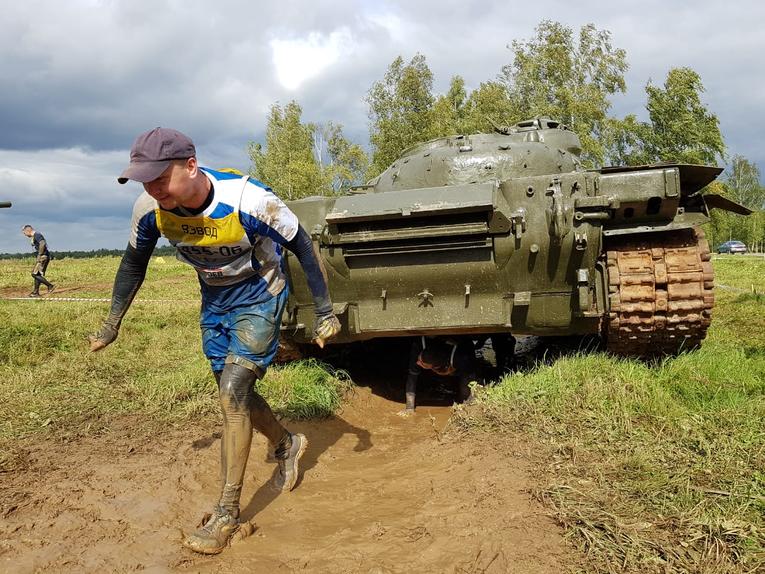 Exercise in mental strength — crawling under a tank
We would like to thank the Izolyator team for an effective run through the range corridor and the supporters who actively encouraged the participants of the race all along the way.