Presentation of Izolyator plant in T Plus Group
On September 5, 2019, Oleg Bakulin, Director of Partner Relations at Izolyator, made a presentation 'Prospective developments: bushings with RIN insulation' at the head office of T Plus Group.

T Plus Group is the largest Russian private company operating in the field of electric power and heat supply.
The group owns more than 6 % of the installed capacity of Russian power plants.
T Plus Group is the leader in the country's heat supply market with a share of about 8 %.
The company provides stable and uninterrupted power supply in 16 regions of Russia. The company's customers are more than 14 million individuals and more than 160 thousand companies.
T Plus Group incorporates 62 power plants.
The head office of the company is located in the Krasnogorsk district of the Moscow region.
The presentation was attended by technical experts of the T Plus Group, including Dmitry Akchurin, Head of Thermal Power Plants operations, and Gennady Poltoratsky, Chief Specialist in the operation of electrical equipment.
The advantages of high-voltage bushings with internal RIN insulation, as well as features of their design and production technology, operational characteristics were presented to these specialists.
The presentation aroused deep professional interest and took place in an atmosphere of open and fruitful dialogue.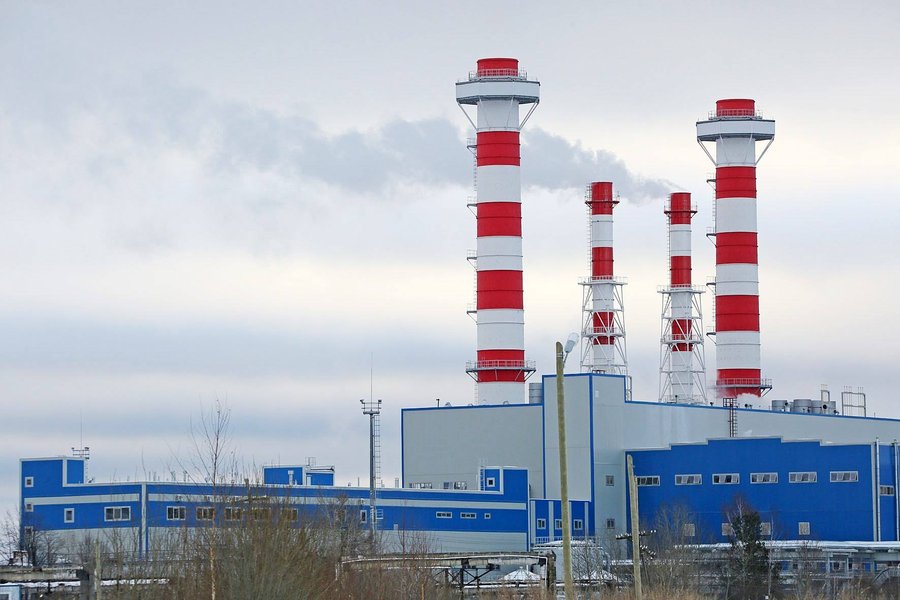 Nizhneturinskaya SDPP of T Plus Group (photo: T Plus Group)