Report of Sales Team on Results of 2018
On 22 January 2019, the sales team was reporting on the results of its activities in 2018 and plans for 2019-2021.
This annual report serves the purpose of a systematic and regular operation of the company sales.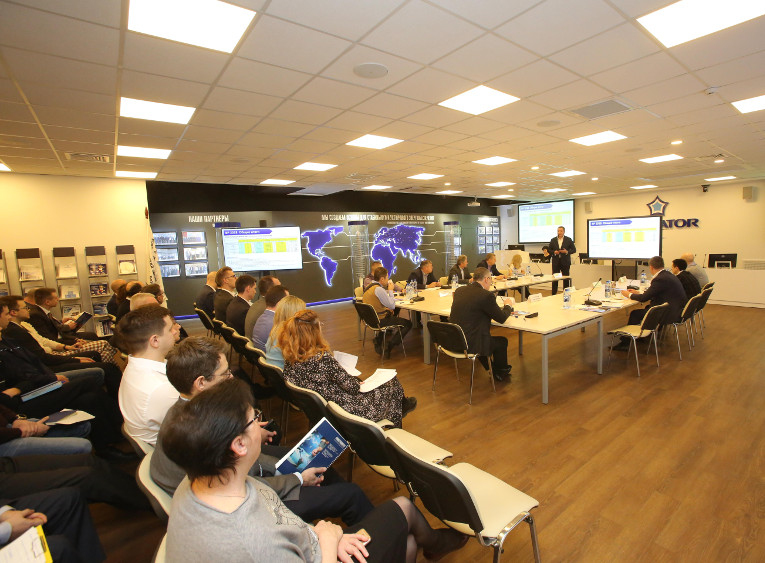 Report of Izolyator's sales division about the results of activities in 2018 and further plans
The panel consisted of Chairman of the Board of Directors Alexander Slavinsky, Member of the Board Alexander Sorokin and divisional managers of Izolyator.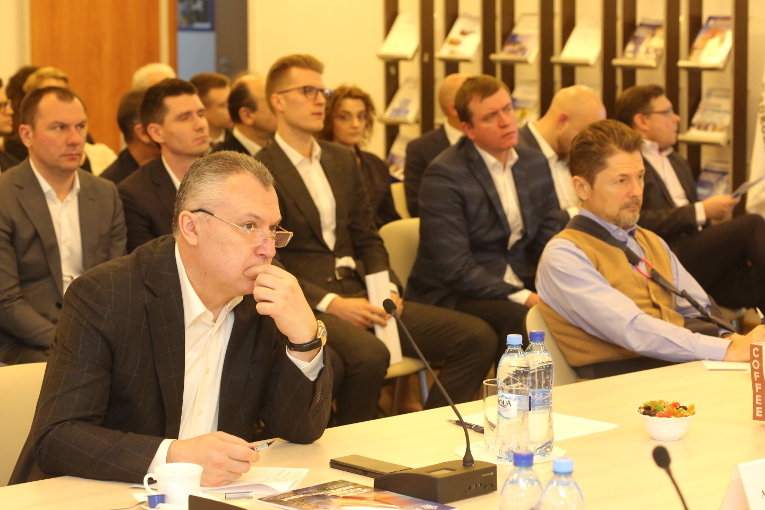 In the forefront — panel chairpersons Alexander Slavinsky and Alexander Sorokin
Ivan Panfilov, Commercial Director at Izolyator opened the meeting. He familiarized the audience with the summary of the outcomes of activities of the Sales division in 2018, marking the most prominent achievements and dominant trends. He also made a presentation about the short-term and mid-term sales targets.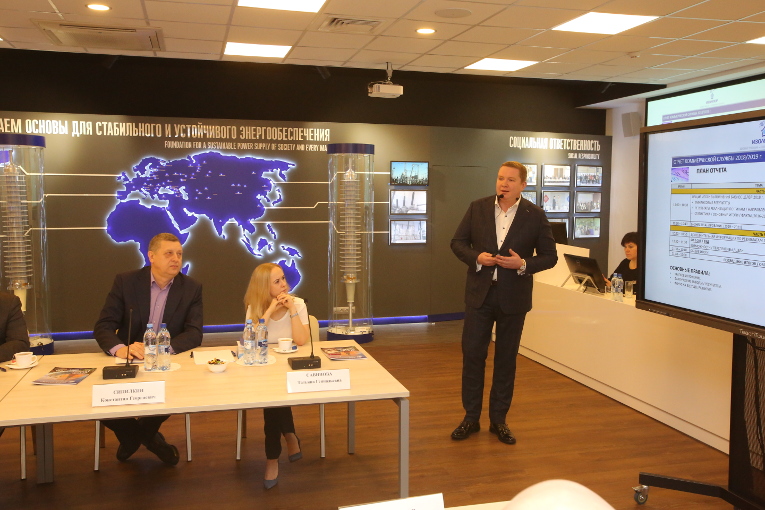 Ivan Panfilov is opening the meeting, dedicated to the sales division's report at Izolyator
Sales managers and Russia and export sales leaders made a detailed coverage of respective topics.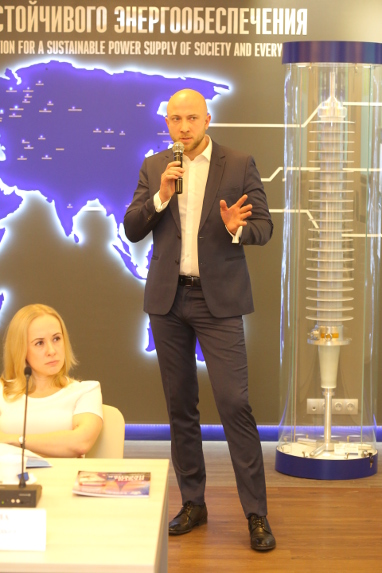 Alexander Savinov, Director of Strategic sales at Izolyator is making a report
All reports were followed by an active discussion and were marked by a large amount of information reflecting the large and successful work that the sales division and business partners carried out over the past year.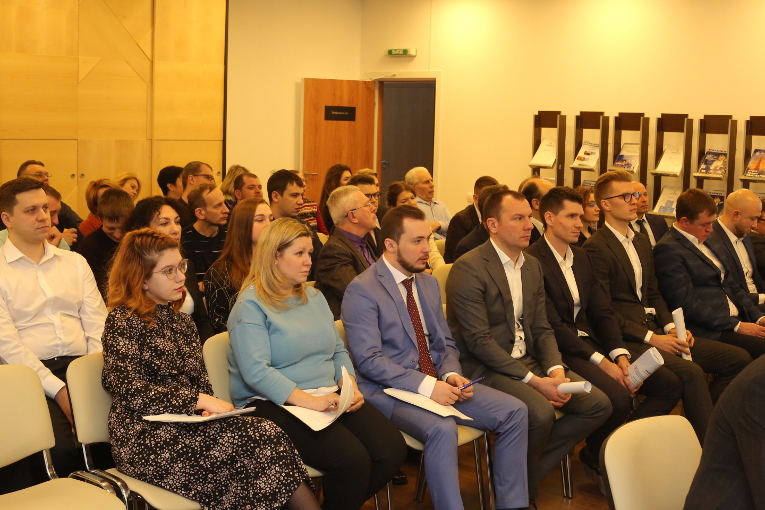 The audience of the meeting, where the sales team made an annual report
The meeting showed that most of the sales targets were achieved, some of the planned indicators were overfulfilled. The fact provided a foundation to approve plans of further activities of the sales division and Izolyator position's strengthening as a world leader in development and manufacture of a wide range of high-voltage bushings with solid insulation.
It should be mentioned that Izolyator's successes are made possible thanks to a close cooperation with business partners and are always a result of a large work and cooperation.
We sincerely thank our partners for a productive cooperation and look forward to a successful development of our long-term business relations!