Report on the results and plans of marketing, PR, procurement, logistics and transportation activities at Izolyator
On February 18, 2019, the second part of the Izolyator commercial department report was held on 2018 results and 2019–2021 action plans
The annual report of the commercial department serves as the basis for systemic, continuous work on building effective business with partners and potential buyers of Izolyator products.
The results and action plans were presented by the heads of departments: marketing and PR, procurement, logistics and transportation of Izolyator.
The reports were presented to the top management of the company under the leadership of the Chairman of the Board of Directors Alexander Slavinsky.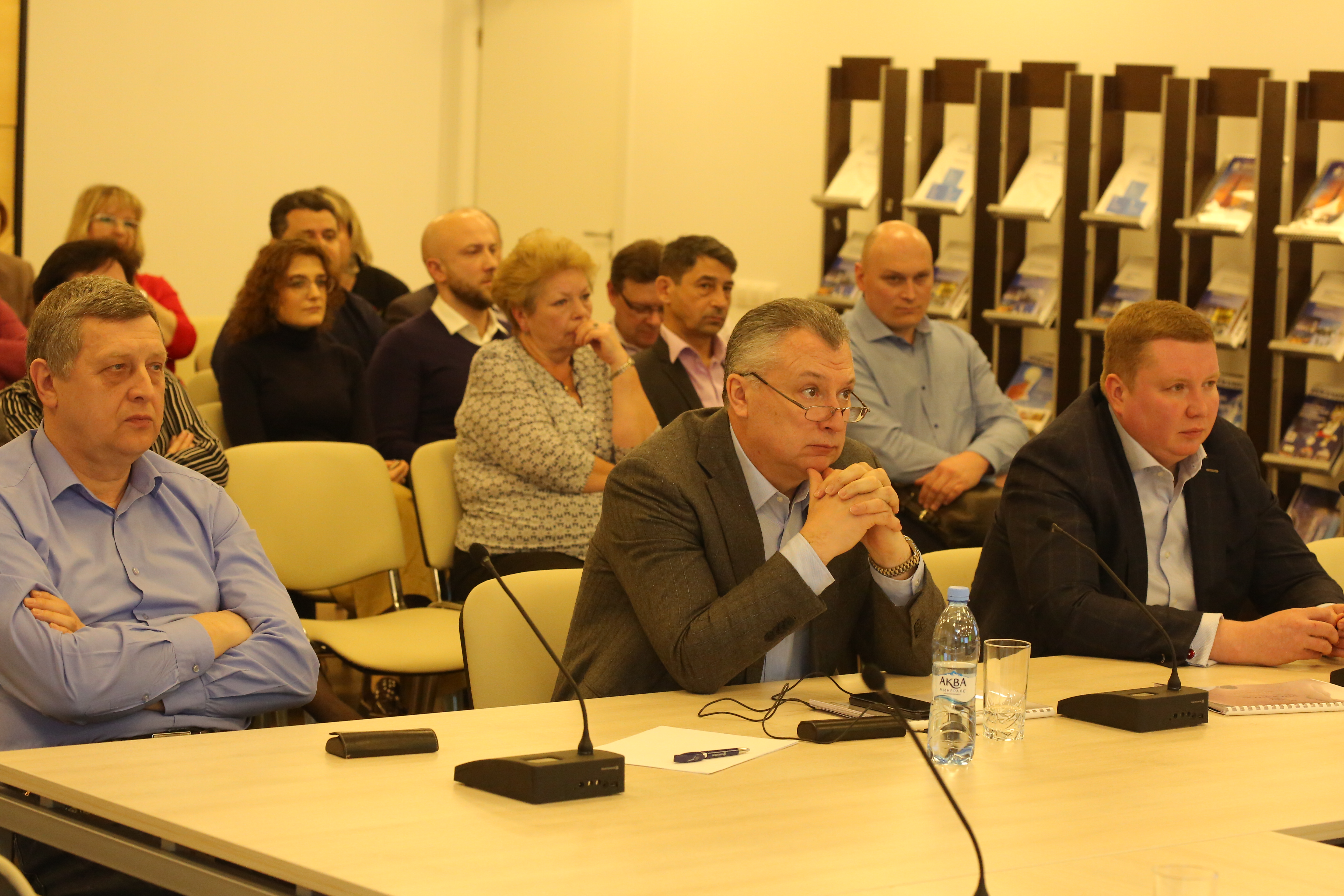 Izolyator top management at presentation of the second part of commercial department report of Izolyator.
Ivan Panfilov, Commercial Director, 1st Deputy General Director of Izolyator, addressed the participants of the event with an introductory word, after which the heads of departments began their reports.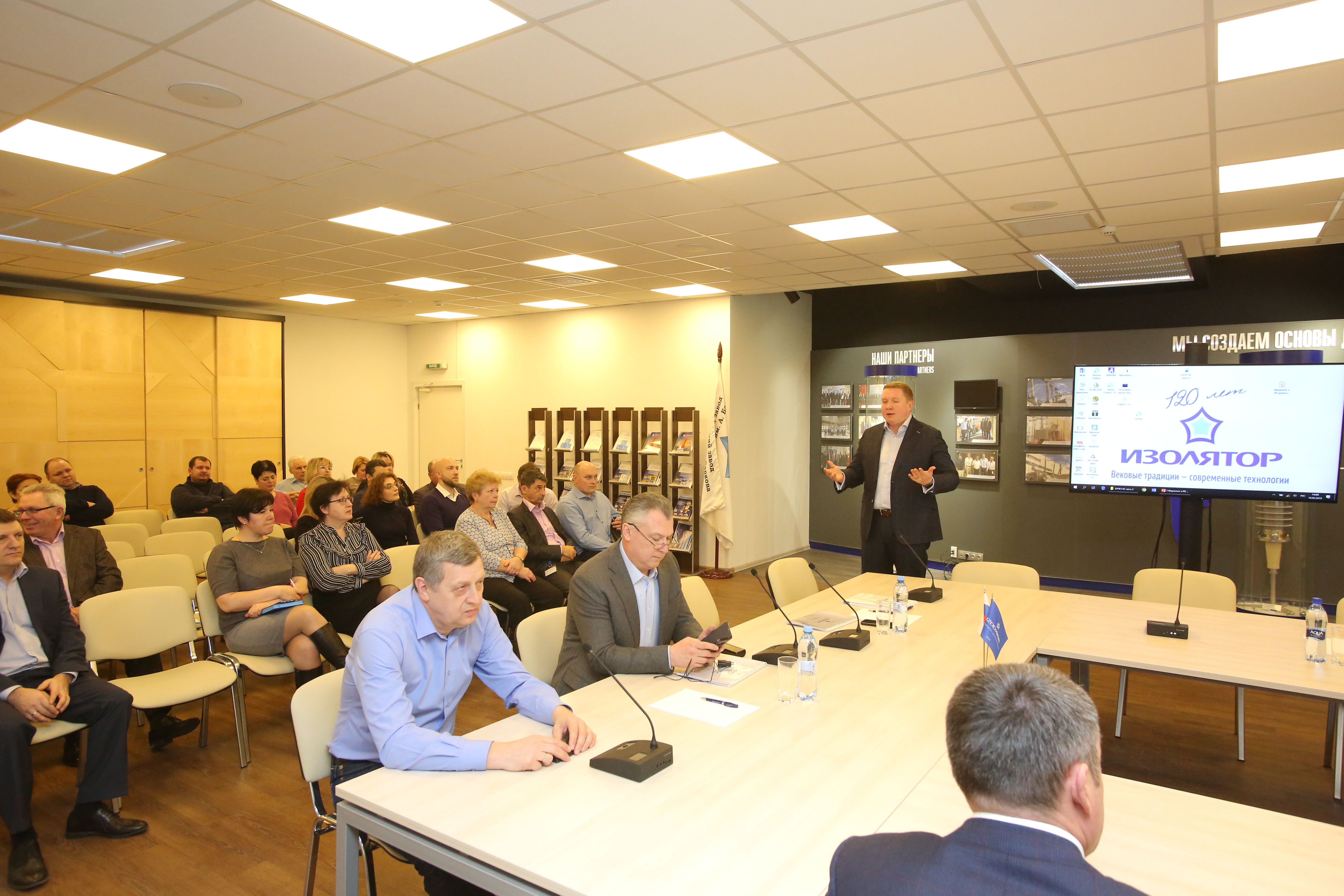 Ivan Panfilov opens the second part of the Izolyator commercial department report
All reports were based on strategic priorities and goals developed in each unit in accordance with the profile of its activities and with general commercial strategy of the Izolyator plant.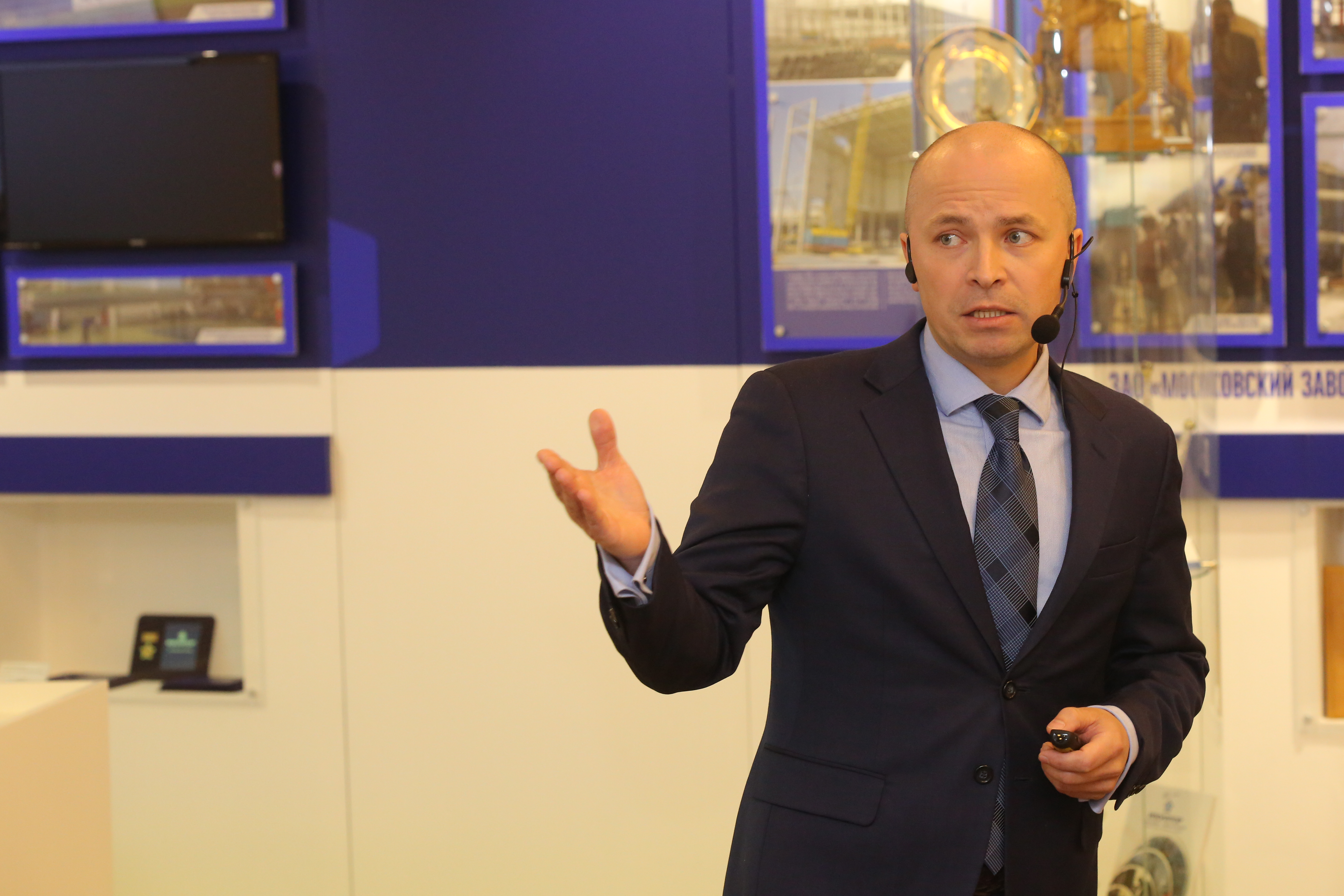 Director of marketing and PR Nikolay Borichev reports on the results and action plan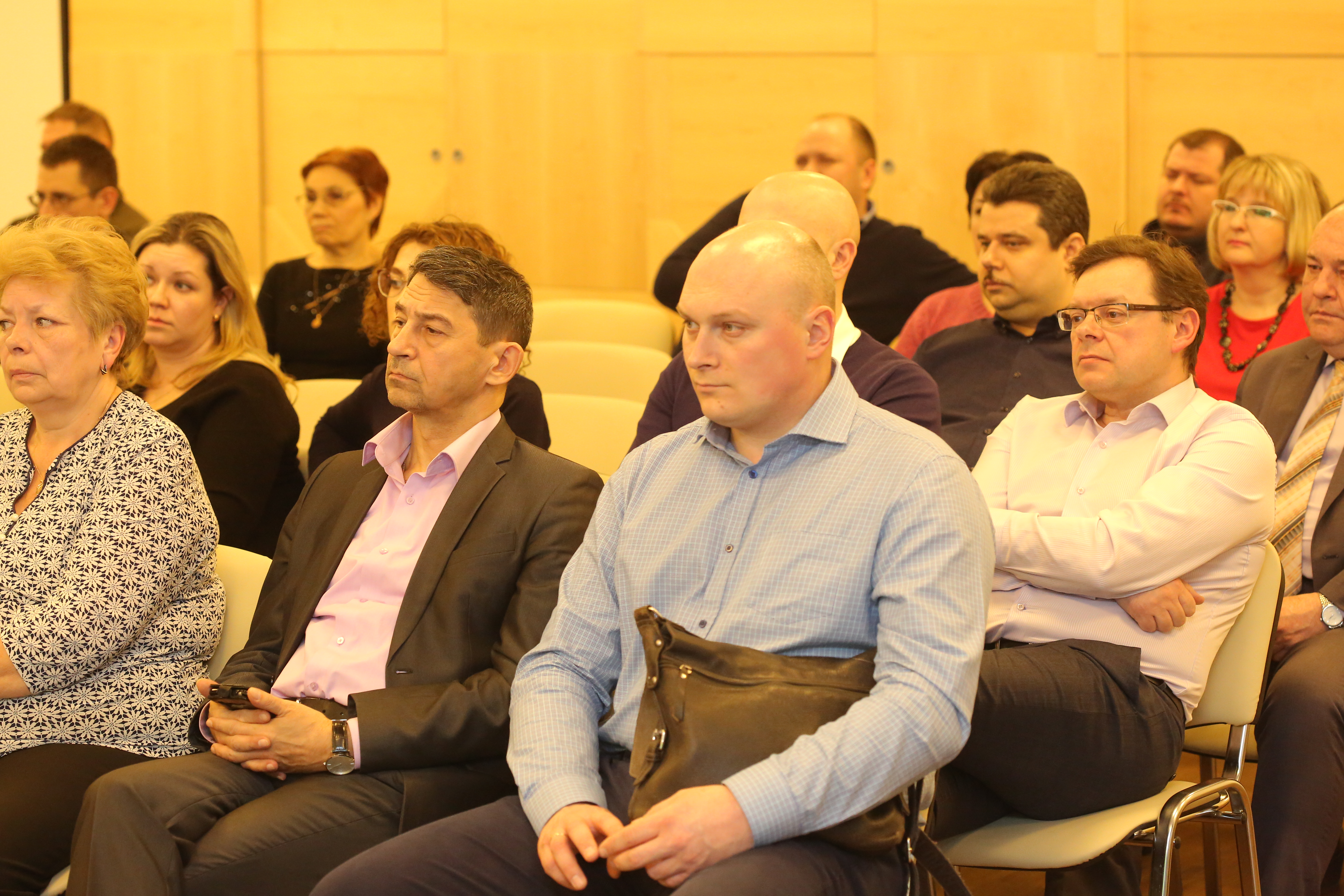 Conference hall — Izolyator company employees
Upon completion of the reports of department heads, Deputy Commercial Director Dmitry Abbakumov summarized the key objectives for all commercial development projects and presented a comprehensive work schedule for achieving these goals in 2019–2021.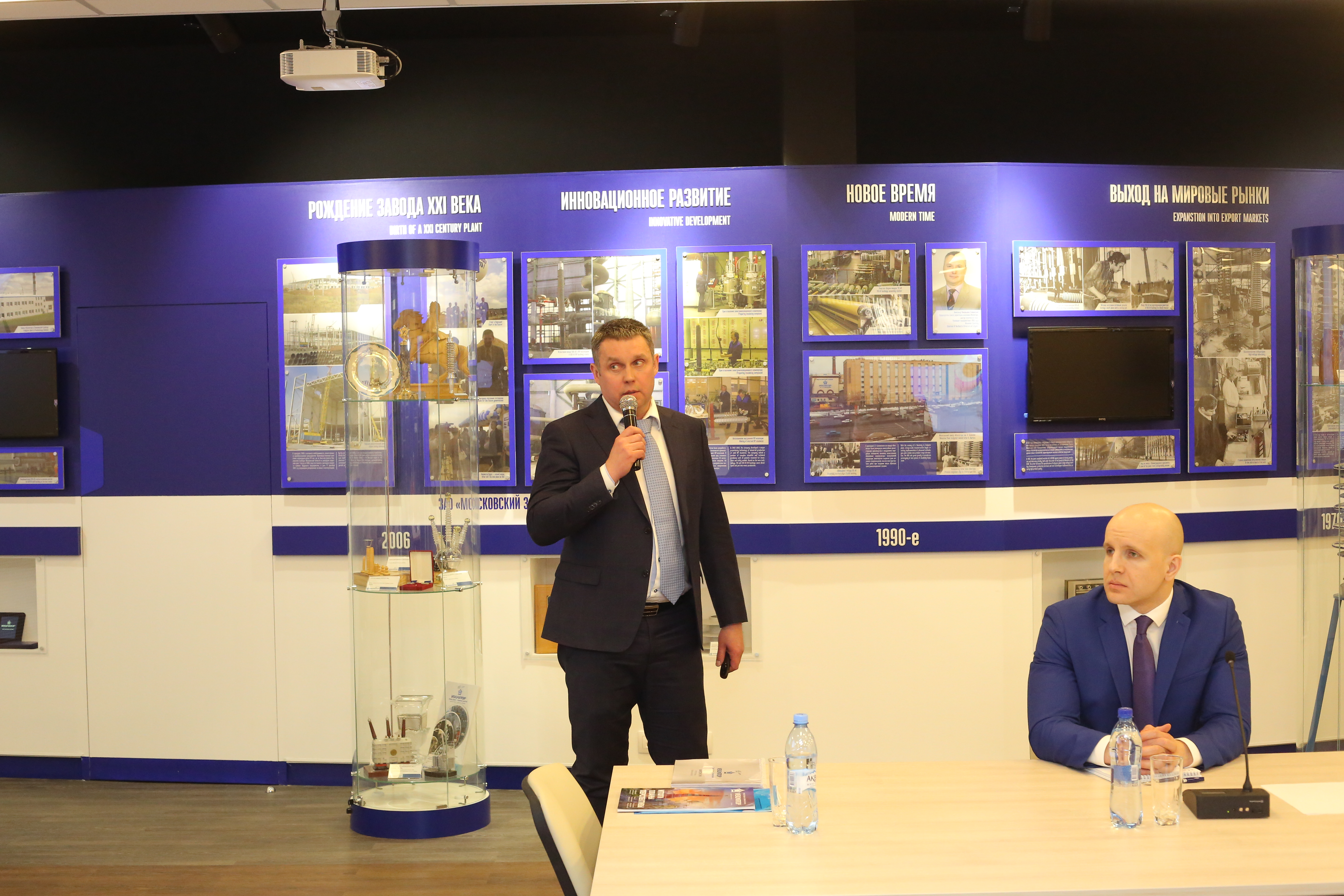 Dmitry Abbakumov summarizes the reports of the heads of commercial units