Talks with PPC Insulators
On July 25, 2019, Izolyator was visited by representative of the industrial company PPC Insulators.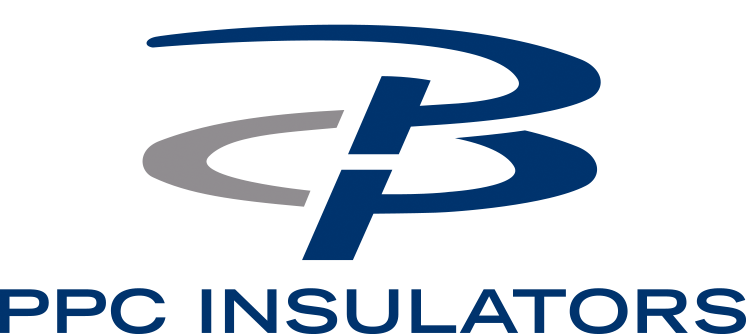 PPC Insulators is a leading supplier of state-of-the-art electrical porcelain insulators for substation, overhead line and precipitator applications specializing in insulator designs up to 1,200 kV AC and 1,100 kV DC system voltages.
PPC Insulators was represented by Russia and CIS Sales Manager Ivo Kamen.
Negotiations with our guest were led by Head of Purchasing at Izolyator, Dmitry Karasev.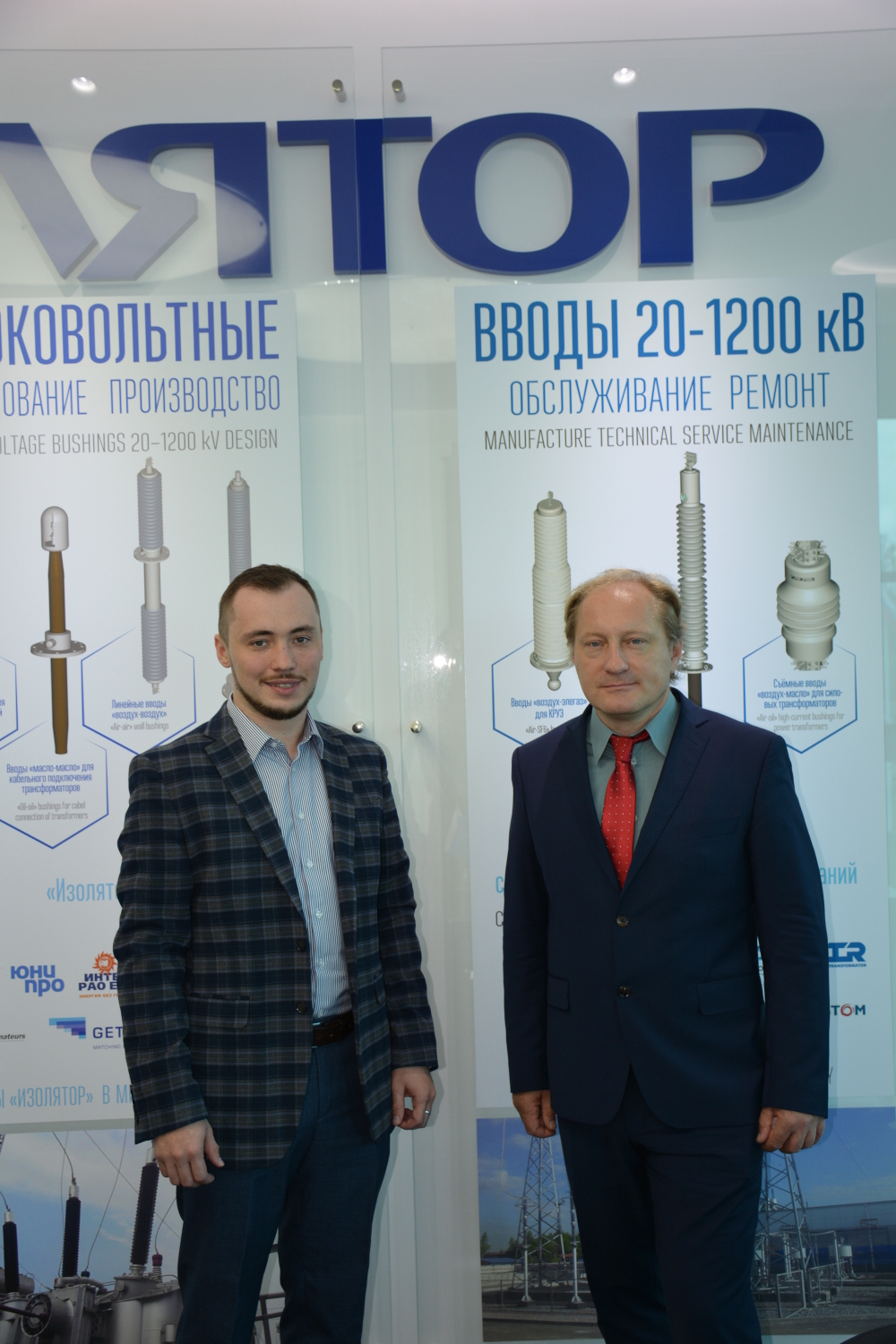 Dmitry Karasev (L) and PPC Insulators CIS Sales Manager Ivo Kamen
During the talks we discussed the possibility of using porcelain insulators manufactured by PPC Insulators as external insulation of high-voltage bushings.
The parties agreed to expand the dialogue and make certain steps in this direction.