Togliatti Transformer Meeting
On December 25, 2018, a regular business meeting with representatives of Togliatti Transformer took place at Izolyator plant.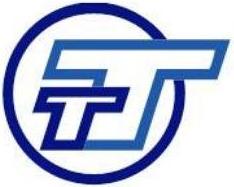 Togliatti Transformer is one of the largest designers and makers of electric engineering equipment in Russia and the CIS countries. The company's main business is high-voltage power transformers production. Togliatti Transformer products are operating in power plants, regional and federal power networks, in power systems of enterprises, ferrous and nonferrous metallurgy, rail transport, agriculture and other industries of Russia and the CIS countries. Equipment under TT trademark is operating in more than 50 countries of the world, including Eastern and Western Europe.
Togliatti Transformer party consisted of head of the test center Vladimir Demin and Chief Designer department representative Andrey Russkikh.
Izolyator plant was represented by Maxim Zagrebin, OEM Sales.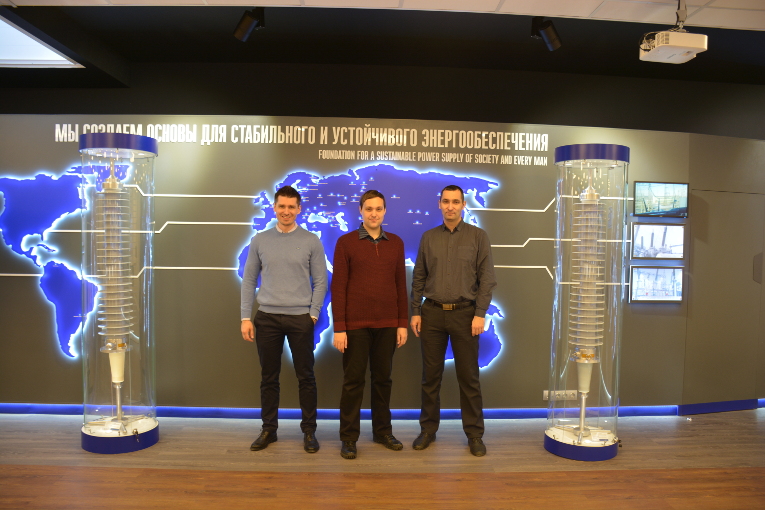 Togliatti Transformer visitors at the Izolyator plant, L-R: Maxim Zagrebin, Chief Designer Department representative Andrei Russkikh and Vladimir Demin, Head of Test Center
During the meeting parties discussed regular business issues between the two companies on their joint projects. Thanks to day-to-day contacts and superior expertise in solving technical problems of any complexity, long-term cooperation between the Izolyator plant and the Togliatti Transformer remains successful and continues to evolve.