Visit of Industrial Supply Alfa-Metall Company top-management
On September 6, 2019, Izolyator plant was visited by top-management of the Industrial Supply Alfa-Metall steel trader.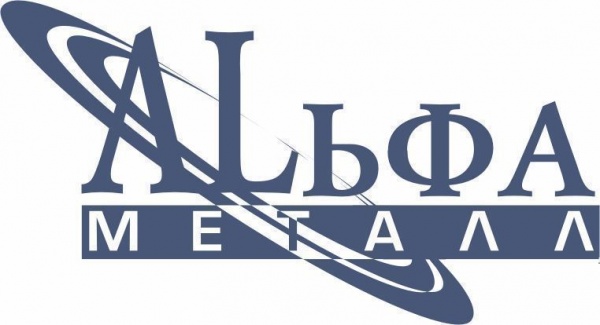 Alfa-Metall is a dynamically developing company, specialized in aluminium semi products distribution, and one of the largest Russian aliminium products traders.
A specially created Industrial Supply Alfa-Metall Company (PO Alfa-Metall) is engaged in manufacture of semis and blanks.
Alfa-Metall supplies parts for high-voltage bushings to Izolyator plant: central tubes, couplers and mounting flanges.
PO Alfa-Metall was represented by:
General Director Dmitry Trishchenko,
Deputy General Director Valentin Borunov,
Commercial Director Irina Borunova.
Guests were welcomed by:
Production Development Director — Deputy CEO Alexander Pankratov,
Deputy Commercial Director Dmitry Abbakumov,
Head of Purchasing Dmitry Karasev.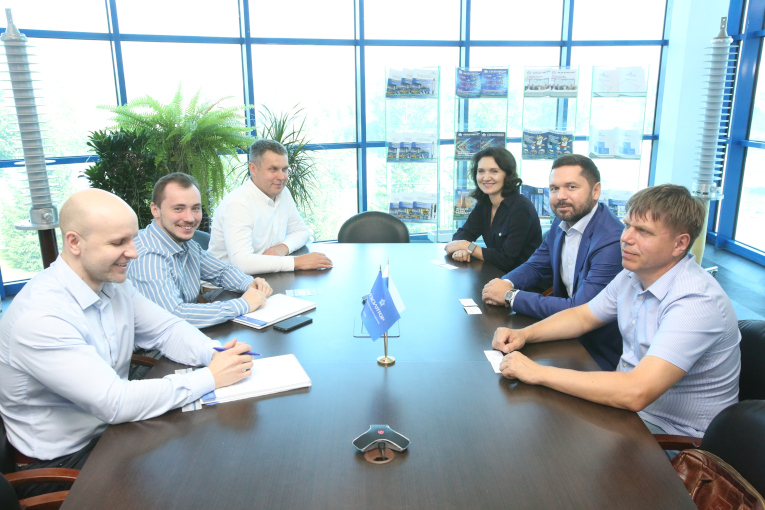 Meeting with PO Alfa-Metall top management at Izolyator plant, L-R: Alexander Pankratov, Dmitry Karasev, Dmitry Abbakumov, PO Alfa-Metall Commercial Director Irina Borunova, PO Alfa-Metall General Director Dmitry Trishchenko and Deputy General Director of PO Alfa-Metall Valentin Borunov
Talks were mainly devoted to discussion of strategic issues and prospects of further development of cooperation between the two enterprises.
We also discussed common priorities and tasks, outlined principles of joint activities planning, effective ways to achieve our mutual goals and a number of other strategic issues.