Working meeting at Kostromskaya Thermal Power Plant
On July 24, 2019, Oleg Bakulin, Director of Partner Relations, paid a working visit to the Kostromskaya Thermal Power Plant.

Kostromskaya Thermal Power Plant is one of the largest and most technically advanced thermal power plants in Central Russia with record low fuel consumption in its class. It is the third largest power plant by installed capacity (3600 MW) generating approximately 3 % of all Russian electricity.
Kostromskaya TPP delivers its electricity to the Wholesale Electricity Market through regional companies serving more than forty Russian regions and other countries.
Location: Volgorechensk, Kostroma Oblast.
Kostromskaya TPP is a part of JSC 'Inter RAO — Electric Power Plants'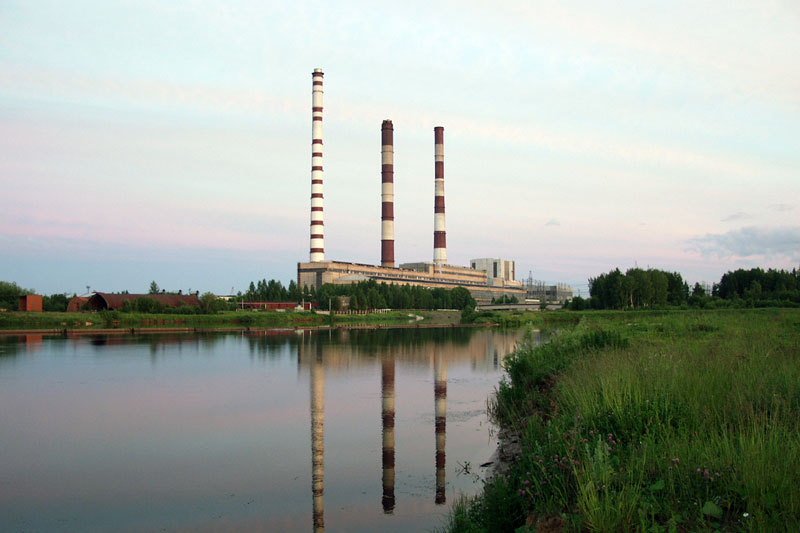 Kostromskaya TPP (photo: Inter RAO Group)
Our partner was represented by the chief engineer Andrey Meshkov and Head of electrical department Dmitry Tumasov.
A presentation of the Izolyator plant and its new products — high-voltage bushings with internal RIN insulation took place.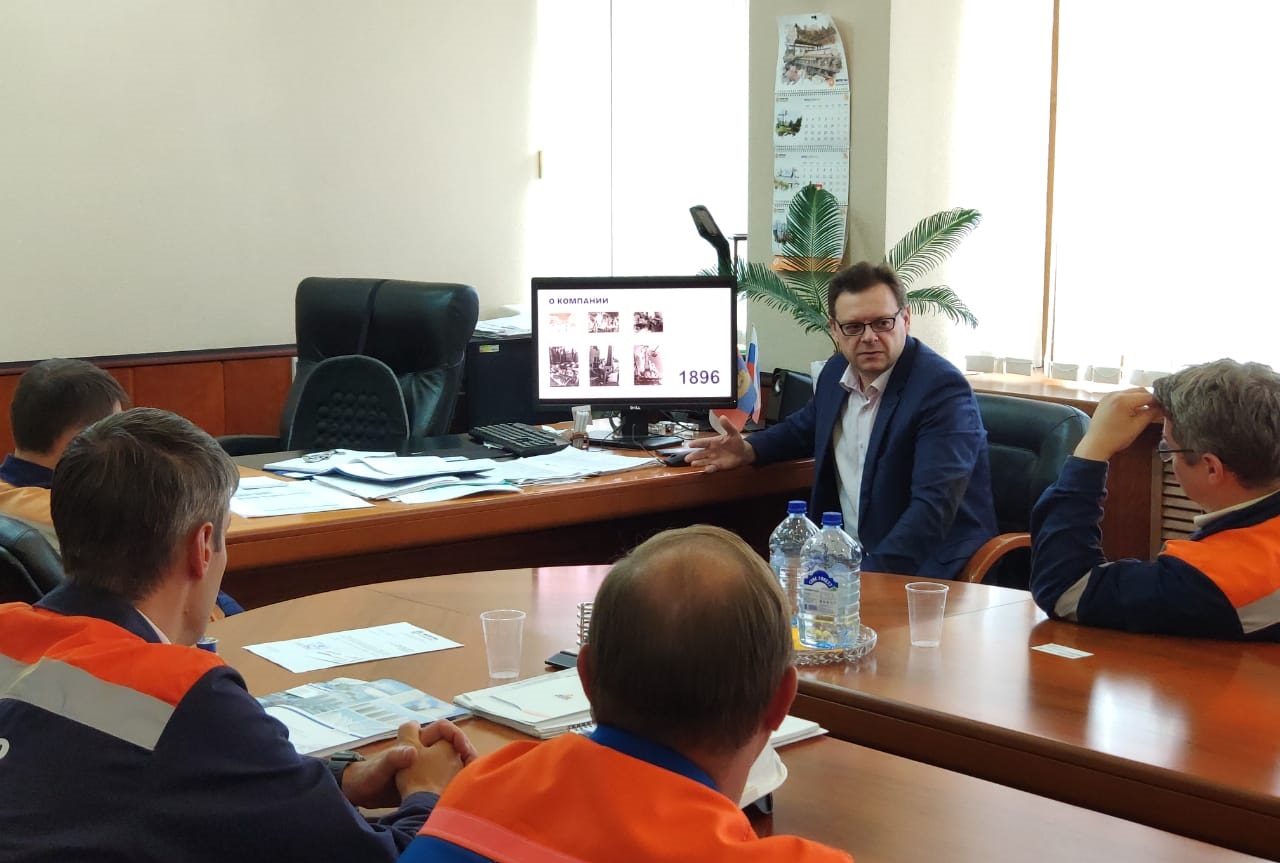 Oleg Bakulin makes a presentation of Izolyator plant at Kostromskaya TPP

At the working meeting we also discussed the high-voltage bushings operating experience as well as new technical solutions proposed by Izolyator to ensure further increase in bushings reliability and other operational characteristics.