Meeting with the management of the technical and procurement departments of the Uralelectrotyazhmash plant
On 4 February 2021, Maxim Zagrebin, Head of OEM Sales at Izolyator, had a meeting with the management of the technical and procurement departments of the Uralelectrotyazhmash plant in Yekaterinburg.

Uralelectrotyazhmash (UETM) is the largest enterprise in the field of power electrical equipment for generating, transmitting, distributing and consuming energy.
Under the UETM brand, equipment is produced that is known worldwide and enjoys a well-deserved reputation, including: high-voltage equipment, transformer-and-reactor equipment, converter equipment.
The main customers of UETM are facilities of Rosseti Group, generating companies, subdivisions of Russian Railways, as well as enterprises of oil and gas, mining, metallurgical, chemical, mechanical engineering and locomotive engineering in Russia and abroad.
Uralelectrotyazhmash is located in Yekaterinburg.
At UETM, the guest was received by the Chief Designer of transformer-reactor equipment Alexey Borisenko and the Head of the Procurement Department for the production complex of transformers Leonid Meshavkin.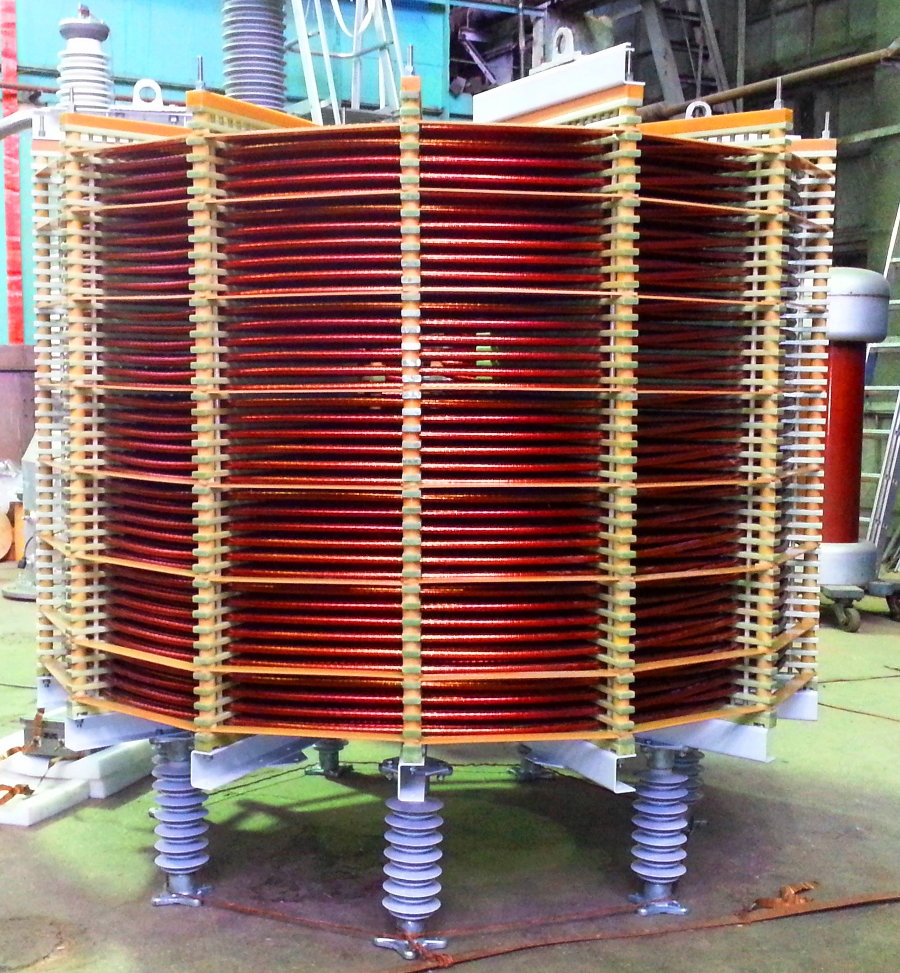 Assembly of transformer-reactor equipment at Uralelectrotyazhmash (photo: Uralelectrotyazhmash)
The parties summarized the results of the year-long joint work, which has enriched the experience of successful long-term cooperation of the two enterprises.
The next part of the meeting was devoted to the coordination of actions on the projects currently being implemented with the participation of UETM and Izolyator. The result was a revised work schedule that clearly defines the tasks of each side and the sequence of further interaction.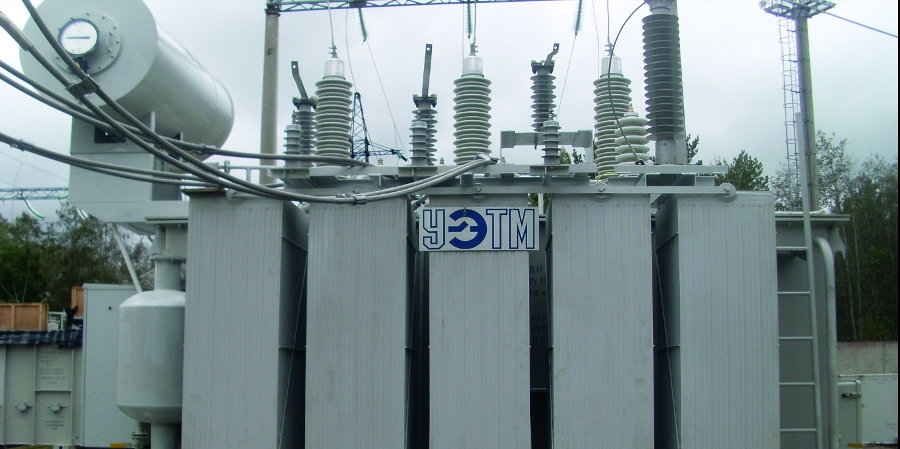 A 126 kV Uralelectrotyazhmash oil power transformer with Izolyator high-voltage bushings (photo: Uralelectrotyazhmash)
The subject of the final part of the meeting was the planning of joint activities for the near future. The goals and objectives for 2021 were formulated, a number of new projects were outlined, the basis for organizational and technical measures was prepared, aimed at strengthening and developing cooperation between UETM and Izolyator.