Technical Workshop at Togliatti Transformer Plant
On 16 December 2019, Izolyator held a technical workshop at Togliatti Transformer.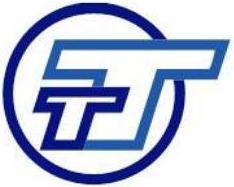 Togliatti Transformer (TT) is one of the largest designers and makers of electric engineering equipment in Russia and the CIS countries.
The company's main business is high-voltage power transformers production.
Togliatti Transformer products are operating in power plants, regional and federal power networks, in power systems of enterprises, ferrous and nonferrous metallurgy, rail transport, agriculture and other industries of Russia and the CIS countries.
Equipment under TT trademark is operating in more than 50 countries of the world, including Eastern and Western Europe.
The topic of the seminar was dedicated to the specifics of Izolyator HV RIP and RIN bushings operation.
The Izolyator plant was represented by the Head of OEM Sales Maxim Zagrebin and Lead Technical Support Specialist Victor Kiryukhin.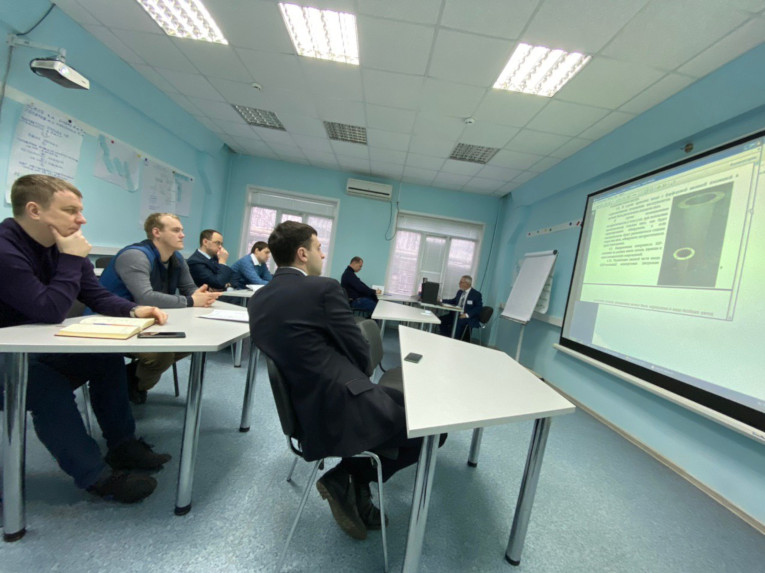 Technical workshop of Izolyator plant at Togliatti Transformer
An interesting and open dialogue took place at the seminar with detailed explanations and comprehensive answers to all questions from the technical specialists of the Togliatti Transformer. The event ended with great practical benefit for both parties.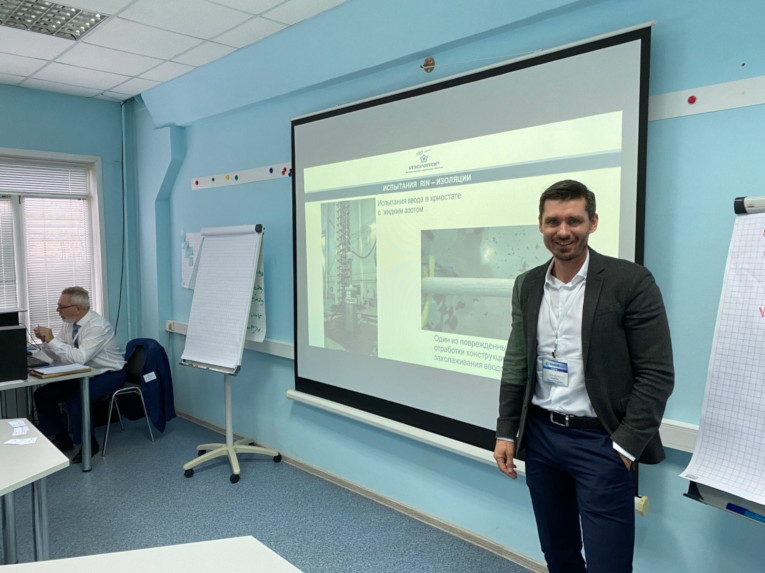 Technical workshop of Izolyator plant at Togliatti Transformer
The sides also had talks, at which the they summed up the results of joint work over the year and outlined plans for the next one.
The time-tested successful cooperation between the two enterprises continues to develop.