Talks at the SVEL — Power Transformers plant: special attention — to nuclear power
On 3 February 2021, Maxim Zagrebin, Head of OEM Sales at Izolyator, had talks at the SVEL — Power Transformers plant, an oil transformers manufacturer, in Yekaterinburg.

The SVEL — Power Transformers plant designs and manufactures oil-immersed power transformers with a capacity from 2.5 to 630 MVA for voltage classes up to 800 kV.
The plant for the production of oil transformers SVEL — Power Transformers is a subsidiary of the SVEL Group, located in Yekaterinburg.
The SVEL Group is a leader among national manufacturers of the electrotechnical equipment.
It is a producer of power dry-type and oil-immersed transformers, provider of solutions in electric power quality improvement and electric network protection.
SVEL Group is also taking advantage of its cutting edge technologies to be a reliable provider in such products as switchgears, packaged transformer substations, instrument transformers, circuit breakers and disconnectors.
At the SVEL — Power Transformers plant, the guest was received by the Chief Designer of the 500 kV product line Denis Guryev and the Lead Purchasing Manager at SVEL Group Danila Safin.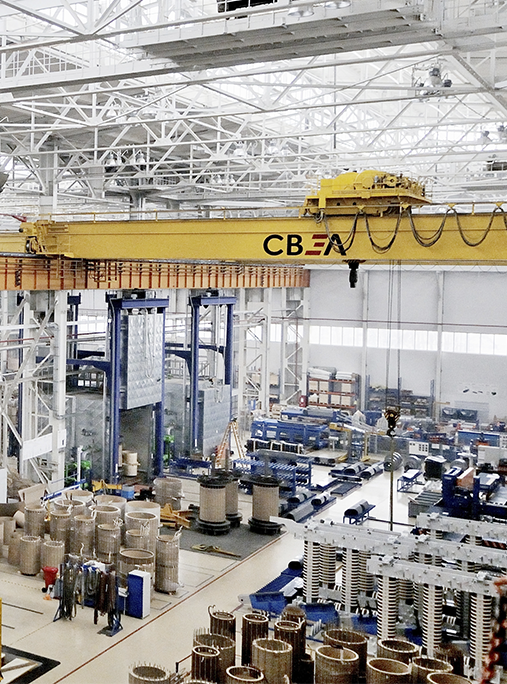 SVEL — Power Transformers plant (photo: SVEL Group)
The parties summarized the results of joint activities in 2020, noting the steady trend of constant and multifaceted development of cooperation between the two enterprises.
Further, the progress of the implementation of the existing bilateral agreements was discussed, the tasks and the procedure for interaction at each stage of work were clarified.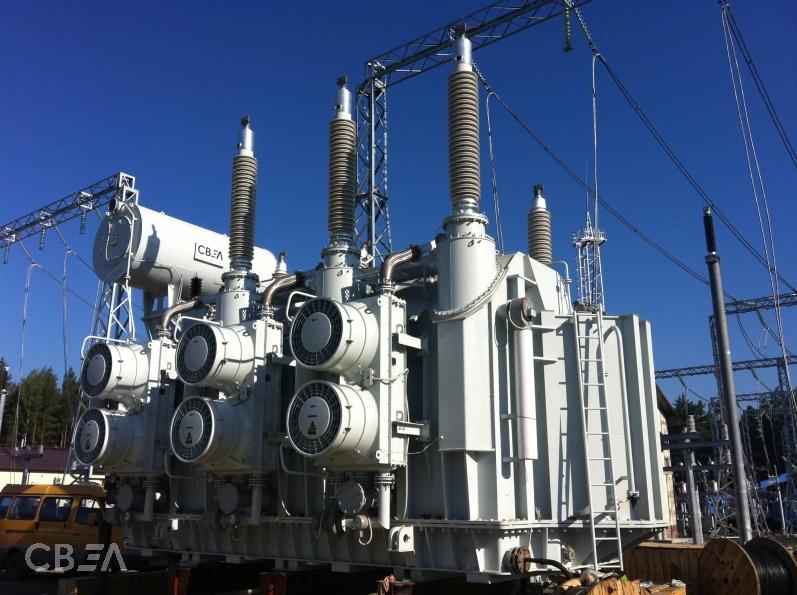 A 252 kV SVEL power transformer, equipped with Izolyator high-voltage bushings
The final part of the negotiations was devoted to agreeing on common goals and plans for 2021. At the same time, the parties paid special attention to planning joint participation in projects for the development of nuclear energy, based on the tasks of increasing its efficiency in accordance with the Energy Strategy of the Russian Federation for the period up to 2035.