Report of Sales Division on 2019 Results
On 25 February 2020, the sales division of Izolyator gave a report on the results of its activities in 2019 and plans for 2020–2022.
This annual report serves as the basis for organizing a systematic, focused and rhythmic operation of the commercial service.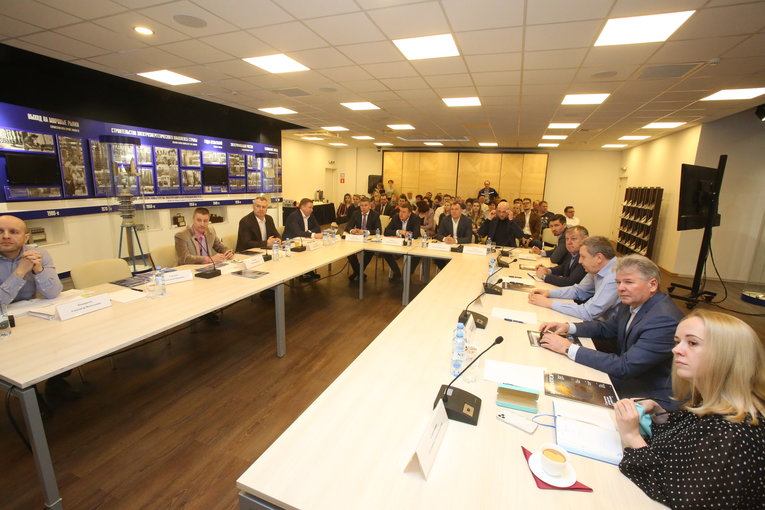 Izolyator sales division's report on the results of 2019 and further plans
Ivan Panfilov, Commercial Director and 1st Deputy CEO at Izolyator opened the meeting. He made a presentation about the overall results of sales activities in 2019, pointing out the biggest achievements and dominating trends, also setting targets for the division in the near and mid-term prospects.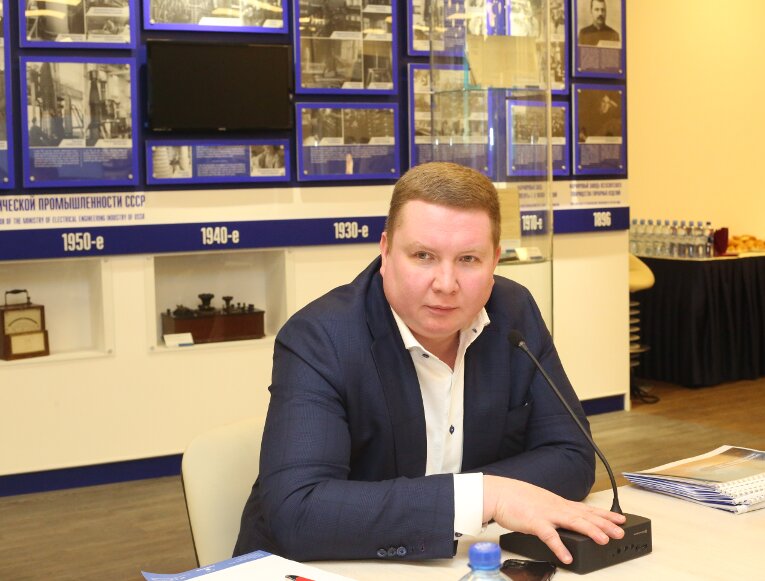 Ivan Panfilov is opening a meeting on Izolyator sales division's results
Russia and foreign markets sales managers made detailed reports.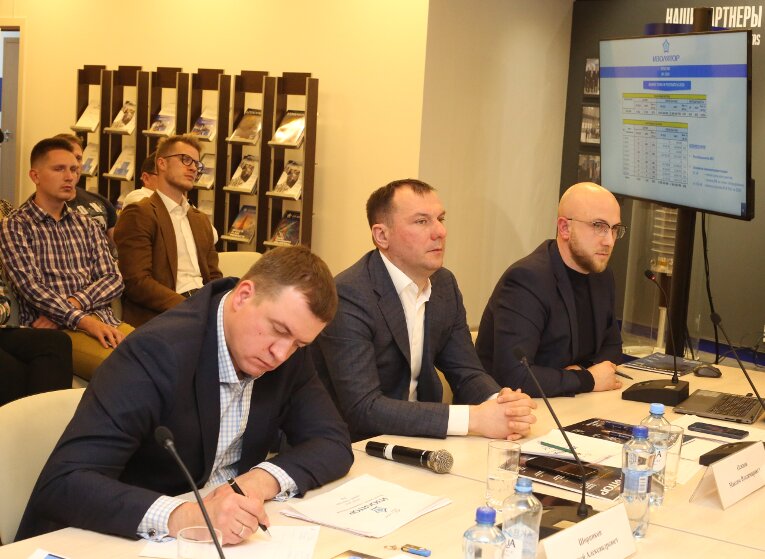 Izolyator sales managers are making reports on the results of sales activities over the year
All presentations were accompanied by an active discussion and a large amount of factual material presented, reflecting the great work that the commercial service carried out throughout the past year together with business partners.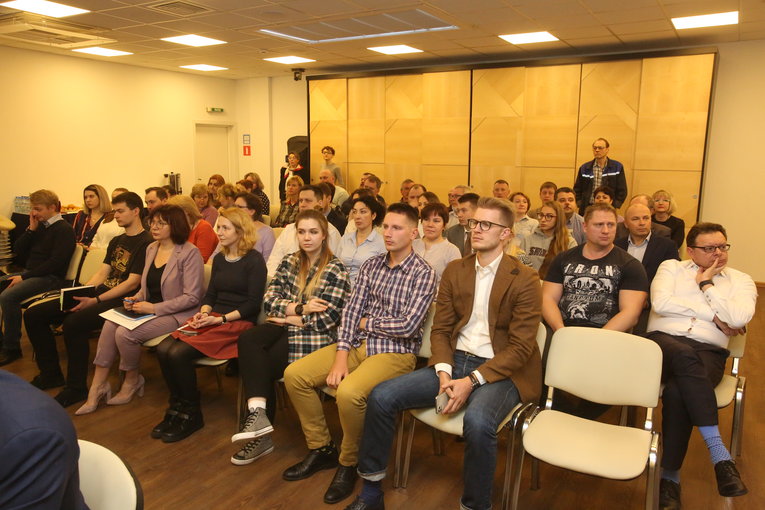 The audience of the meeting dedicated to reports of the Izolyator commercial service
As a result of the event, it was noted that to date, Izolyator continues to actively cooperate with both foreign power engineers and Russian ones.
Thanks to the established work with such large companies as Rosseti Group, including FGC UES, it was possible to accumulate unique experience in the mass use of high-voltage bushings with solid internal RIP insulation.
At the power facilities in Russia and abroad, Izolyator bushings of a new design — solid RIN insulation — have already made appearance. At the end of the second quarter of 2019, Izolyator plant certified these products at Rosseti Group and is ready to offer them to all customers.
Already today these companies have expressed their readiness to equip their power facilities with RIN-insulated high-voltage bushings: energy enterprises of the Republic of Crimea, RusHydro Group of Companies, Gazprom energy company, T Plus Group of companies, IDGC of South, IDGC of Center, electric grid company Kubanenergo, a number of generating and industrial companies. Over the past year, more than 40 seminars on the design and operation of RIN-insulated bushings have been held for technical specialists of partner companies.
Expanding and improving communications with partners around the world, Izolyator company strives to increase business efficiency. And the most important step along this path was the creation in India of a joint venture with the Indian company Mehru Electrical Mechanical Engineers (P) Ltd. for RIP bushings production — Massa Izolyator Mehru Pvt. Ltd. The creation of a production complex in India on the basis of Izolyator technologies allows us to satisfy the growing needs of the entire Asian market for this high-tech product, as well as significantly reduce the time of delivery of products to Indian energy facilities.
It should be noted that all the achievements of Izolyator are gained through close cooperation with business partners and are always a result of great joint work.
We sincerely thank all partners for fruitful cooperation and look forward to further continuation and development of successful and long-term business relationships!