We Say 'Yes' to Any Activity in the Corporate University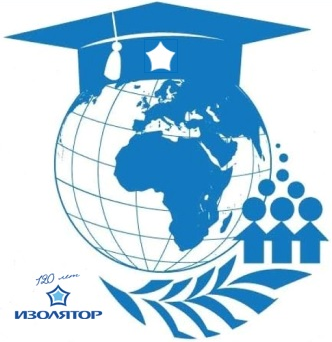 On 4 August 2020, Izolyator was granted a perpetual license from the Ministry of Education of the Moscow Region to provide educational services.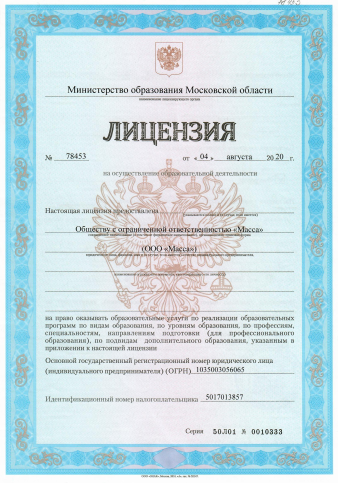 The license of the Ministry of Education of the Moscow Region to provide educational services
(
PDF 1,67 МБ
)
Izolyator is a modern, dynamic production. The staff of the company, taking pride in century-long traditions, actively implements advanced modern technologies. Following the tendencies of the time, the company has created a new structural division — Izolyator corporate university.
Managers, workers, and engineers will be trained at the corporate university. Distance learning will allow everyone interested to improve their qualifications in profession or acquire a new one. About 20 educational programs have already been prepared. By 2021 all those programs be digitized and transferred to a remote platform.
One of the key tasks of the corporate university is engineering, scientific and technical support of the products manufactured by Izolyator. Managers of partner companies, while studying at the university, will have the opportunity to get acquainted with the production in detail, learn the nuances of technology and receive qualified instructions for the operation of high-voltage bushings.
Specialists of the corporate university are developing a modular program 'One module from a manager to a leader'. The program will include both general topics in management, accounting, the basics of business negotiations, and updated university courses: 'Fundamentals of Energy', 'Fundamentals of Electricity', 'Fundamentals of Electrical Engineering'.
The modular form of studies organization will allow to easily adapt to the requirements of customers of training, change the contents of a module, leaving the main thing: 'no' to the boring lecture format, 'yes' to practice, business game, discussion, training and any other useful activity.
As you select an educational course at the Izolyator corporate university, you can get:
- training in the production settings,
- training from highly qualified practitioners and experts,
- high-quality training within the shortest time,
- an optimal balance of full-time and distance learning,
- unique engineering training programs,
- flexible system of discounts,
- an official certificate of completed training or professional development program.
We look forward to seeing you at the courses of the corporate university!