Visit to Siemens Transformers LLC
On 30 October 2014, Izolyator Company's Manager for Relations with Electrical Equipment Manufacturers Maksim Zagrebin visited Siemens Transformers LLC, the Voronezh-based enterprise of Siemens AG.
The representative of Izolyator Company toured the enterprise. In addition, the parties discussed their plans for the nearest future and prospects of further cooperation.
We thank Siemens AG represented by Siemens Transformers LLC for the invitation and hospitality.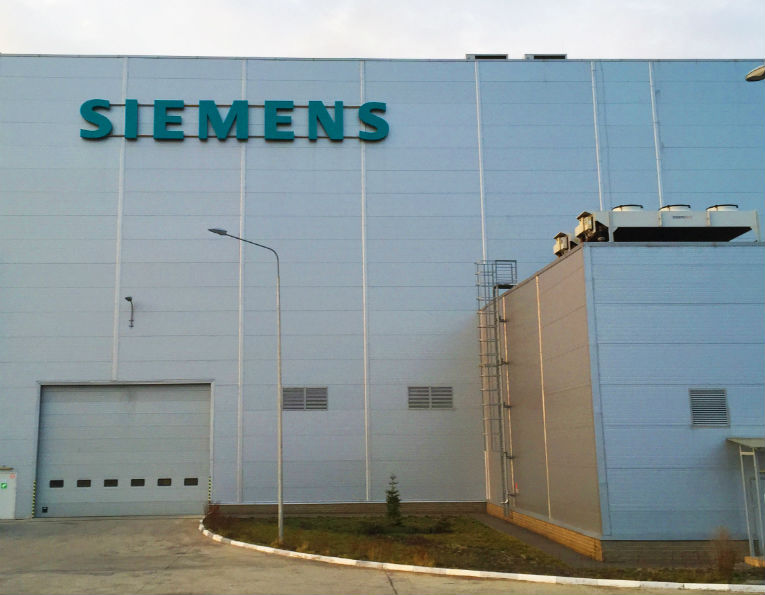 Siemens Transformers LLC production facility