XIX International conference of TRAVEK Association
Izolyator Company took part in the XIX International scientifictechnical and practical conference organized by the Association for Business Cooperation TRAVEK and titled «Power and Distribution Transformers and Reactors. Diagnostics Systems".
The conference was sponsored by the Russian Academy of Sciences, The Russian Academy of Power-Engineering Sciences, the Ministry of Energy, the Ministry of Industry and Trade, Rosseti JSC and JSC FGC UES.
At the end of the conference, the participants passed resolutions reflecting the main achievementsas stated in the reports delivered by the speakers and prospective areas of equipment and energy system development. The resolutionspassed by the conference will be sent to the competent government bodies, Rosseti JSC, JSC FGC UES and other organizations.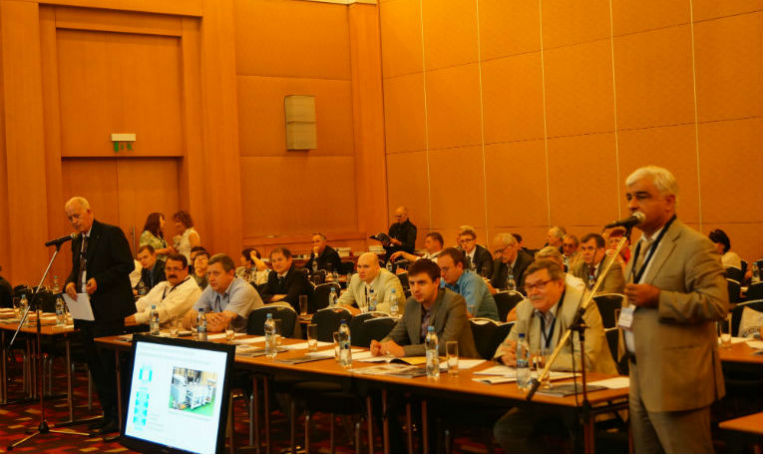 XIX International conference of TRAVEK Association