TVI Shooting at Izolyator Plant
On 16 March 2017, and ENG crew of the Television of Istra region of the Moscow region visited Izolyator plant.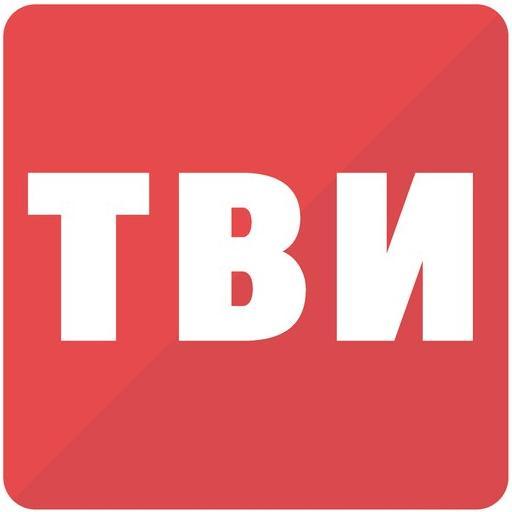 The television channel Television of Istra Region (TVI) tells about all important events happening in the Istra region of the Moscow region.
During the plant tour, given by Victor Kiryukhin, Head of Design Bureau, the reporters familiarized themselves with the production cycle and advanced production technologies of high-voltage bushings as well as key achievements and stages of development of the plant. The visitor took interviews with the company management.
The TV reporting about Izolyator plant's activities will be timed to the Labour Day, which is celebrated in mid April.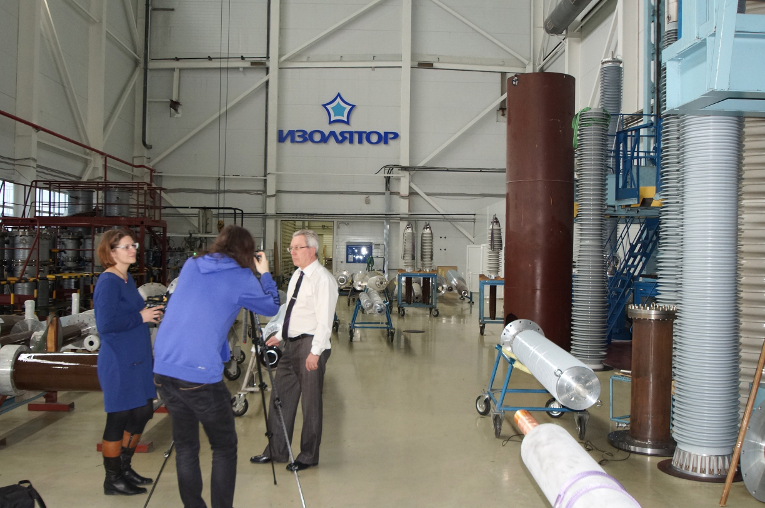 TVI reporters shooting a piece at the assembly shop of Izolyator plant