Volleyball match in honor of the 124th anniversary of the Izolyator plant
On 24 June 2020, a corporate volleyball match dedicated to the 124th anniversary of the company was held at the Izolyator plant.
In the sports center of the enterprise, the select teams of Zavod Izolyator LLC (captain Alexander Slavinsky) and Massa LLC (captain Mikhail Sheremetyev) met.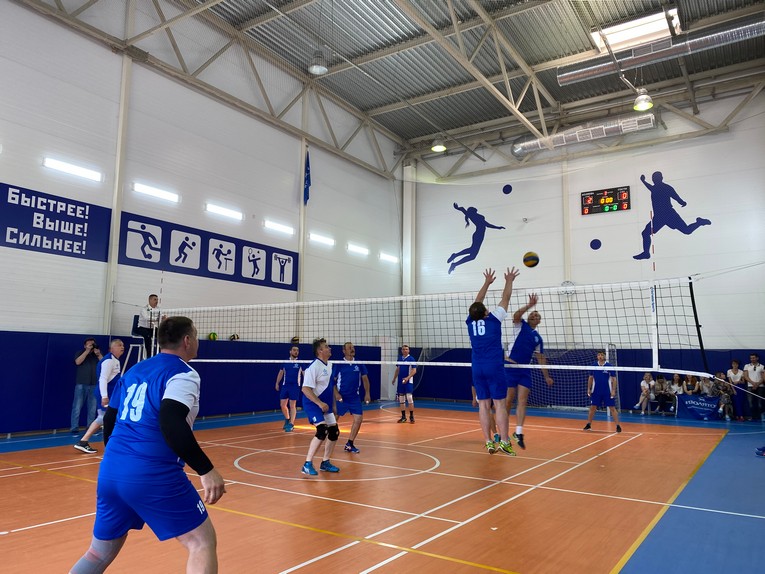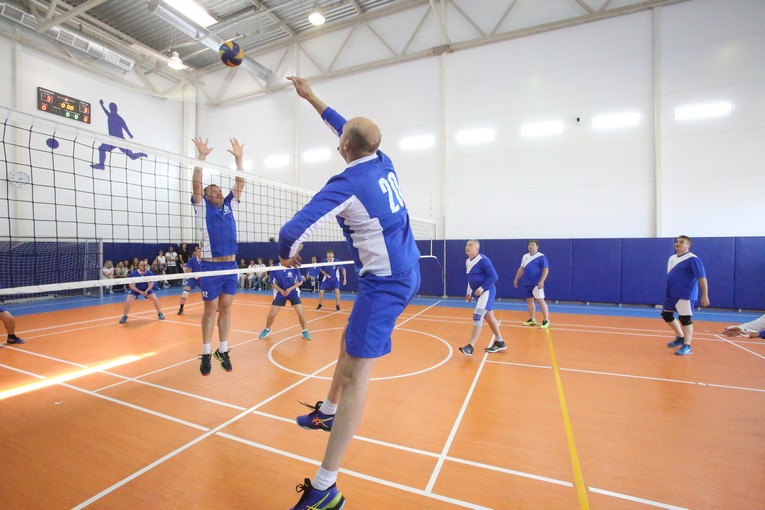 Throughout the match, both teams enjoyed an active and friendly support of the fans.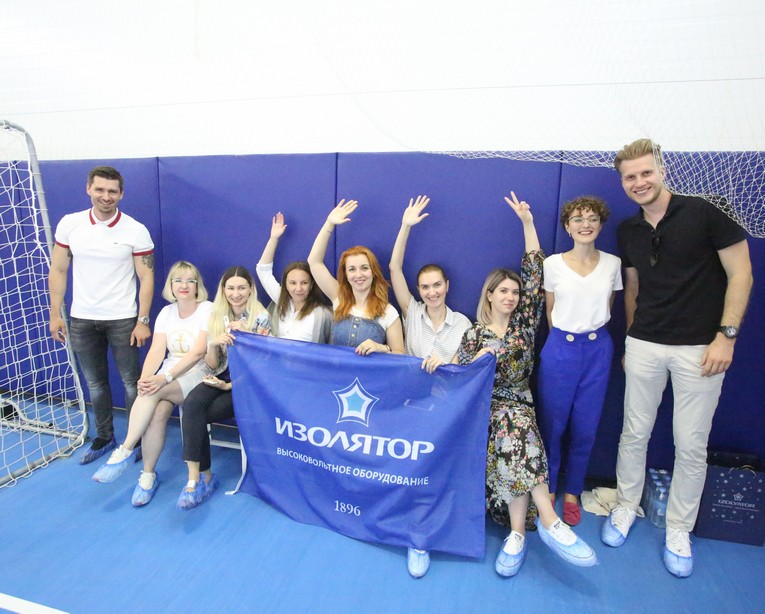 In an exciting game, the select team of Zavod Izolyator LLC won 3:1.
The chief referee of the match Sergey Moiseev congratulated the team on a successful game and handed the winner's cup.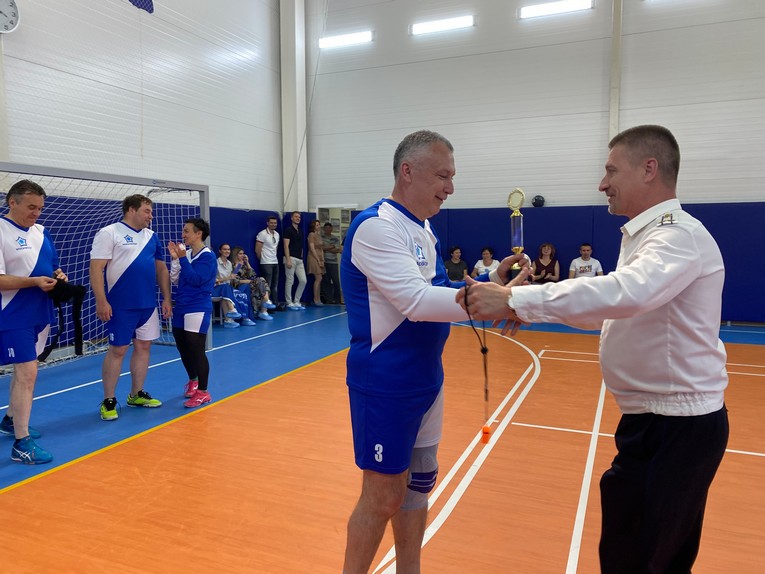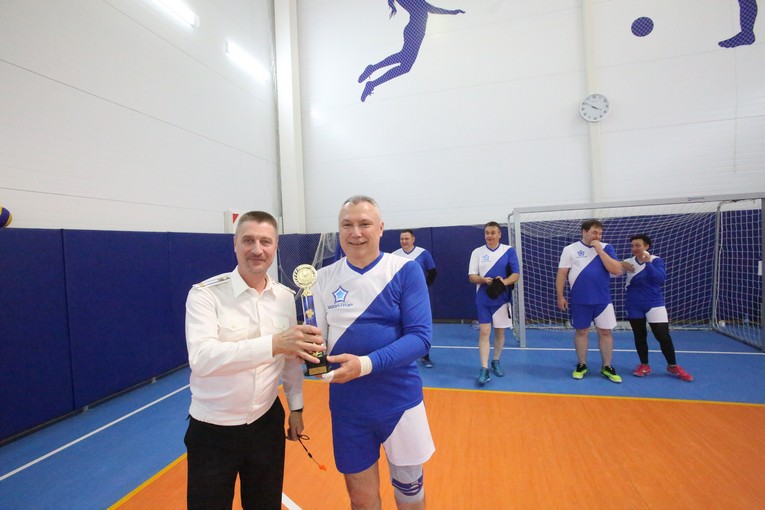 And the main results of the match were the strengthening of the corporate spirit and an excellent festive mood.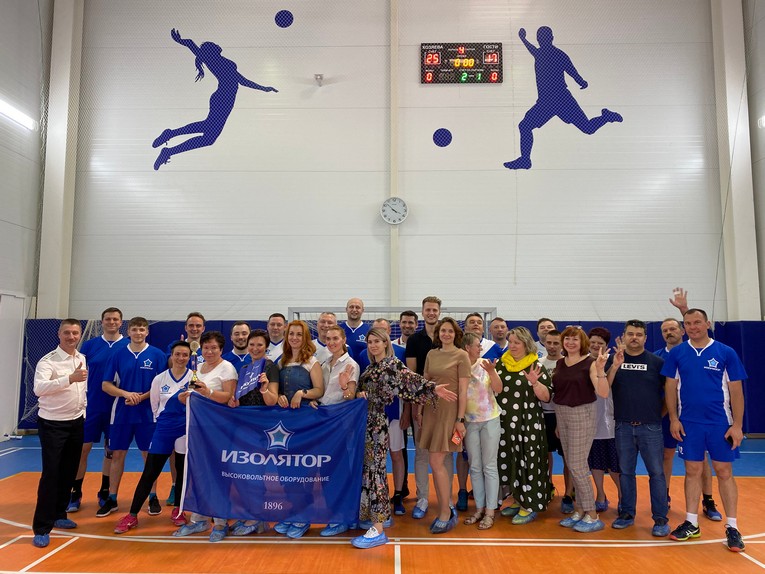 We appreciate all the participants of the match and supporters for a bright sports festival!