A New Entrance Lobby of Izolyator
On 26 August 2020, on the birthday of Alexander Slavinsky, CEO of Zavod Izolyator LLC, the opening ceremony of the remodeled entrance group of the Izolyator administrative building took place.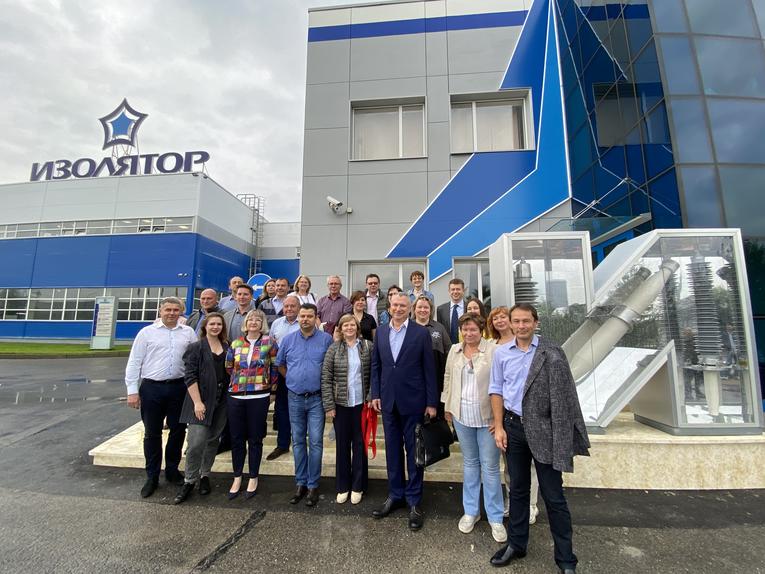 The opening ceremony of the renovated entrance lobby of the administrative wing of Izolyator
The centerpiece of the entrance group is the first letter of the company name, recreated from Izolyator full-size high-voltage bushings — a symbol of centuries of experience, modern technologies and outstanding achievements in the Russian and world power industry.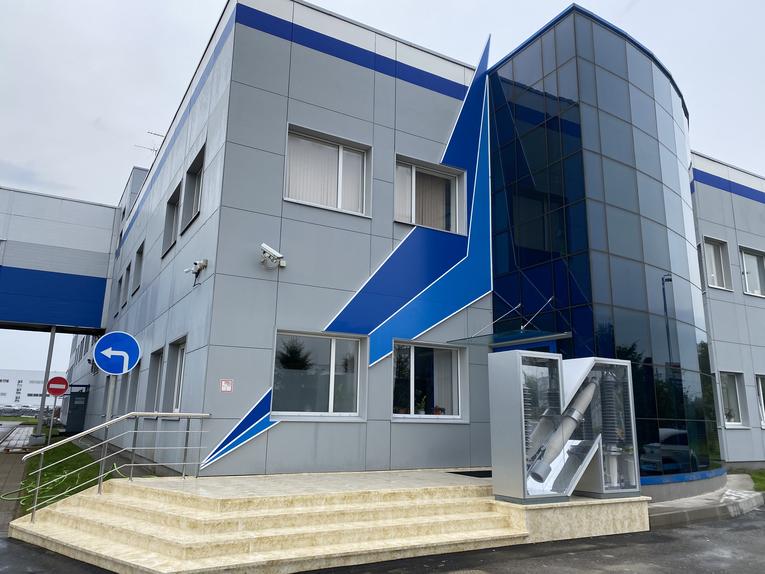 The renovated entrance group of the administrative wing of Izolyator
Also, this day became the birthday of the new brand 'Slavinsky honey' — the first collection of honey from the corporate apiary took place.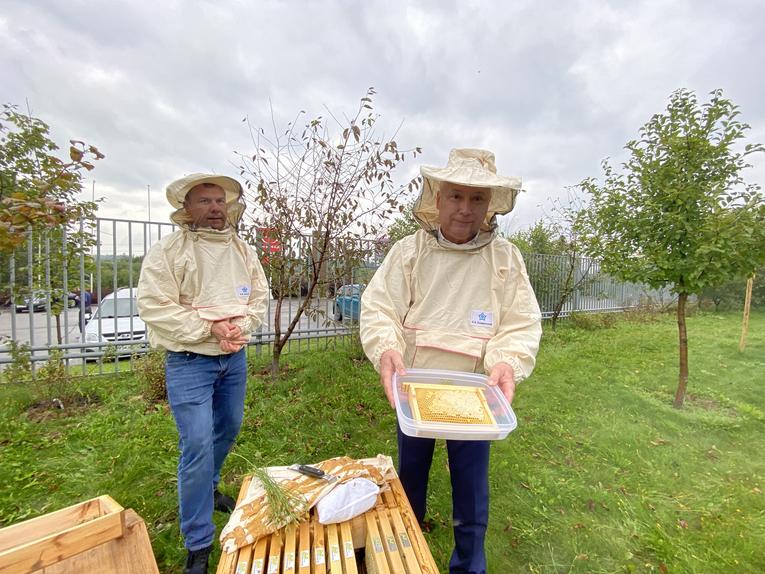 First honey from Izolyator's own apiary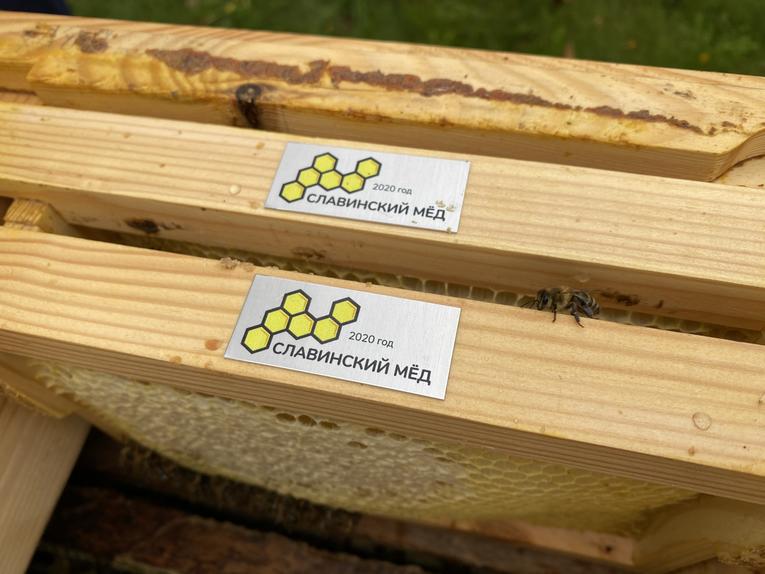 Rich harvests for the new brand!
From now on, all the honey collected here will be called that way and, possibly, will become one of the most unusual corporate gifts.