Women In Energy Forum
On 28 August 2020, the conference hall of Izolyator plant hosted an online broadcast of the Women in Energy Forum (CIGRE WiE) as part of the CIGRE 2020 e-session.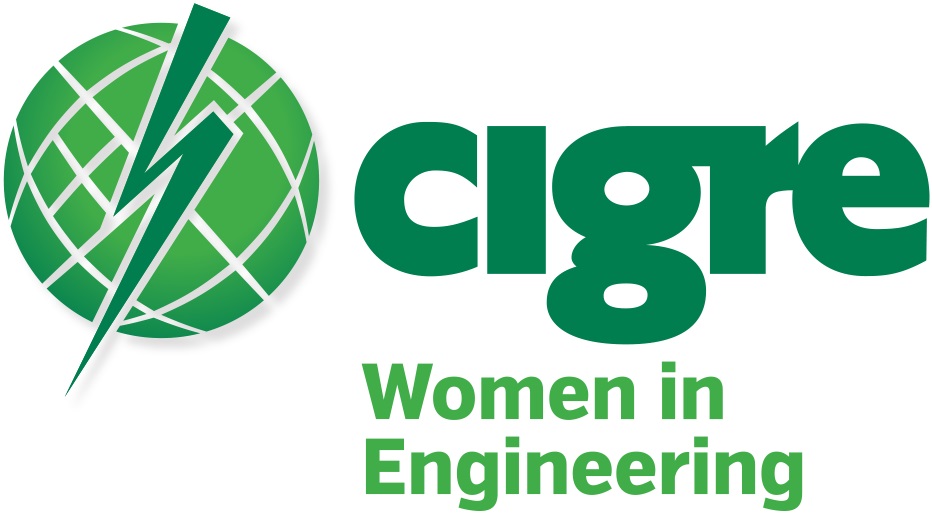 CIGRE Women in Engineering Forum (CIGRE WiE) has been held as part of the CIGRE sessions since 2016.
CIGRE WiE is a forum where women engineers can interact, develop their careers, improve their professional skills and bring their achievements to life.
This is a great opportunity for women already active in CIGRE and those actively involved in the energy sector to meet with each other and with representatives of the governing bodies of CIGRE and discuss practical solutions to ensure the growing input of women in the energy sector well-being.
The CIGRE national committees operating in the member countries of the association are actively involved in the formation of the forum agenda.
Conseil International des Grands Réseaux Électriques (CIGRE) is the largest international non-profit Association for promoting collaboration with experts from all around the world by sharing knowledge and joining forces to improve electric power systems.
The Women in Energy Forum within CIGRE e-session 2020 is dedicated to embracing change and overcoming barriers after COVID-19 infection and aims to promote the development of women engineers by sharing experience and providing opportunities for communication.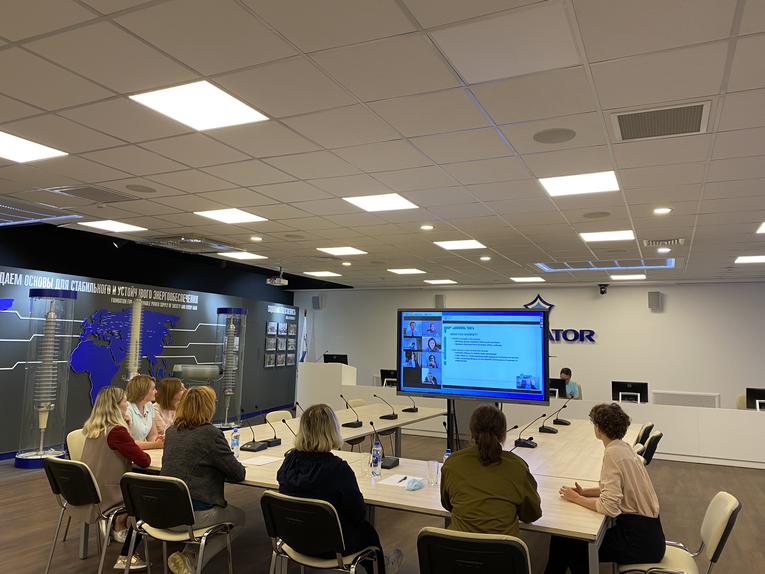 The online broadcast of the Women in Energy Forum (CIGRE WiE) as part of the CIGRE 2020 e-session
Representatives of Izolyator plant and the CIGRE National Study Committee D1 'Materials and Emerging Test Techniques' listened to the reports of the forum participants.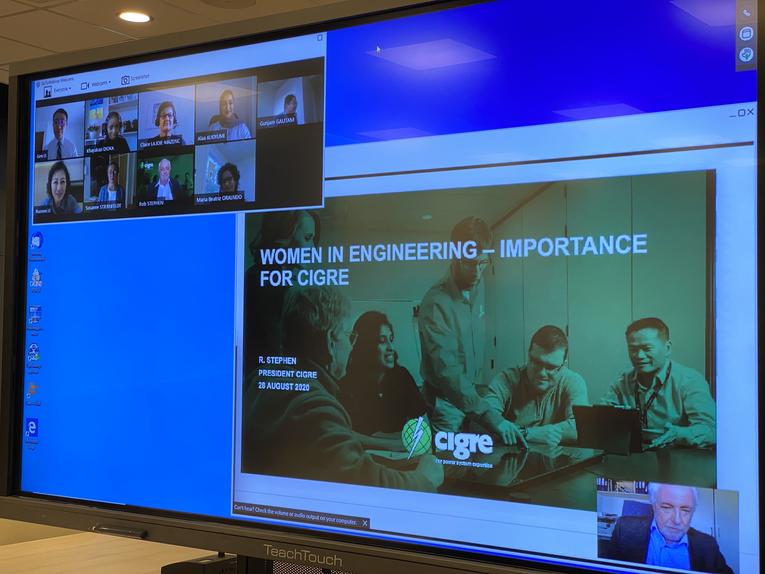 Remote participants in the dialogue at the Women in Energy Forum within the CIGRE 2020 electronic session
Head of Operations Support Service Marina Vladimirova represents Izolyator in the CIGRE WiE community.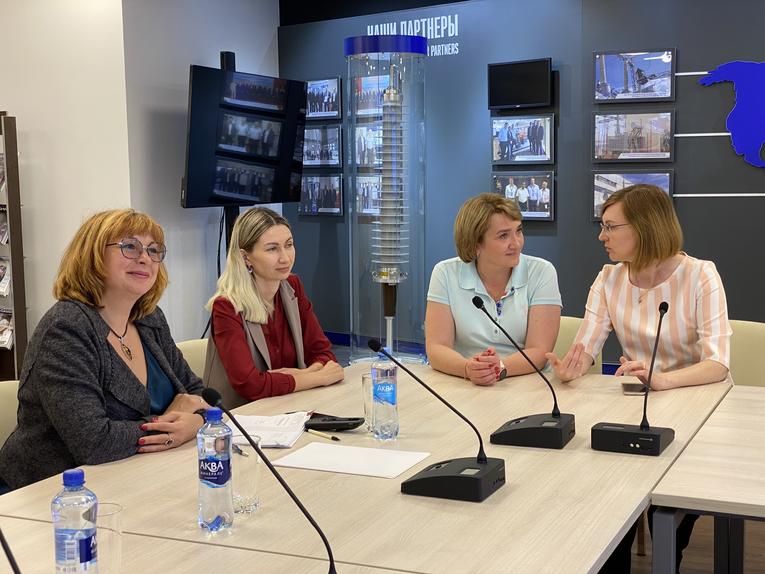 Izolyator staff members at the online broadcast of the CIGRE WiE forum, L — Marina Vladimirova