65 years to the Krasnogorsk College!
On 14 October 2020, Izolyator took part in the celebration dedicated to the 65th anniversary of Krasnogorsk College and the 80th anniversary of the vocational training system in Russia.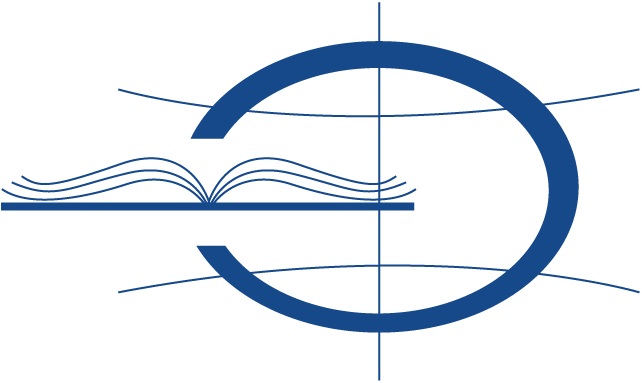 Krasnogorsk College is a large educational holding in the Moscow Region. The number of students is over 3200 people.
The college provides training, advanced training and retraining of mid-level specialists and skilled workers and employees.
For many years, the educational institution has maintained a leading position in the ranking of educational organizations in the vocational education system of the Moscow Region.
Since 2019, Krasnogorsk College received the status of a federal innovation platform.
The jubilee, which took place in the Istra branch of Krasnogorsk College, was attended by guests of honor: deputy of the Moscow Regional Duma Galina Utkina, former Head of the Istra branch Ivan Akhmerov, representatives of social partners — Izolyator plant and Design and Construction Association No. 13.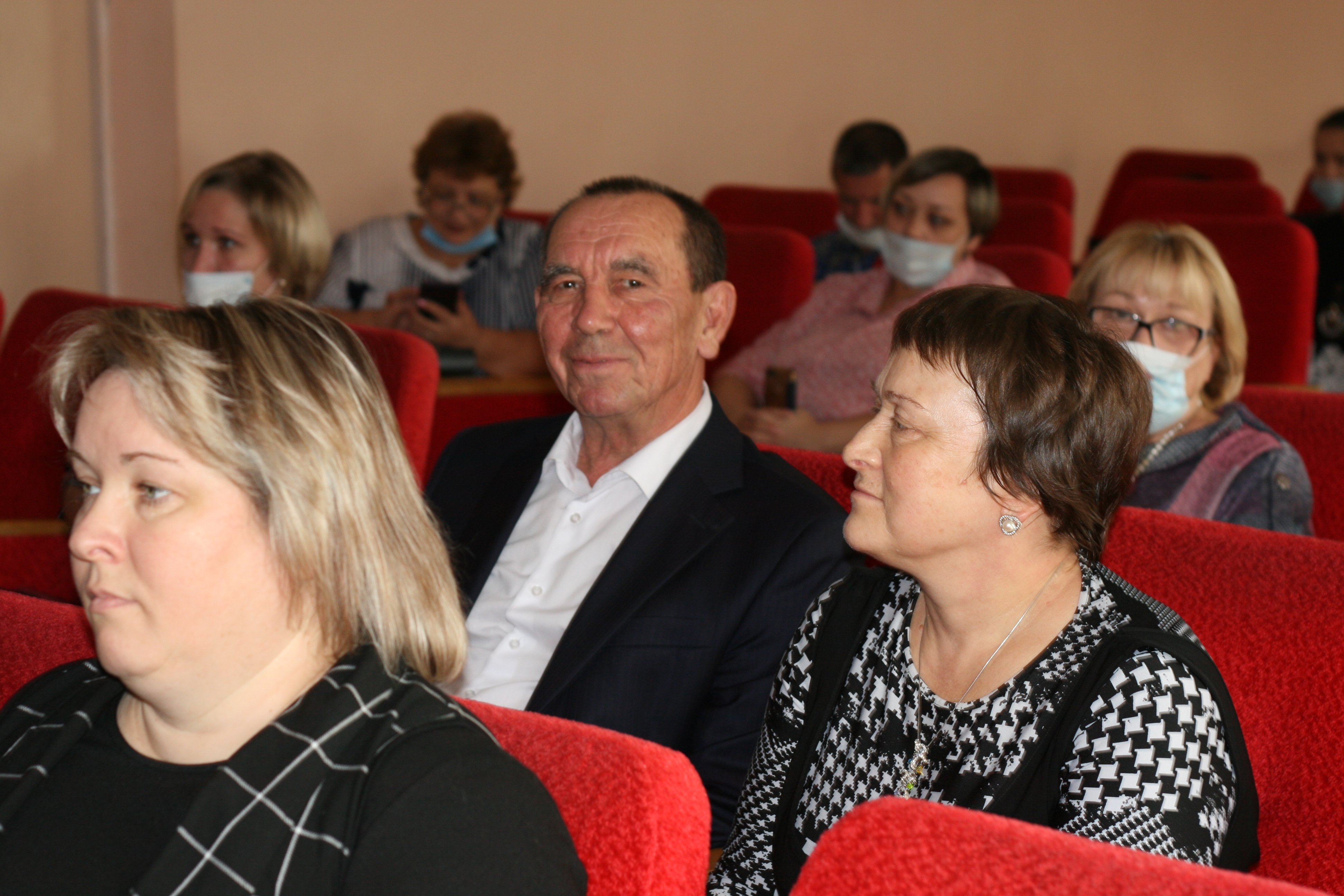 Participants of the celebration in honor of the 65th anniversary of Krasnogorsk College
Izolyator plant was represented by Julia Tyurina, Head of the HR and Social Resources Management Service, who congratulated the college staff on the anniversary of the educational institution and presented a letter of gratitude from the company's management for a long-term and fruitful cooperation.
Irina Buzlaeva, Director of Istra and Zvenigorod branches, received congratulations on behalf of the Krasnogorsk College.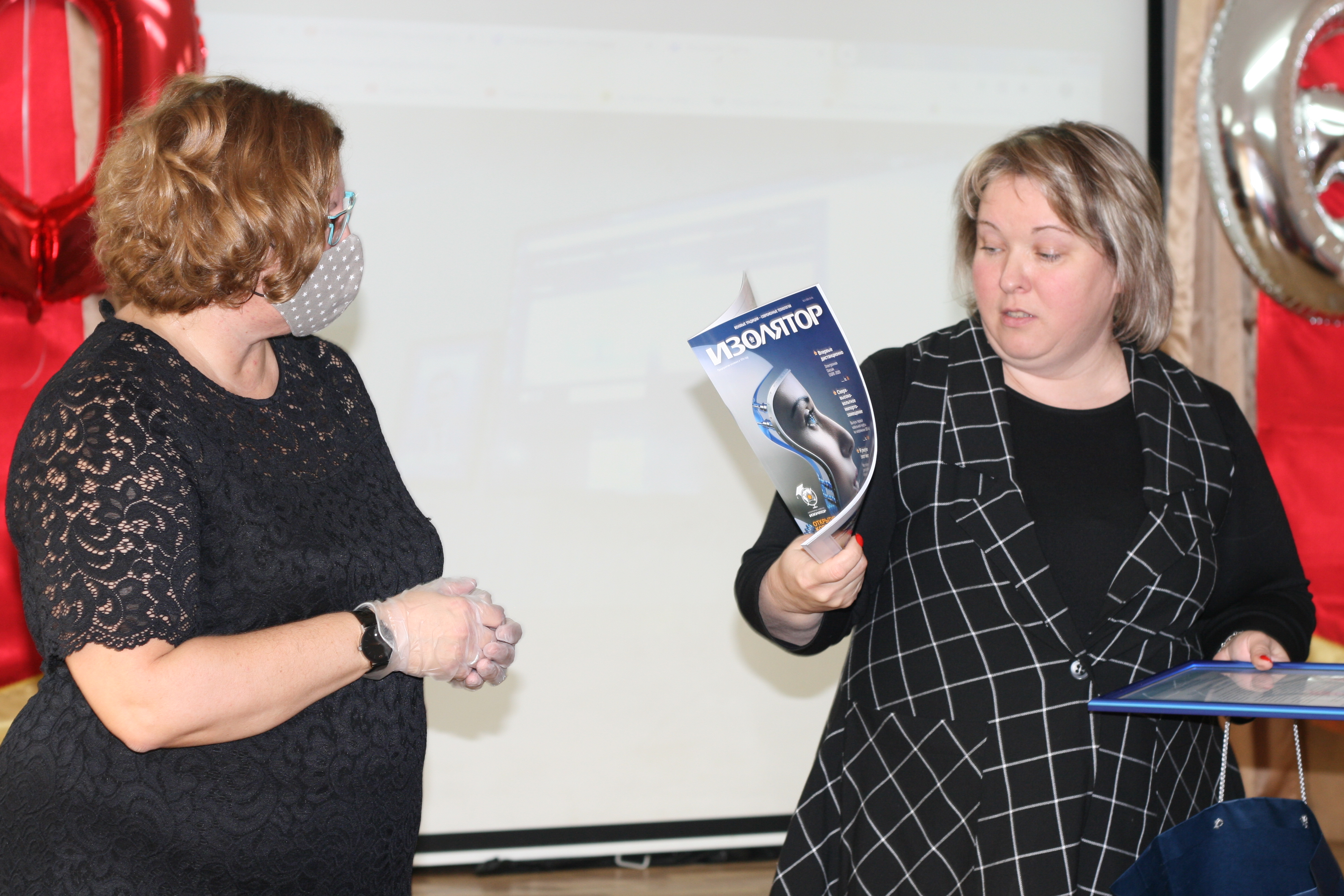 Julia Tyurina is congratulating Krasnogorsk College on the 65th anniversary represented by Director of Istra and Zvenigorod branches Irina Buzlaeva
Krasnogorsk College and Izolyator plant have long been linked by social partnership and friendly relations.
At Izolyator, college students who study in the 'Operator of programmed machine tools' department periodically undergo practical training. During their internships, students get the opportunity to 'hone' theoretical knowledge in the production shop, get acquainted with the nuances of individual models of machine tools, and enter into a working rhythm.
Students are motivated to show their best, because the worthiest among them are invited for further work already in the role of Izolyator plant's employees by the company management.