Meeting With Executives of the State Unitary Enterprise of the Republic of Crimea Krymenergo
On 8 September 2020, Director of Strategic Sales at Izolyator Alexander Savinov had a working meeting with management representatives of the State Unitary Enterprise of the Republic of Crimea Krymenergo in Simferopol.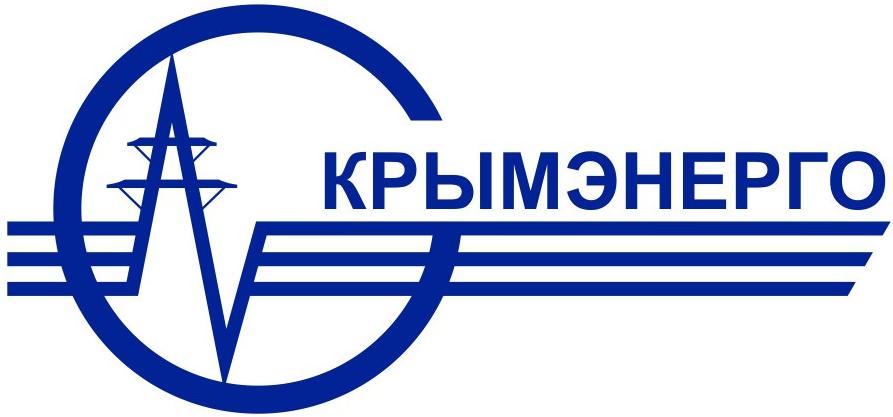 The state unitary enterprise of the Republic of Crimea Crimenergo (SUE RC Crimenergo) is the largest power company of the Crimea that was created to ensure stability of the power grid operation and energy security in the region.
The company combines activities in power transmission via 220–330 kV backbone power grids and distribution networks, power supply to users (as last-resort supplier).
The service area of Crimenergo is the whole territory of the Crimean peninsula.
The company is headquartered in Simferopol.
General Director of SUE RC Krymenergo Vitaly Okunev received the guest.
The parties summed up interim results of cooperation, discussing progress of existing agreements and clarified joint activity plans. The partners noted the dynamic and successful character of the two companies' interaction.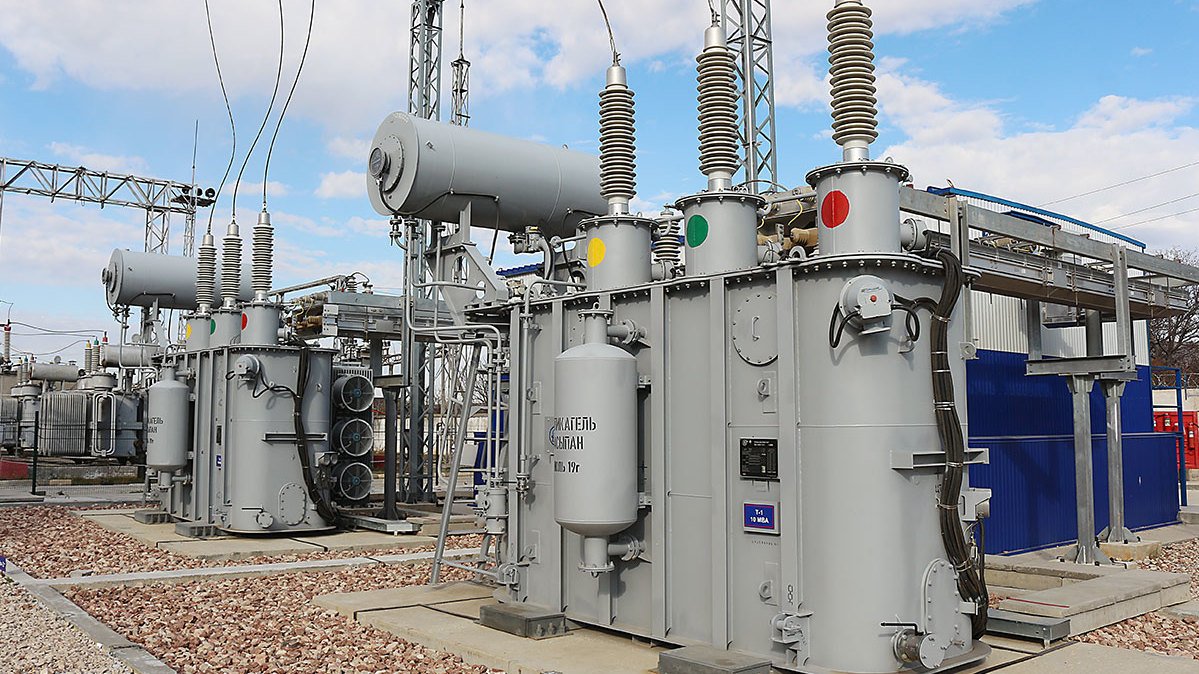 Transformers with Izolyator HV bushings in the 110 kV Ayanskaya substation in the Simferopol vicinity (photo: SUE RC Krymenergo)
The sides confirmed their common interest in the further development of cooperation, taking into account the latest technologies in the development and production of electric power equipment.