Meeting With Togliatti Transformer Management Representatives
On 6 August 2020, Head of OEM Sales at Izolyator Maxim Zagrebin had a meeting with Togliatti Transformer representatives.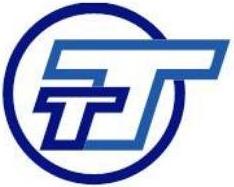 Togliatti Transformer (TT) is one of the largest designers and makers of electric engineering equipment in Russia and the CIS countries.
The company's main business is high-voltage power transformers production.
Togliatti Transformer products are operating in power plants, regional and federal power networks, in power systems of enterprises, ferrous and nonferrous metallurgy, rail transport, agriculture and other industries of Russia and the CIS countries.
Equipment under TT trademark is operating in more than 50 countries of the world, including Eastern and Western Europe.
The visitor was received by:
Commercial Director Artem Bogodyazh,
Deputy Director on Distribution Yury Volchenko,
Chief Designer Ivan Volkov,
Head of Purchasing Anna Roslyakova,
Head of Sector in the Chief Designer Office Dmitry Bratikov,
Designer, Metal Structures and Attachments Dpt Andrey Russkikh.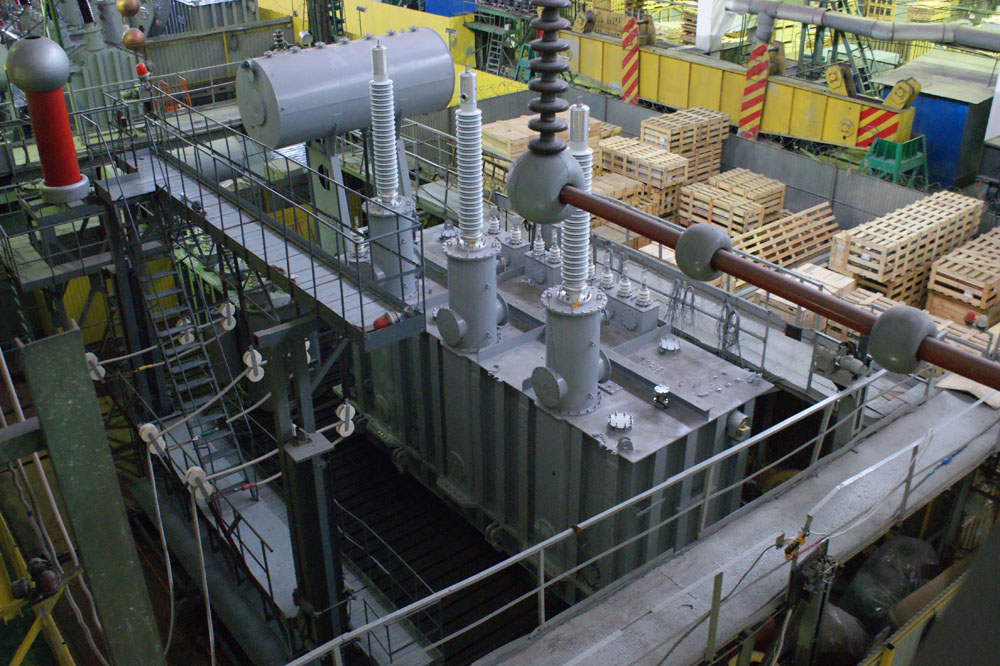 Compensating reactor with a 100 MVA capacity equipped with 220 kV Izolyator high-voltage bushings at the test field of the Togliatti transformer plant (photo: Togliatti transformer)
The parties analyzed the progress of implementation of the existing agreements, after which they proceeded to discuss plans for future supplies of Izolyator high-voltage bushings.
Much attention at the meeting was paid to the discussion of the advantages and RIN bushings application features on power equipment of the 'Togliatti transformer' brand.
Summing up the results of the meeting, the parties noted the the positive and high dynamics of the on-going interaction on all joint projects, and new prospects for the further development of cooperation between the two long-term partner enterprises.