Talks of Electrozavod and Izolyator Executives
On 2 June 2020, Electrozavod and Izolyator had talks between management representatives, which were organized in the video conference mode.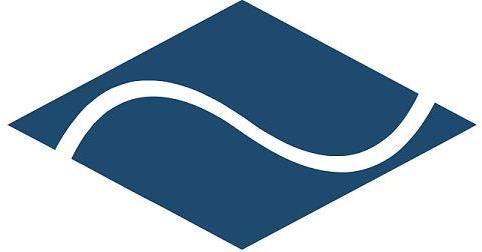 Elektrozavod Holding Company is known as the leading Russian and world-wide manufacturer of various transformer equipment being supplied for all industries including electric-power industry, metallurgy, machine building, transport, oil and gas complex, housing and utilities infrastructure.

The first Russian transformer plant which had been founded in 1928 played a decuman role in industrialization of the country and development of domestic power industry.

The equipment with Elektrozavod label is in safe operation in more than 60 countries of the world.
Leonid Makarevich, CEO of Electrozavod Holding Company, and Alexander Slavinsky, CEO of Zavod Izolyator LLC, discussed the development strategy of cooperation in the foreseeable future: the main areas of joint activities of the two companies taking into account the latest trends in the markets of electrical equipment and energy, participation in large-scale joint projects , concerted actions within the framework of a single innovation-oriented technical policy, planned product range and supply volumes of high-voltage bushings for the needs of Electrozavod, key moments of effective interaction in achieving common goals, and a number of other issues of systematic development of an effective cooperation.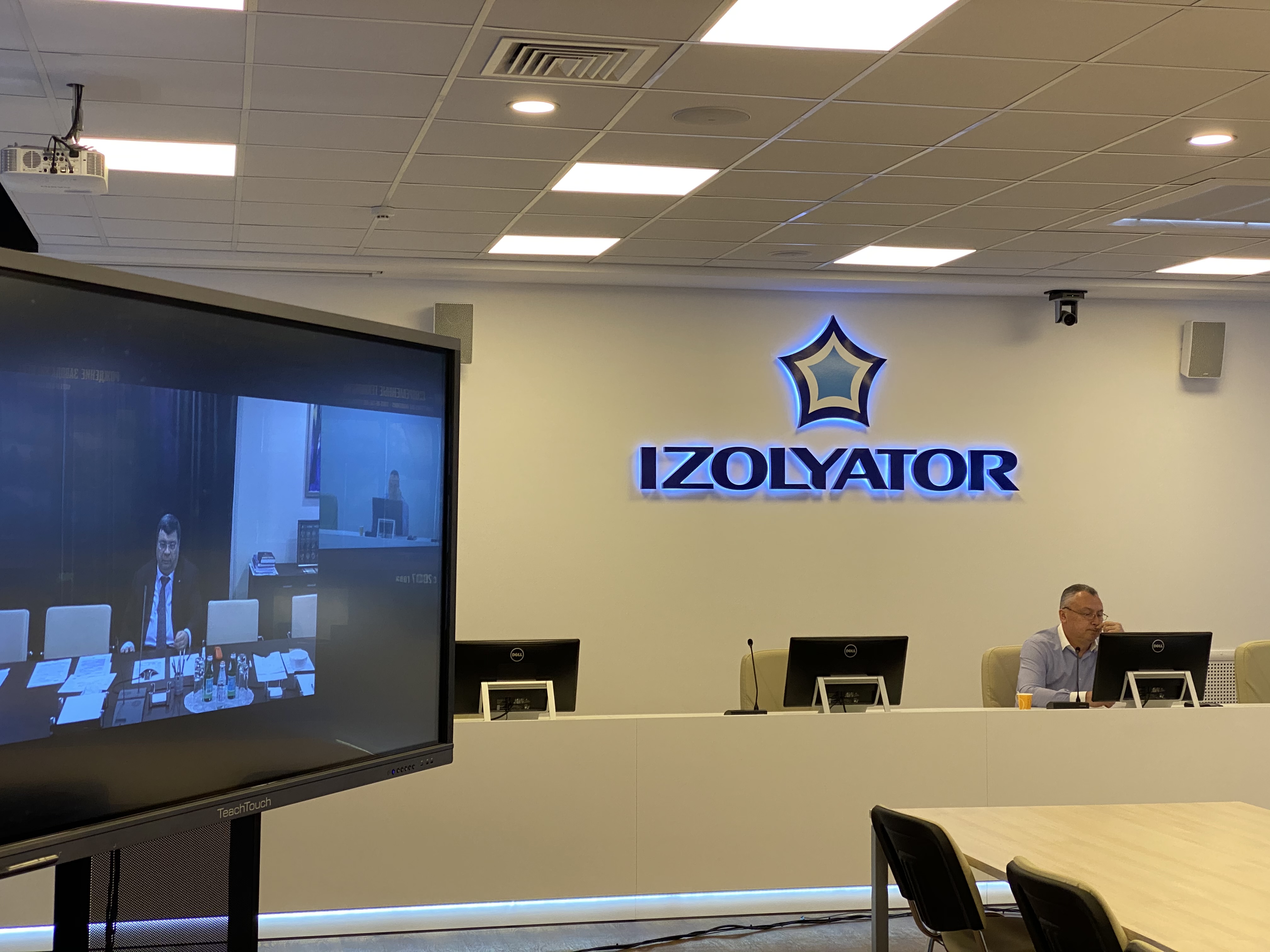 CEO of Electrozavod Holding Company Leonid Makarevich and CEO of Zavod Izolyator LLC Alexander Slavinsky at a video conference
The results of the talks for the years ahead determined the main line for the development of cooperation with the Electrozavod Holding Company, one of the long-standing strategic partners of Izolyator.