Opening of the CIGRE e-Session 2020
On 24 August 2020, an online broadcast of the opening ceremony of the CIGRE e-session 2020 took place in the Izolyator conference hall.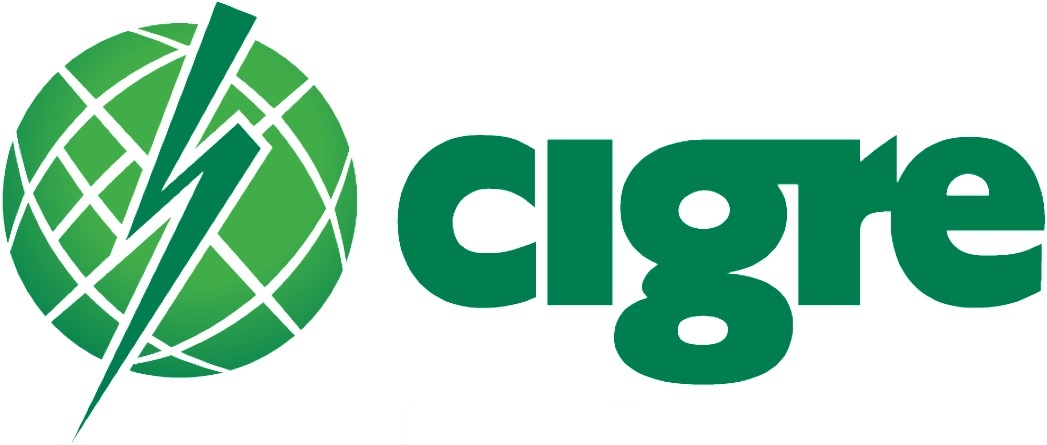 The International Council on Large Electric Systems (French: Conseil International des Grands Réseaux Électriques, CIGRÉ) is the largest international non-profit Association for promoting collaboration with experts from all around the world by sharing knowledge and joining forces to improve electric power systems.
Founded in 1921 in France and headquartered in Paris CIGRE is one of the most authoritative and significant international associations which unites scientists and power engineers from all over the world and makes significant impact on the strategy of the electricity industry in many countries.
The mission of CIGRE as pertains to ts Charter is to coordinate research, scientific knowledge and practical experience sharing on issues of power networks operation. The issues of design, creation and operation of high-voltage equipment, grids planning and operation, implementation of new technologies for data mining and processing and control systems are in the spotlight.
CIGRE activities shape the strategic vision of the power network development needed for selection of energy policy and are closely tied with the vector of scientific and technical progress that defines key directions of integration processes.
Biannual session is a central event in the activity of the CIGRE. The key task of the session is technical knowledge and information sharing between engineering community, scientists and technical specialists of all countries in regard to high-voltage power generation and transmission.
This year, the session is held in a remote format from August 24 to September 3 and brings together more than two thousand delegates from 65 countries using video conferencing.
Izolyator plant representatives and members of the CIGRE National Study Committee D1 familiarized themselves with the technical agenda of the e-session — the topics of webinars of 16 study committees, training seminars and workshops that will take place in the next two weeks.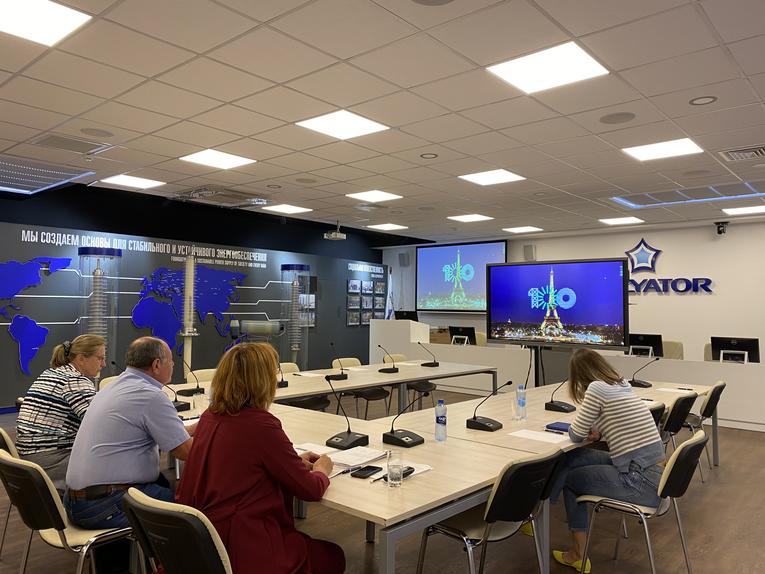 The online broadcast of the opening ceremony of the CIGRE e-session 2020 at Izolyator plant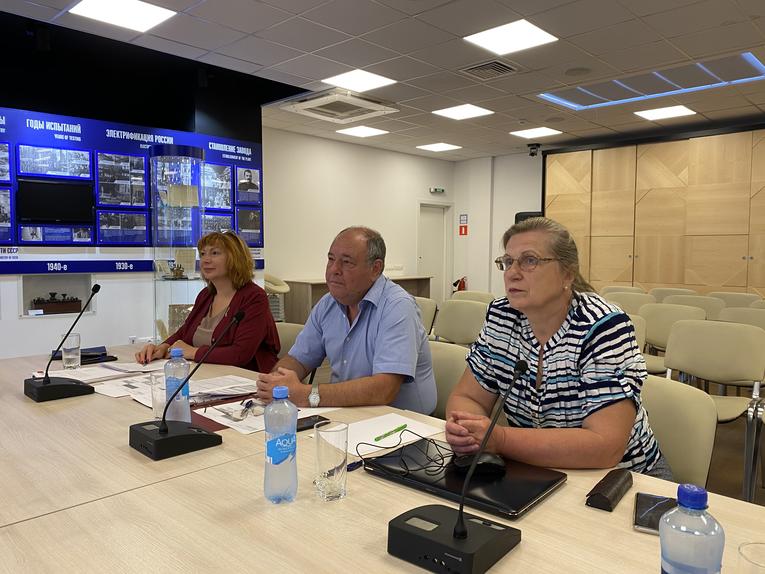 Izolyator plant representatives — members of the CIGRE National Study Committee D1 at the online broadcast of the grand opening of the CIGRE e-session 2020

We invite specialists and Izolyator staff members to take part in the CIGRE e-session 2020.
Broadcasts location: Conference hall.
Online broadcast program
26 August:
10:00-13:35 Presentation of SC A3 reports
15:00-19:15 Presentation of SC A3 reports
27 August:
9:30-13:30 Presentation of SC A3 reports
15:00-16:50 SC D1 sitting
28 August:
15:00-17:00 Women in power industry club meeting
17:00-18:00 Power industry 2020
31 August:
9:30-13:30 Presentation of SC A2 and SC B1 reports
15:00-19:30 Presentation of SC A2 and SC B1 reports
1 September:
9:30-14:50 Presentation of SC A2 and SC B1 reports
2 September:
9:45-13:45 Presentation of SC D1 reports
15:00-18:55 Presentation of SC D1 reports
3 September:
9:45-13:45 Presentation of SC D1 reports
15:00-18:40 Presentation of SC D1 reports