Presentation at Central Generation — Branch of Quadra — Generation Company
On 8 July 2020, Director of Partner Relations of Izolyator Oleg Bakulin made a presentation about new products at the Central Generation — a branch of Quadra Generation Company in Tula.

Central Generation is a branch of Quadra — Generation Company that comprises power assets in the Tula, Kaluga and Ryazan regions, being one of the largest branches of the energy company with a total installed electric capacity 811.1 MW.

The branch is headquartered in Tula.

The 'Quadra — Power Generation' is one of Russia's largest territorial generating companies.

The main types of activity 'Quadra — Power Generation' are production and sale of electricity on the wholesale electricity and capacity market, and production, transportation and sale of thermal energy on the retail market.
The guest was received by Deputy Chief Engineer, Head of Electrical Service of the branch Central Generation Andrey Litov.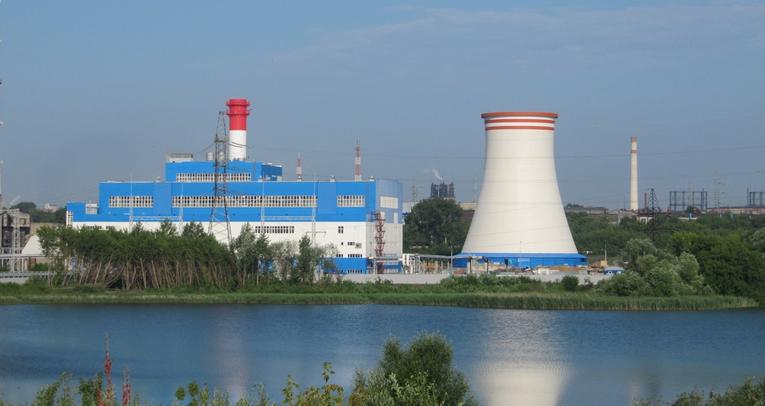 Novomoskovsk SDPS in the Tula region (photo: Quadra — Generation Company)
The speaker presented Izolyator RIN bushings: the novelties in the construction design, operation and technical advantages, the product range, and prospects of development.
Ending the presentation, Oleg Bakulin answered questions of specialists concerning the specifics of operation of Izolyator high-voltage bushings.