Rosseti FGC UES Provided Power Supply to an Automotive Manufacturer in the Tula Region
On 5 February 2020, Rosseti FGC UES provided power supply to Haval Motor Manufacturing Rus automotive plant in the Tula region, having boosted 1.5 times the capacity of 220 kV S/S Severnaya of the Main power system of the Centre up to 580 MVA.

Main power system of the Centre (MPS Centre) operates on the territory of Central and North-Western Federal Districts. The service area of the branch includes 17 federal subjects with 38 million inhabitants.
MPS Center is responsible for the uninterrupted operation of 23.157 thousand km of power lines and 151 substations with a total transformer capacity of 87 270 MVA.
The branch provides the electrical connection of the United power system of the Center with the power systems of the South, North-West, Volga, as well as interstate connections with Ukraine.
MPS Centre is a branch of Rosseti FGC UES.
The power grid operator ensured up to 100 MW capacity for the residents of the Uzlovaya industrial park, including the park's anchor resident — Haval Motor Manufacturing Rus, which is a part of the Chinese concern Great Wall Motor Company Ltd.
A new 200 MVA autotransformer was commissioned at the 220 kV Severnaya substation, which is equipped with modern cooling and fire extinguishing systems.
126 and 252 kV Izolyator RIP bushings were installed on the power equipment of the substation.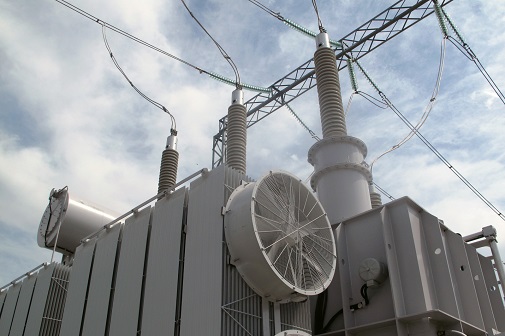 A 200 MVA autotransformer, equipped with Izolyator bushings at 220 kV Severnaya substation in the Tula region (photo: Rosseti FGC UES)
The total cost of work amounted to 535 mln rubles.
Based on materials of Rosseti FGC UES.