Talks at Electroapparat Plant in Saint-Petersburg
On 20 February 2020, Maxim Zagrebin, Head of OEM Sales at Izolyator held talks at the Joint-Stock Company of High-Voltage Equipment Electroapparat in St. Petersburg.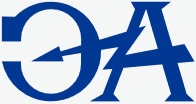 Joint Stock Company of High-Voltage Equipment Electroapparat (VO Electroapparat) is a manufacturer of 35–750 kV gas-insulated circuit breakers, current and voltage transformers and disconnect switches.

Since 2002, the plant has made equipment for LV switchgear with nominal voltage up to 0.66 kV and 6–20 kV switchgear.

The company is based in Saint-Petersburg.
Electroapparat was represented by Project Director Alexander Poganov and Head of Sales Ilya Arsentyev.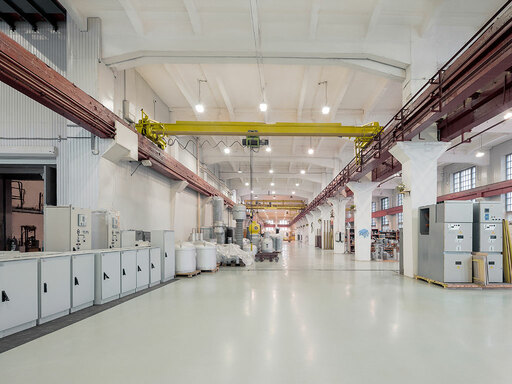 Photo: VO Electroapparat
The sides discussed promising areas and forms of cooperation, based on common goals and production and technical potentials, which are available at VO Electroapparat and Izolyator.
The results of the negotiations will serve as the basis for the continued development of cooperation between the two enterprises, taking into account current trends in the energy sector and in the market of electrical equipment.