Talks of PMTT. High-Voltage Solutions and Izolyator Management
On 21 April 2020, a remote meeting and talks of PMTT. High-voltage Solutions and Izolyator management took place.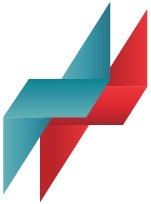 PMTT. High-voltage Solutions is a join venture with Toshiba corporation. The project was launched in September 2011 with signing of a joint venture agreement between the companies and construction of a plant to manufacture power transformers in Russia.

PMTT. High-voltage Solutions (PMTT) manufactures 110–750 kV power transformers and ATs of over 25 MVA capacity including units in three-phase arrangement.

The production capacity of PMTT is more than 10 000 MVA annually. Headcount — about 350 staff members.

The plant is located in Saint-Petersburg.
In accordance with the containment measures with the spread of coronavirus infection COVID-19, the negotiations were held in a video conference mode.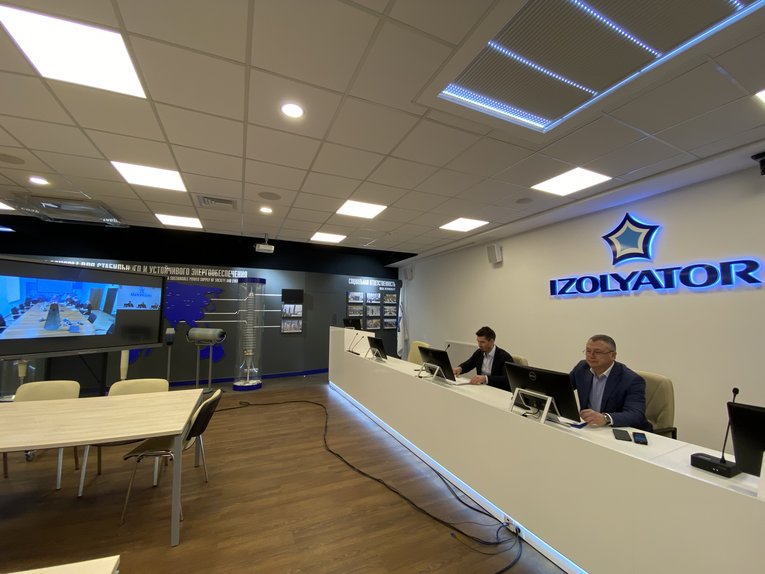 Video-conference session with the transformer plant 'PMTT. High-voltage Solutions' at Izolyator
PMTT was represented by:
CEO Vladimir Kostenko,
Head of Purchasing Sergey Suvorin,
Lead Design Engineer Artyom Petrov,
Sales Manager Elena Kuzovkova.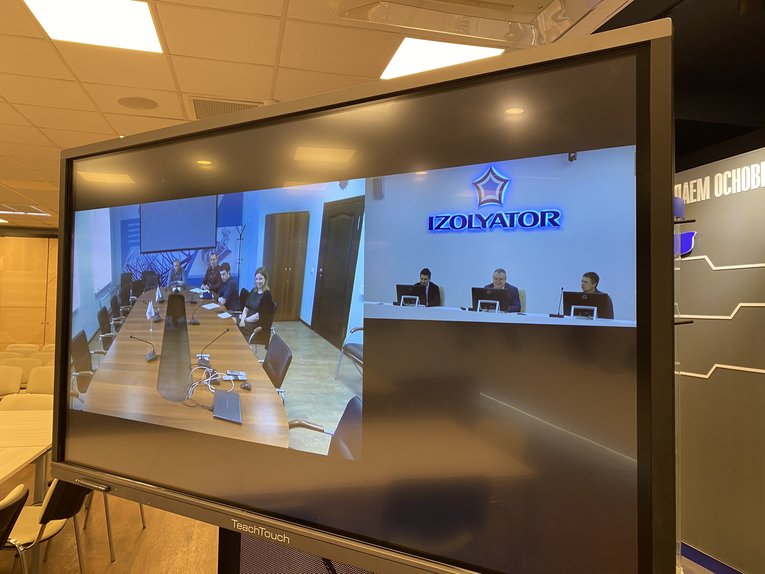 Participants in remote talks of the management of PMTT. High-voltage Solutions and Izolyator
CEO of Zavod Izolyator LLC Alexander Slavinsky, Chief Designer Yury Nikitin and Head of OEM Sales Maxim Zagrebin participated in the meeting.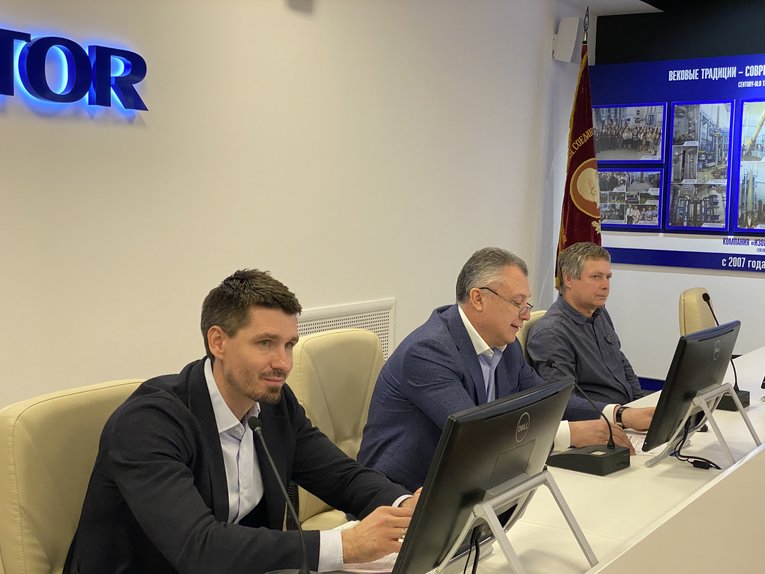 Izolyator representatives at the remote talks with PMTT. High-voltage Solutions management, L-R: Maxim Zagrebin, Alexander Slavinsky and Yury Nikitin
The meeting opened with making acquaintance with the new CEO of PMTT. Further on, the parties discussed several key issues of strategic planning for implementation of promising projects in the generating segment of the electric power complex of Russia.
The results of the meeting marked the beginning of a new stage on the path of successful cooperation development between the two enterprises.