Talks with the Management of Slantsy Springs Plant
On 13 October 2020, Izolyator representatives had talks with the management of the Slantsy Springs Plant located in the Leningrad Region.

Slantsy Springs Plant (SSP) designs and manufactures springs and elastic elements from traditional materials and unique high-strength titanium, heat-resistant nickel, and stainless alloys for assemblies and mechanisms operating in extreme operating conditions.
The use of exclusively modern certified materials of Russian and foreign production, as well as the latest automated equipment allows SSP to produce custom springs of high quality and at the most favorable prices.
Slantsevo Springs Plant has established itself as a reliable supplier of products to a number of strategically important facilities of the Ministry of Defense of the Russian Federation.
The plant is located in the town of Slantsy near St. Petersburg.
Slantsy Springs Plant was represented by General Director Andrey Efimov and Technical Director Sergey Konev. Izolyator was represented by Head of Procurement Department Dmitry Karasev and Lead Procurement Specialist Yury Kukhtin.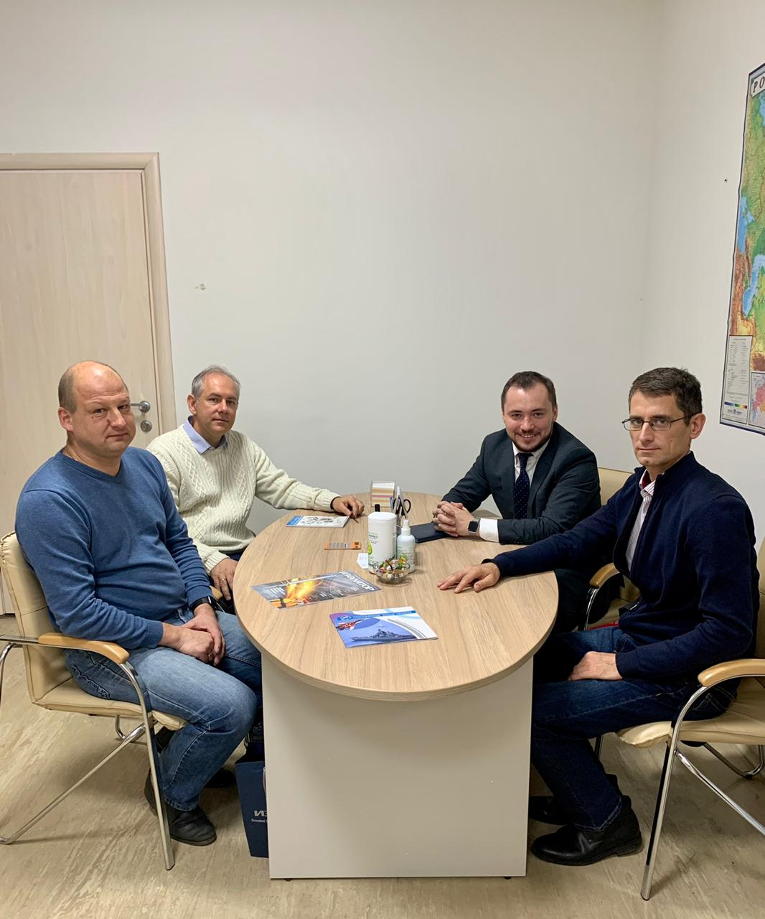 Talks at Slantsy Springs Plant (SSP), L-R: General Director at SSP Andrey Efimov, Technical Director at SSP Sergey Konev, Dmitry Karasev and Yury Kukhtin
This meeting was preceded by the delivery of a trial batch of springs, which successfully passed the incoming inspection and will be used as components in the assembly of tightening devices of Izolyator high-voltage bushings.
Our colleagues made acquaintance with the management of SSP and discussed the range and projected volumes of supplies of spring products.
As a result of the negotiations, cooperation development plans until the end of 2020 and in 2021 were outlined.
We appreciate the management of Slantsy Spring Plant for the warm welcome!