The 110 kV Yeya Substation in the Krasnodar Territory Has Been Rebuilt
On 20 August 2020, Rosseti Kuban reported on the completion of the overhaul of the 110 kV Yeya substation in the Novopokrovsky district of the Krasnodar Territory.

Rosseti Kuban is the largest grid company of the Krasnodar region and the Republic of Adygea that transfers and distributes electricity through 0.4–110 kV networks.
The service territory of the company makes 83 thnd sq. km with a total population of 5.5. mln people.
The company is headquartered in Krasnodar.
Rosseti Kuban is a daughter company of Rosseti Group.
Specialists of the Tikhoretsk electrical networks of Rosseti Kuban improved the reliability of power supply to 3.5 thousand residents, as well as about 60 critical infrastructure and social facilities in the Novopokrovsky district.
In total, in 2020, the power engineers will repair 188 km of power lines, 12 high-voltage substations and 52 transformer substations on the territory of the Novopokrovsky district in preparation for the autumn-winter period. 250 supports, 1360 insulators, 16 km of wire will be replaced.
During the repair works, outdated high-voltage bushings are being replaced with modern analogues manufactured by Izolyator plant.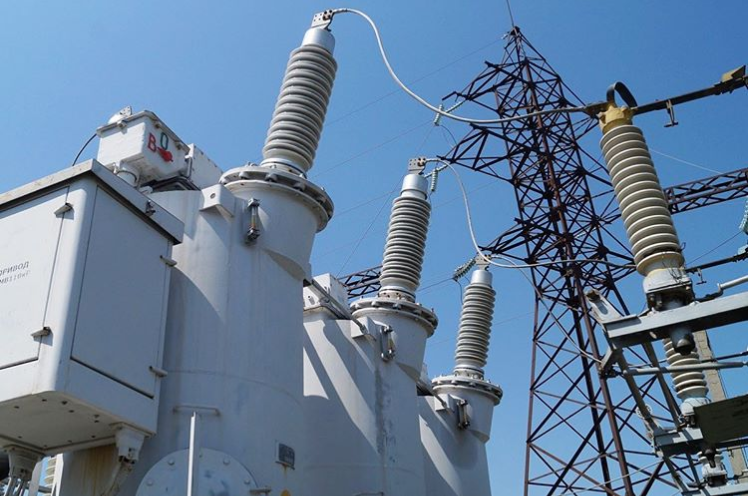 Transformer with Izolyator HV bushings on the 110 kV Yeya substation of Rosseti Kuban
Based on materials of Rosseti Kuban.