Visit of Industrial Supply Alfa-Metall Management Representatives
On 12 February 2020, Industrial Supply Alfa-Metall management representatives paid a visit to Izolyator plant.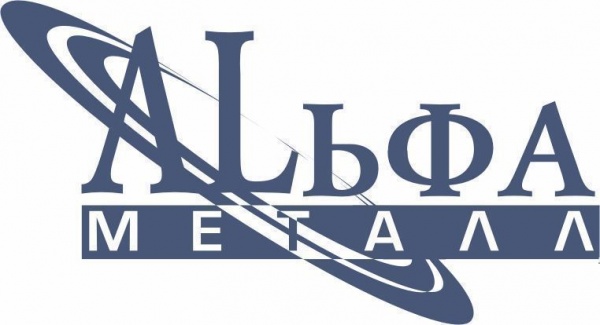 Alfa-Metall is a dynamically developing company, specialized in aluminium semi products distribution, and one of the largest Russian aliminium products traders.

A specially created Industrial Supply Alfa-Metall Company (PO Alfa-Metall) is engaged in manufacture of semis and blanks.

Alfa-Metall supplies parts for high voltage bushings to Izolyator plant: central tubes, couplers and mounting flanges.
PO Alfa-Metall was represented by:
Deputy General Director Valentin Borunov,
Production Director Alexey Bushin,
Commercial Director Dmitry Taskin.
Head of Purchasing Dmitry Karasev met the visitors.
At the meeting, the sides discussed the possibilities of manufacturing and machining cast aluminum parts of high-voltage bushings at the production site of PO Alfa-Metall with the aim of developing outsourcing in this area of activity. Representatives of PO Alfa-Metall expressed their readiness to develop production accordingly. And a trial batch of manufactured parts will be delivered soon.
They also discussed prospects and plans for joint activities for 2021 inclusive.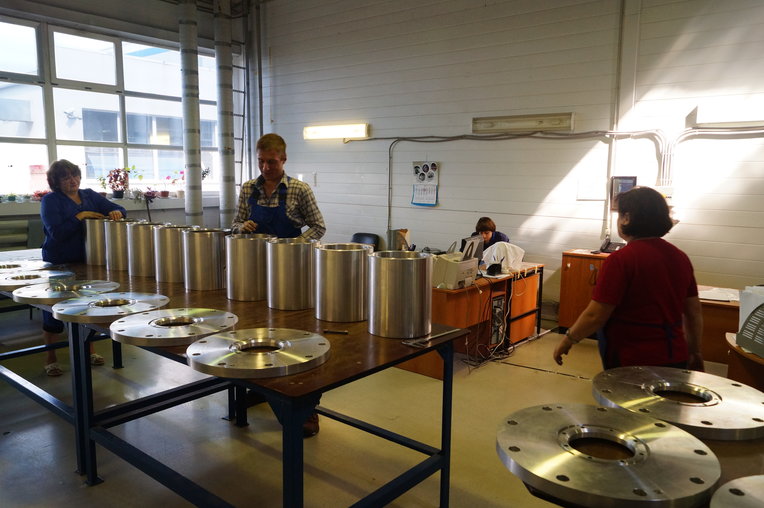 Entry quality control of purchased components of high voltage bushings by the quality service of the Izolyator plant
Following up the talks, Dmitry Karasev noted: 'Today, Alfa-Metall is one of our key suppliers, and we will make every effort to successfully develop cooperation between our enterprises on a long-term and mutually beneficial basis'.