Visit of Director of Ishim Techelectro from Kazakhstan
On 20 January 2020, Director of Kazakh trading company Ishim Techelectro Eldar Sarman paid a visit to Izolyator plant.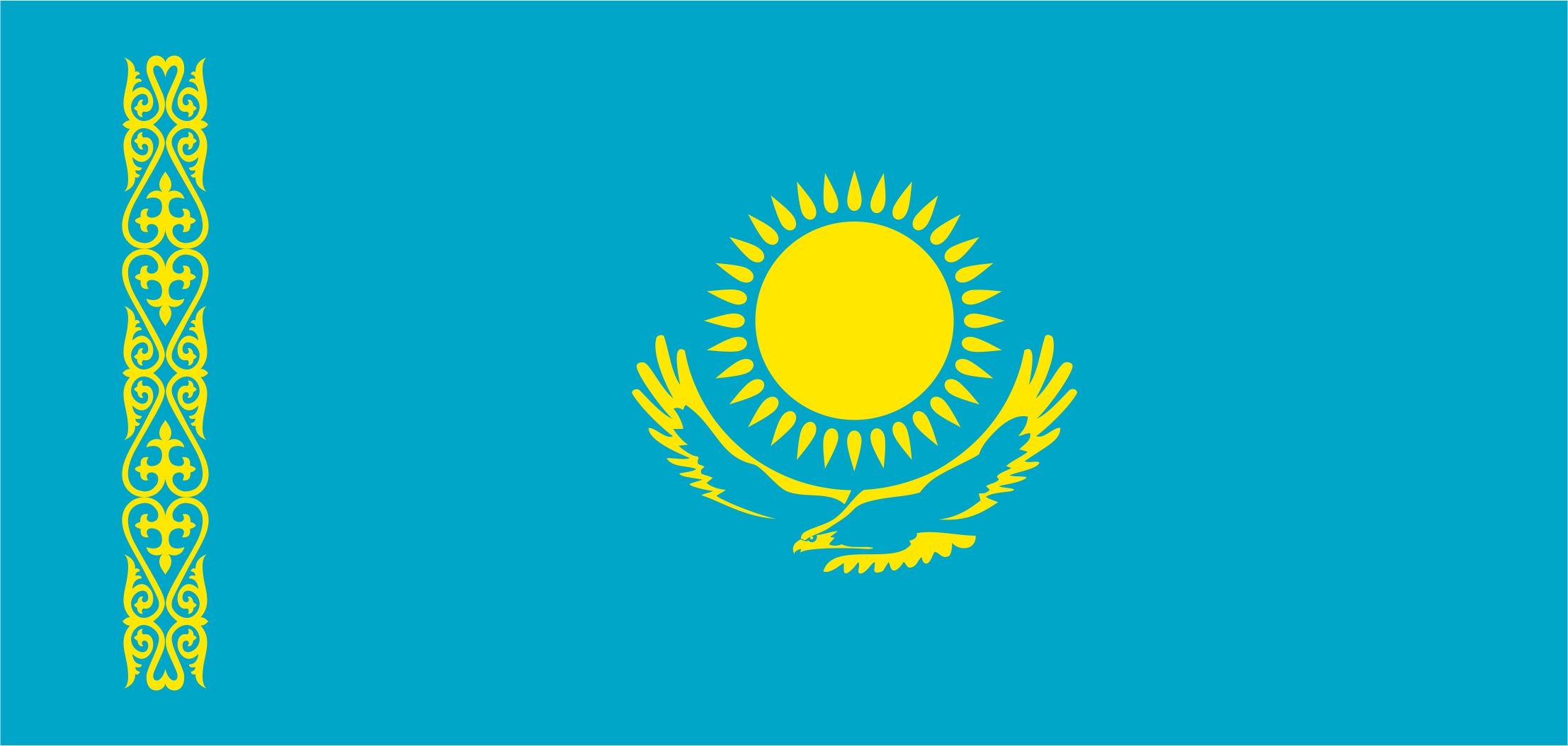 More than 100 power plants of various forms of ownership generate electrical energy in Kazakhstan.
The power plants are divided into nationally significant plants, industrial-purpose plants and regional power plants.
The power grid of the Republic of Kazakhstan presents a complex of substations, switching devices and power lines of 0.4–1150 kV aimed for transmission and/or distribution of electric power.
The National Electric Grid fulfils the role of a backbone network of the unified energy system of Kazakhstan, which ensures electric connection between the republic's regions and power grids of neighboring countries (Russian Federation, the Republic of Kyrgyzstan, the Republic of Uzbekistan) and supply of the energy by the power plants with subsequent transmission to wholesale consumers.
The guest was received by: Head of CIS & Baltics Sales Maxim Osipov, Lead Technical Support Specialist Victor Kiryukhin, Manager of CIS & Baltic Sales Anna Zubakova.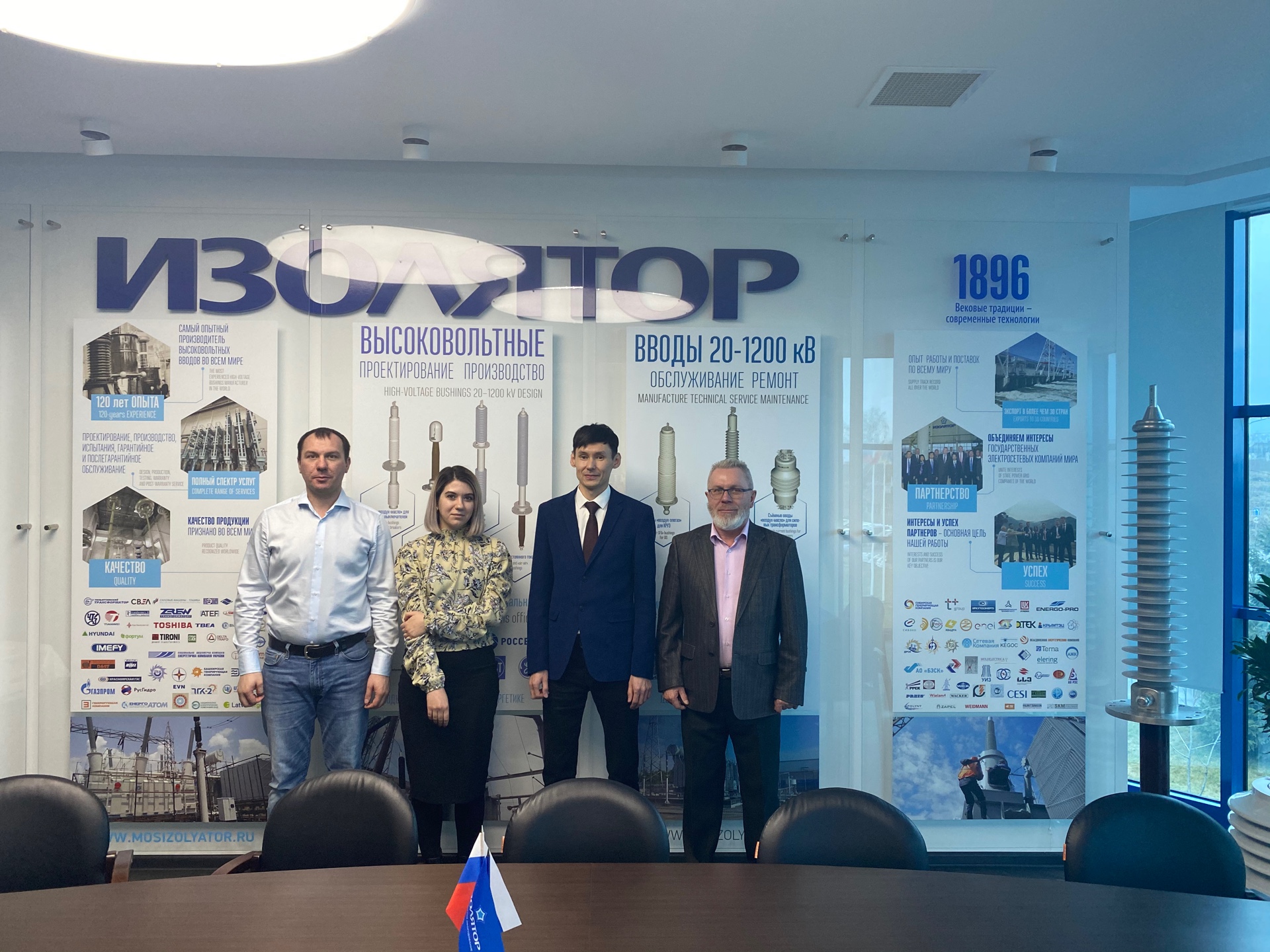 Meeting with management representative of Kazakh trading company Ishim Techelectro at Izolyator plant, L-R: Maxim Osipov, Anna Zubakova, Director of Kazakh trading company Ishim Techelectro Eldar Sarman and Victor Kiryukhin
During his first visit, Ishim Techelectro's Director familiarized himself with the plant and its century-long history, manufacturing facility and advanced technologies of the making of high voltage bushings with solid RIP and RIN insulation.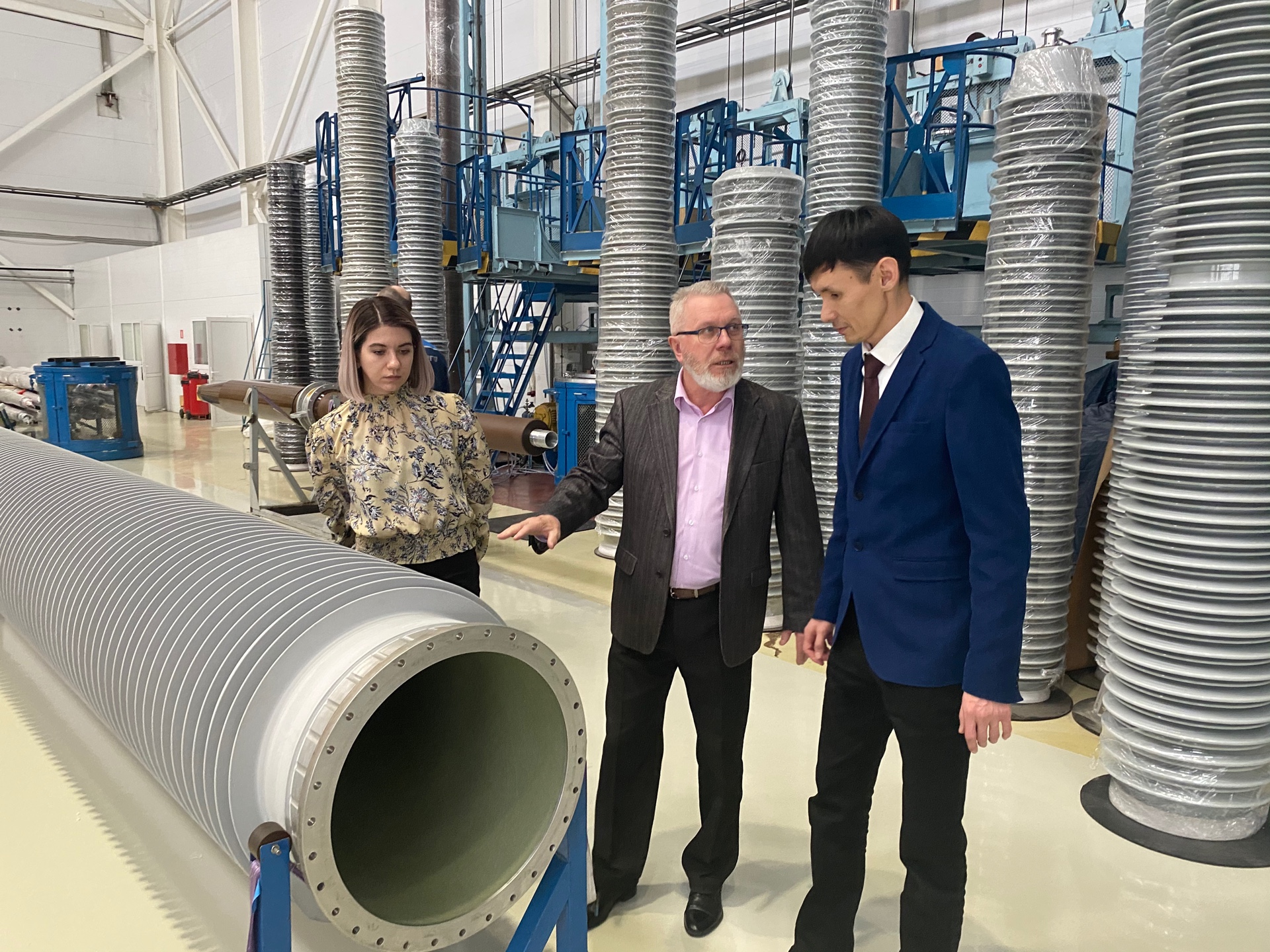 Director of Ishim Techelectro Eldar Sarman is getting familiar with production of HV bushings at Izolyator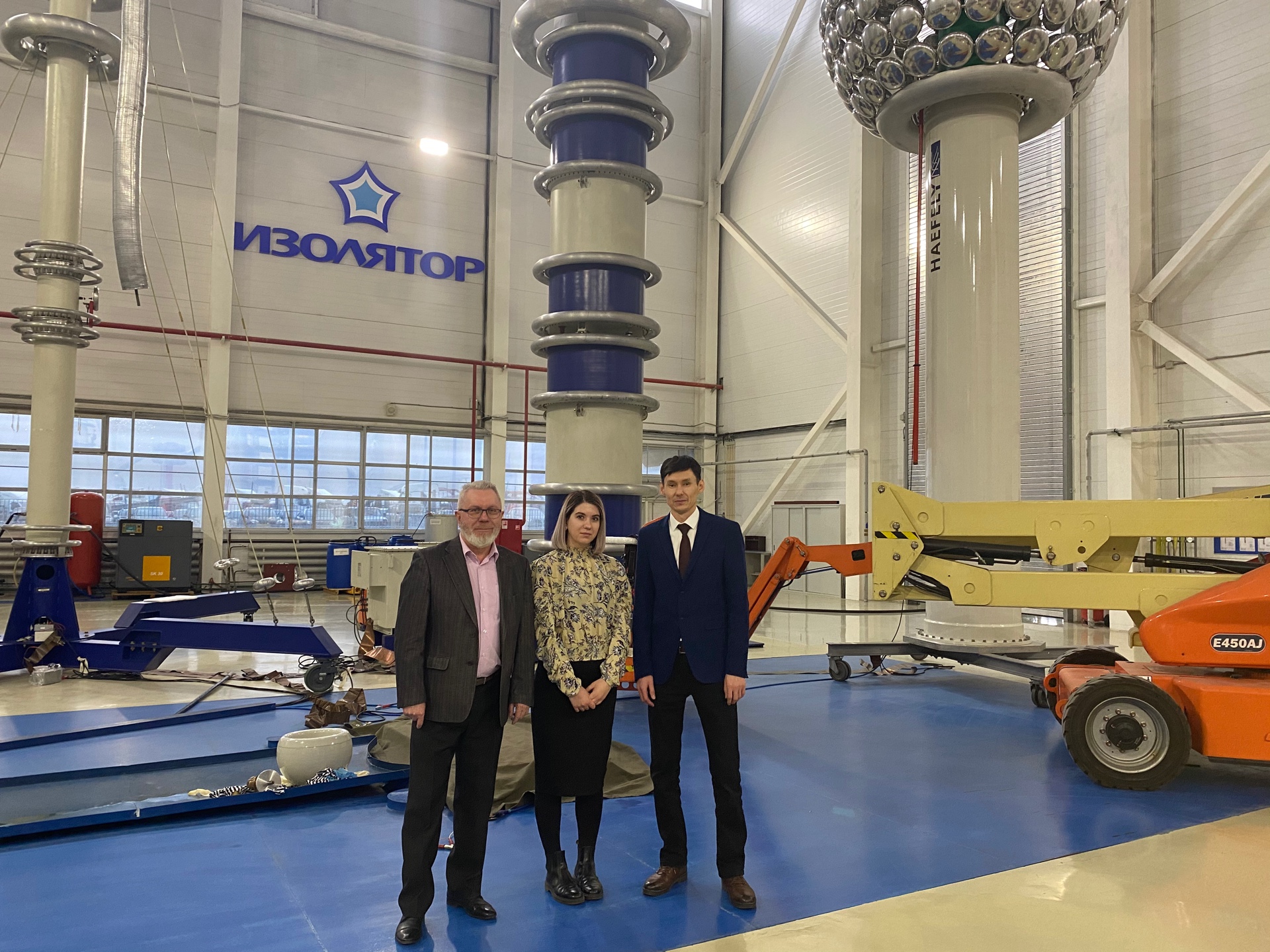 Director of Ishim Techelectro Eldar Sarman at the Test Center of Izolyator plant
At the talks, the sides discussed modern trends on the electrical equipment market of Kazakhstan and the most promising forms of long-term cooperation.