Meeting of the Most-1 Metal Processing Center and Izolyator Plant Management
On 17 March 2021, Andrey Bashkov, CEO of the Most-1 Metal Processing Center, visited Izolyator plant.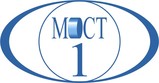 The Most-1 Metal Processing Center produces and supplies semi-finished products from aluminum alloys.
Most-1 is a manufacturer of aluminum sheets, cards and strips. The center is equipped with a fleet of modern cutting machines, on which blanks are made from aluminum plates and sheets according to individual customer sizes.
Among the company's customers are leading manufacturers of electrical products.
At present, Most-1 is the largest diversified enterprise, incorporating a network of warehouses and representative offices in a number of subjects of the Russian Federation, as well as its own metal service center in the Moscow Region.
The Most-1 Metal Processing Center supplies billets of aluminum parts of high-voltage bushings to the Izolyator plant.
The guest was received by Alexander Slavinsky, CEO of Zavod Izolyator LLC.
Staff members of the Procurement Department of Izolyator plant also took part in the meeting: Deputy Head of the Department Roman Romanov and Manager Valeria Prudnikovich.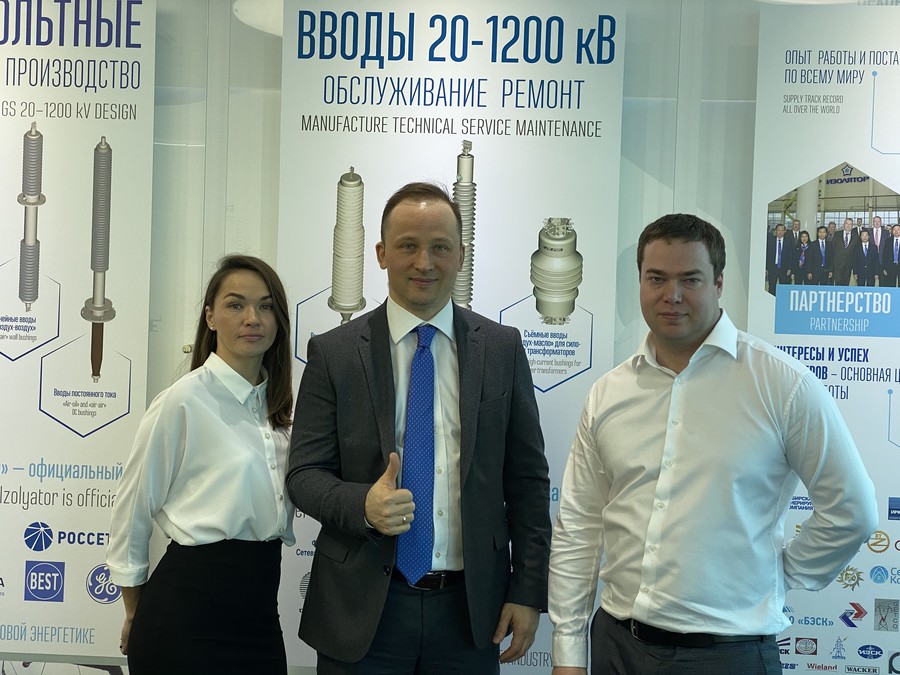 CEO of the Most-1 Metal Processing Center Andrey Bashkov (center) at Izolyator plant
At the meeting, the management representatives discussed the results of the next stage of joint activities, which further enriched the successful experience of many years of fruitful cooperation between the two enterprises.
Then the parties moved on to the key topic of the meeting — agreeing on the strategic goals and objectives of further cooperation, considering the prevailing market trends. Based on that, the horizon and priorities for the long-term planning of supplies of Most-1 products were determined, as well as the nearest targets and objectives.
A tour of the Izolyator plant shops followed, where special attention was paid to the use of products from the Most-1 Metal Processing Center in the technological cycle of high-voltage bushings production.