Visit of the head of the city district Shakhovskaya
On 24 December 2020, the Head of the Shakhovskaya city district Zamir Gadzhiev visited the Izolyator plant.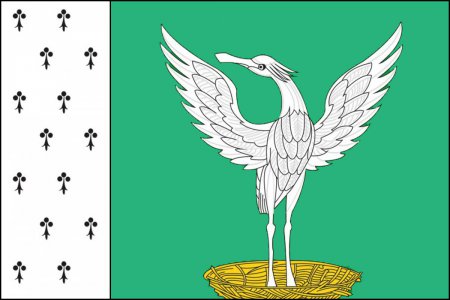 Shakhovskaya city district is a municipality in the Moscow region of the Russian Federation. The administrative center is the work settlement of Shakhovskaya.
The district is located in the north-west of the Moscow region, 155 kilometers from Moscow
Izolyator continuously develops, introduces advanced technologies, increases production capacity and creates new industrial infrastructure facilities in the Moscow Region. The next step in that direction was the implementation of a project for the construction and commissioning of a production site in the Shakhovskaya city district.
Alexander Slavinsky, Chief Executive Officer of Zavod Izolyator LLC, received Zamir Gadzhiev and conducted a tour of the enterprise.
In the corporate museum, the guest got acquainted with the milestones of the century-old history of the enterprise, the role of Izolyator in the development of the domestic power industry and the successes achieved in recent years in international cooperation.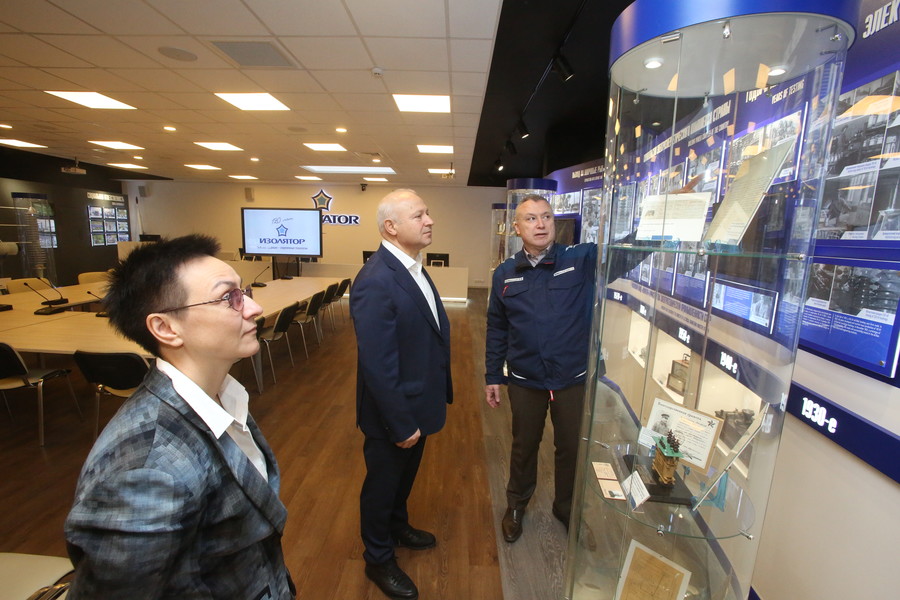 Head of the Shakhovskaya city district administration Zamir Hajiyev in the corporate museum of Izolyator plant
During the excursion to the production, the guest saw the most modern technologies for the manufacture of high-voltage insulating power equipment, which fully meets all industry standards and is successfully supplied to more than 30 countries of the world.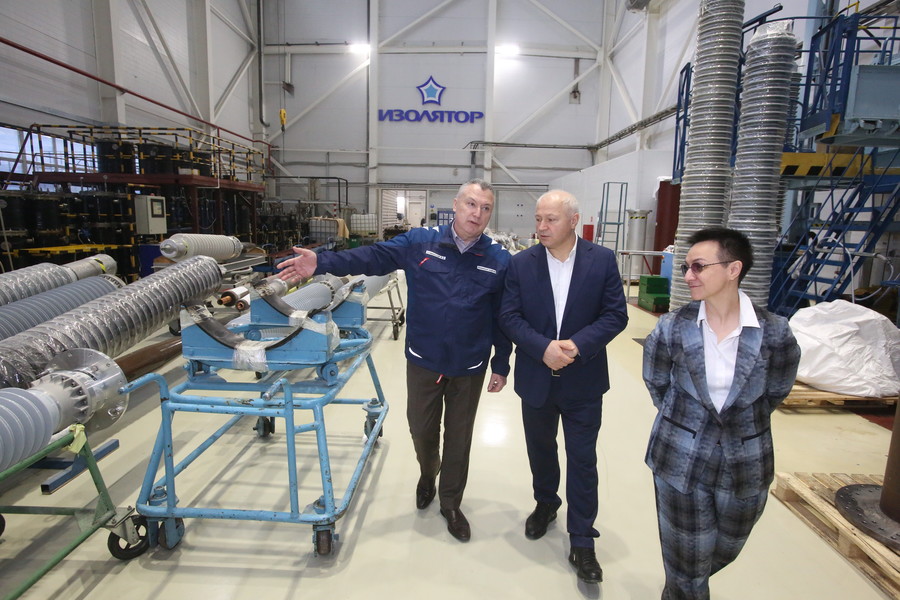 Zamir Gadzhiev gets acquainted with Izolyator high-voltage bushings assembly technology
The central topic of discussion was the upcoming launch of the new production site of the Izolyator plant, erected in the Shakhovskaya city district.