The next stage of cooperation with the Ufa Transformer Plant has been agreed
On 25 August 2023, Sales and Business Development Director OEM of Izolyator Group Maxim Zagrebin had talks at the Ufa Transformer Plant.

Ufa Transformer Plant manufactures power and distribution transformers for voltage classes up to 363 kV, 12,000 MVA/year. The enterprise boasts a modern production equipment park from leading world OEMs. Ufa Transformer Plant is part of the Russian electrical engineering holding ERSO Energy Solutions.
At the meeting with management representatives of Ufa Transformer Plant, the issues of further strengthening partnership, planning joint activities and developing cooperation in the foreseeable future were mainly discussed.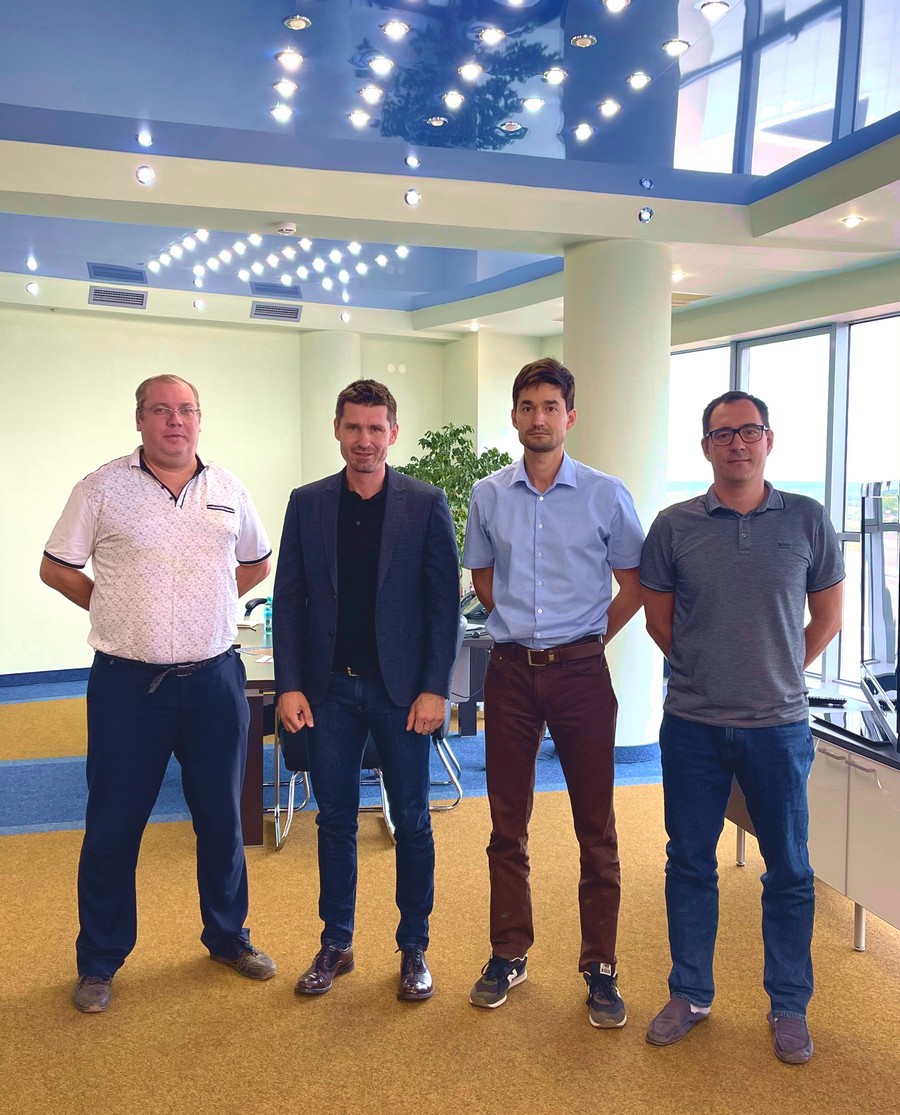 Meeting of management representatives of the Ufa Transformer Plant and the Izolyator Group
The parties also outlined and agreed on a number of measures aimed at optimizing interaction in the course of practical work on current and future agreements.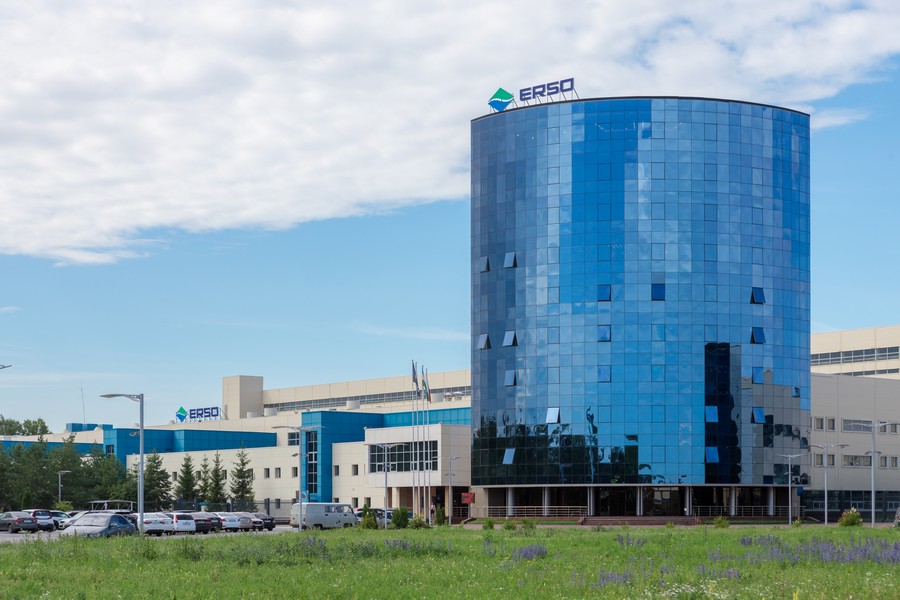 Ufa Transformer Plant (photo: ERSO Holding)
The meeting went in line with the general strategy of cooperation between the ERSO Holding and the Izolyator Group.