Izolyator Group is a reliable partner of Rosseti Siberia in the implementation of production programs
On 28 December 2022, the interregional distribution grid company 'Rossetti Siberia' expressed its gratitude to the Izolyator Group for the timely and conscientious fulfillment of obligations to supply high-voltage bushings in 2022.

Interregional distribution grid company 'Rossetti Siberia' carries out the transmission and distribution of electricity in the Republic of Altai, Buryatia, Tuva and Khakassia, Altai, Trans-Baikal, Krasnoyarsk Territories, Kemerovo and Omsk regions. Service area — 1.85 million square kilometers. Rosseti Siberia is part of the Rosseti Group, one of the largest electric grid companies in the world.
The professionalism, focus on the needs of the customer and the efficiency of the employees of the Izolyator Group were emphasized.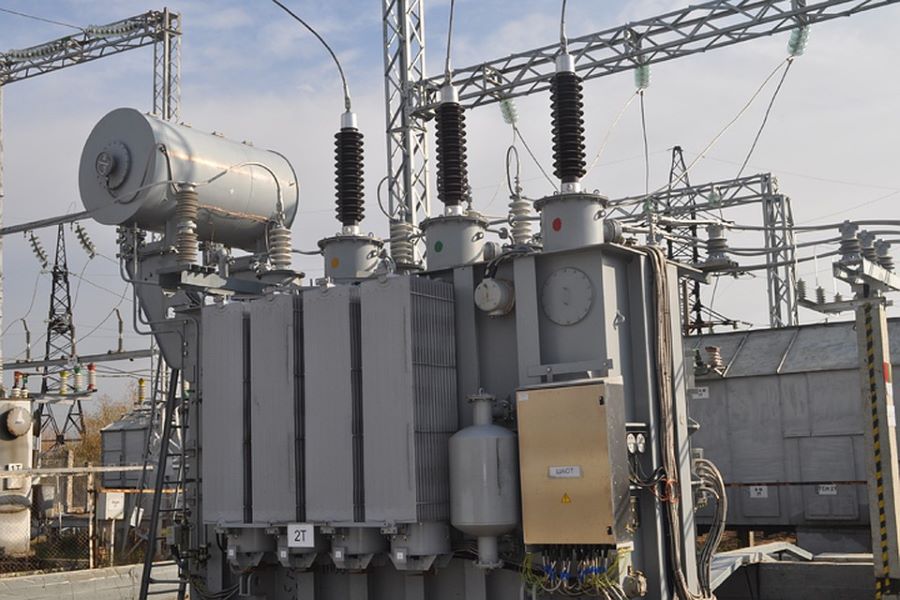 A transformer at 126 kV Surgutskaya substation of the Rosseti Siberia branch in the Omsk region (photo: Evgenia Frolova)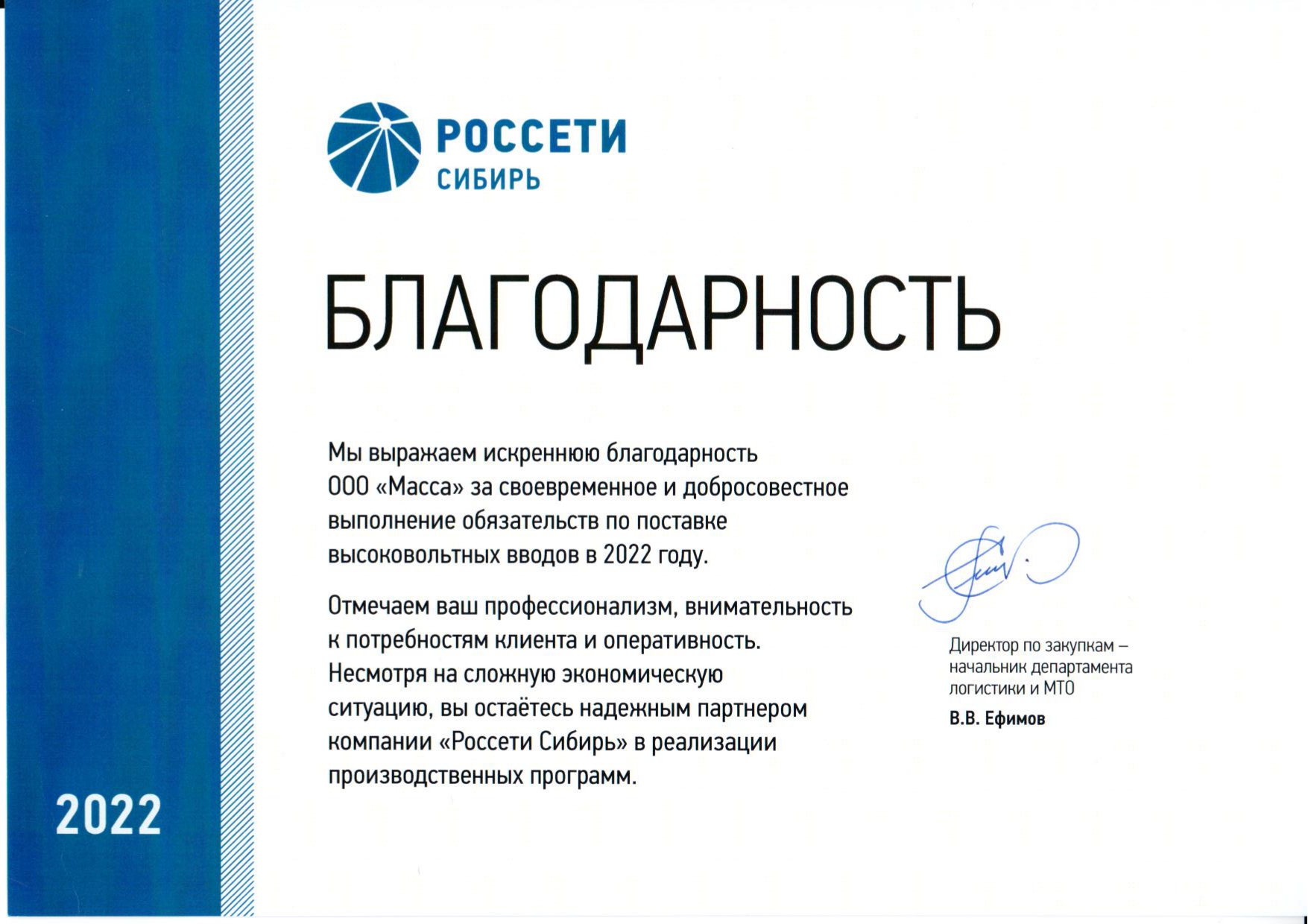 Original Thank-you letter of Rosseti Siberia to the Izolyator Group